3 years ago · 2 min. reading time · visibility ~10 ·
A Chemist Writes in English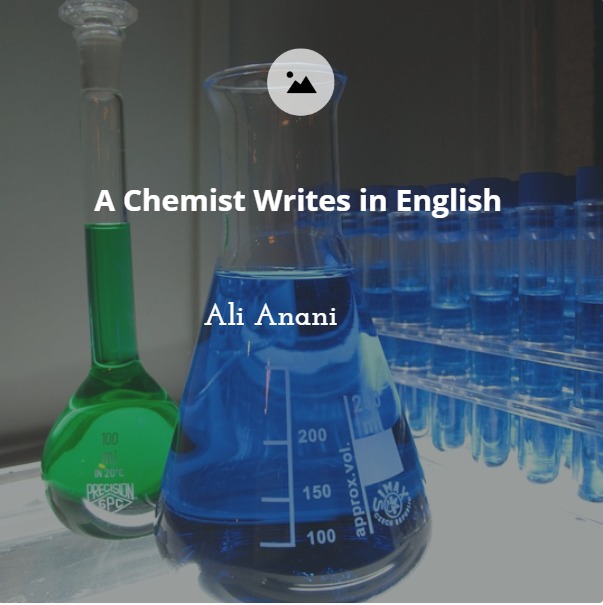 I have just returned from Istanbul. While there I used my mobile to comment and in doing so I am bound to make typos, join words and make awful spelling mistakes. These mistakes triggered the idea of this buzz.
Chemists like me use less English words as they depend on writing equations with symbols. Instead of writing sodium they write Na, to give one example. Here I imagined myself writing and making the postulated mistakes below.
While visiting a park on the Bosphorus "Straight" I noticed a tree with long and horizontal stem. The stem looked like a long-"tale". It reminded me of the long-tail distribution. I said to myself that this distribution is a reminded that most of people belong to the 80% who are less influential than the powerful 20%.
The long-tail hardly carries any weight of the tree whereas one end of it carries most of the weight of the tree. This is life as some people spread while others go higher in the skies of their ambitions.


Ali Anani
When asked about a novel I enjoyed reading I proudly mentioned one that I read while still very young. It is "A "tail" of Two Cities" by Charles Dickens. May be a tail to tell about mockingly.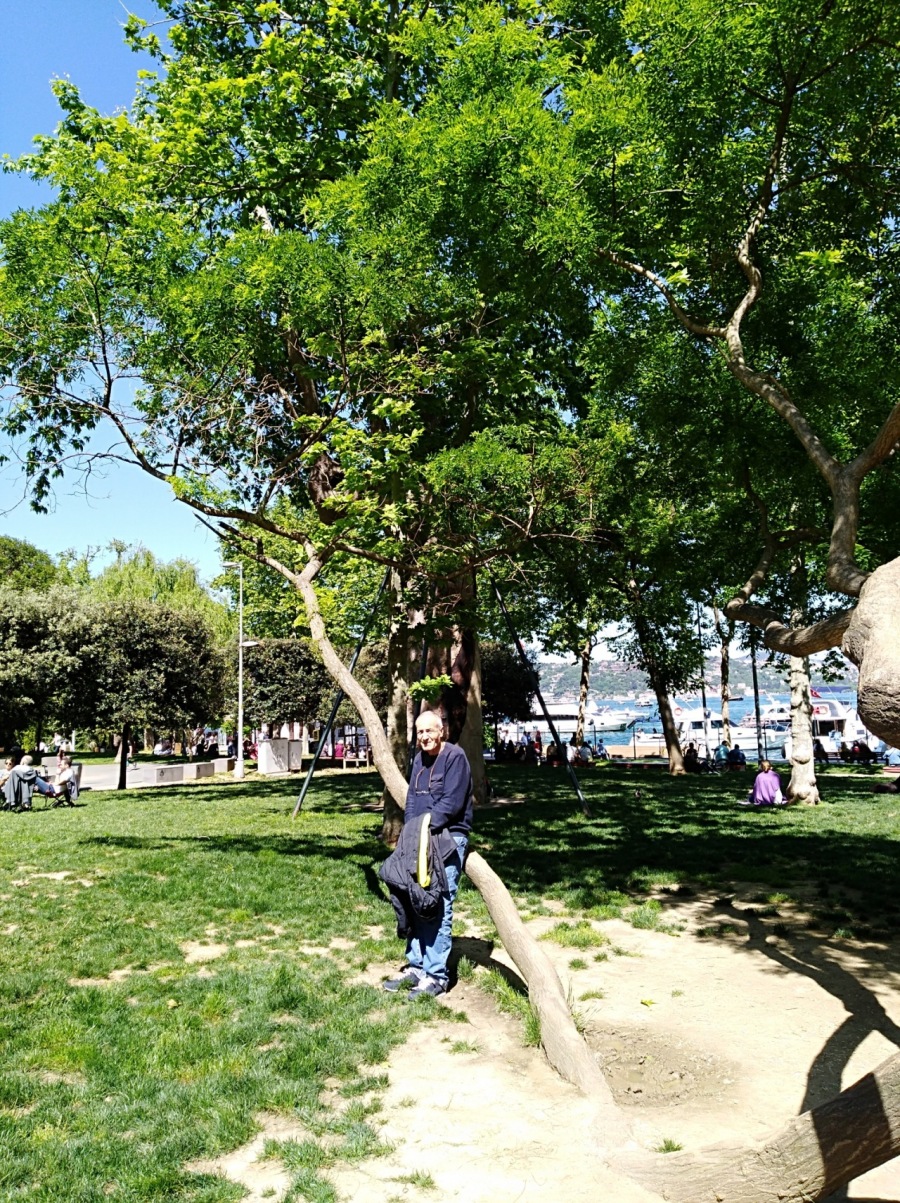 Ali Anani "setting" on the long-tail of a tree in Istanbul
Malky Okowita wrote a comment in response to a comment I wrote there on Li (Li is lithium). Oh, I meant LI that is LinkedIn. I commented on her post by writing "With undue support our values are chattered. Sadly, our values are as fragile as glass". Malky responded by writing "Did you mean 'shattered', good doctor"? Yes, I meant shattered, but may be using the mobile phone to write comments shutters my eyes to see my typos. Or, this is me by nature and habit being a chemist. I felt my "vault" is going up to keep making silly mistakes. I felt my temperature went from "hire to hire" as it kept on rising.
Chemists may be a source of great ideas for "ice-brake" to start meeting. "Ice-brakers" are widely used in meeting to alert attention and I strongly favor the use of proper ice-breakers. May be my mind is busy with the idea on driving on an icy road and not to apply the brakes suddenly forcefully. "Ore", I am finding my ore of new uses of words as I used to find new reactions. "Oar" I am find a new way to stir the boat of discussions on this buzz. By this I hope the boat shall "sale" in the waters safely.
A chemist was unhappy about the performance of one of his associate researchers and then he decided to "sac" him. The employee reported to work the next day immersing himself in a big sac filled with ice. Not only that as the employees had salt added to the ice to retard its melting! The chemist was searching for his "Glasswear". The boss corrected him and suggested "glasswhere". A fellow chemist was horrified by these "spilling"mistakes and confidently wrote "glasswere". A junior chemist finally suggested glassware.
I feel I am coating my writing in English with "tahr". Tarring my own writing will not help me in writing convincingly; else I would join the any of several goatlike mammals of the genus Hemitragus of mountainous regions of Asia, having curved horns and a shaggy coat.
""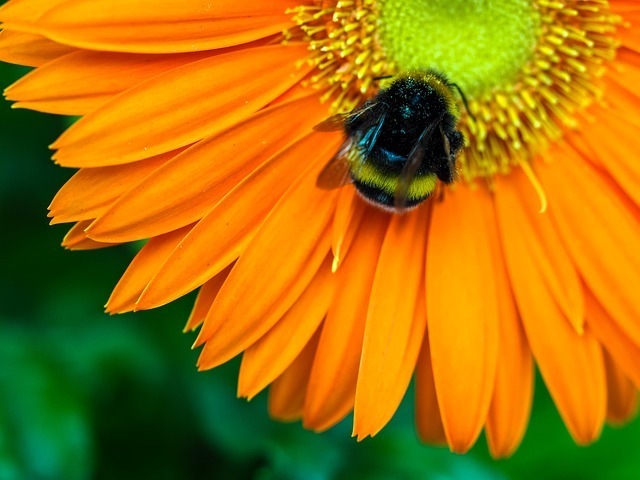 Why I started Writing for beBee?
Of more than (170) presentations I wrote, one pres ...

Preparedness Capacity
We have different preparedness to fulfill our need ...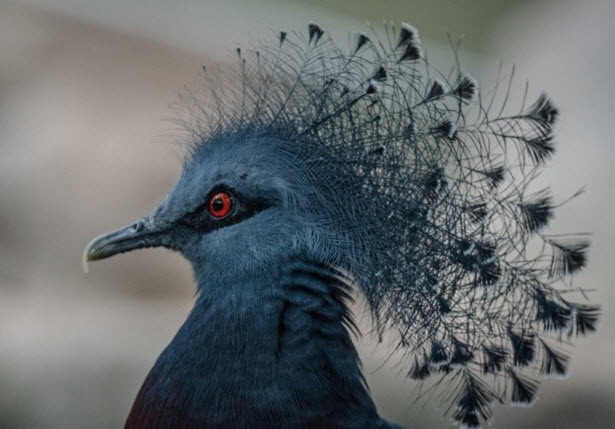 New Insights on Dealing with Competition
Dealing with competition is a tricky issue. The bl ...
You have no groups that fit your search