5 years ago · 2 min. reading time · visibility 0 ·
A Creative Metaphor for Storytelling
Telling stories is a great marketing tool. Turning this potential into results is a major goal of marketing. Stories have their power. The word power inspired me with the idea of batteries as a source of power to move stories. Using batteries as a metaphor for storytelling is worthy. The flow of current in a battery and the flow of events in a story is one example. The battery potential and story potential is another line of thinking. The resistance to current flow and the resistance the protagonist faces from protagonists are related. The medium of the story and the electrolyte in a battery inspire many relevant ideas. The genre of the story and the type of battery to select may suggest many lines of thinking. The parasitic reactions in a battery and the parasitic events in a story both harm. Dealing with such parasites in batteries might act as eye-opener for a storyteller and what to do.

There are so many lines of parallel thinking between telling a story in form that emulates how a battery works. I discussed these possibilities in a post on LinkedIn. I would love your feedback on this idea and if it would be helpful in telling your story.


"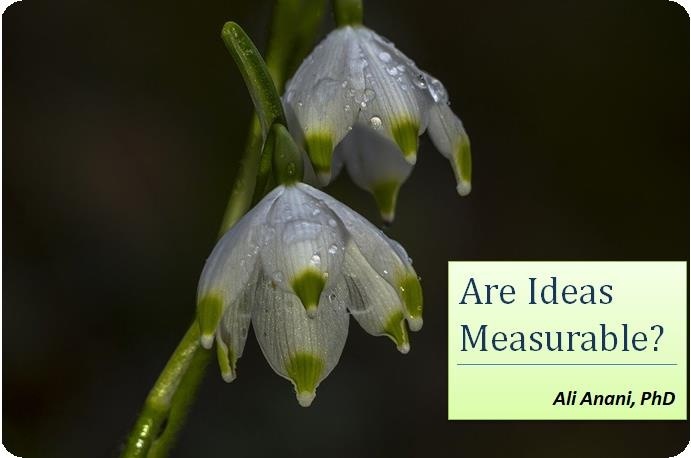 Are Ideas Measurable?
Last week I exchanged comments on the title of my ...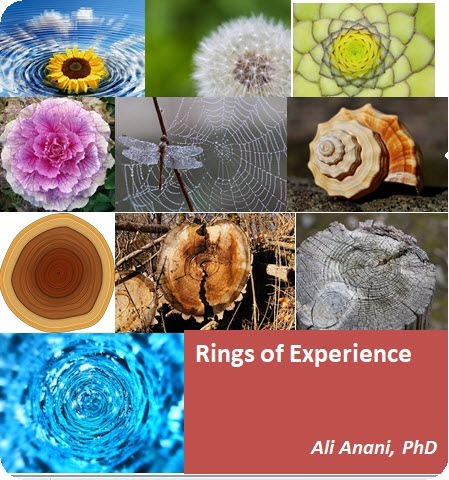 Rings of Experience
A better description of the unknown-unknown quadra ...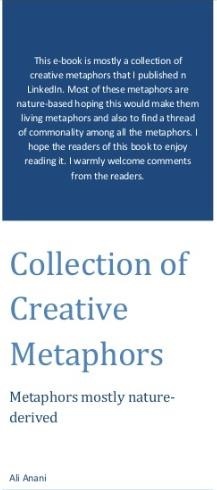 My e-book: Collection of Creative Ideas
Creativity is like scattered light going in differ ...
1 year ago · 2 min. reading time
You have no groups that fit your search