4 years ago · 2 min. reading time · visibility 0 ·
A give on a give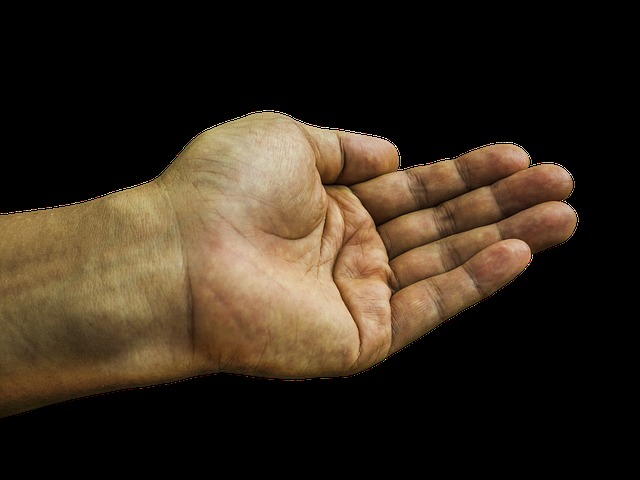 Preston Vander Ven wrote a great buzz on Top Ways to Market Yourself on beBee. Javier beBee wrote a buzz in response to this buzz titled "Give without expecting anything in return". In his buzz Javier wrote "Give. This is important to do on any social networking site, not just beBee, but it's particularly important to do on here. It is human nature for people to be focused on wanting to receive something for themselves or their business. Give before you take- is this a wise advice?
Before responding I want to highlight one important fact. Not all actions in this world are completely reversible and they may favor one direction. To explain this fact visually I refer to a buzz by Louise Smith. The buzz shared the following image: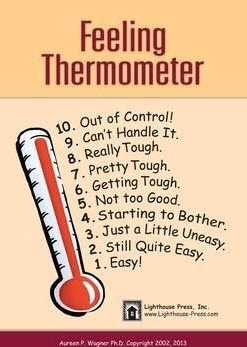 Imagine this situation now. You have a person with his feeling thermometer is 1. This person meets with a colleague with whom he had recently a conflict with. This second man has his feeling thermometer reading 10. Now, ask yourself this simple question. Would person one with feeling thermometer 1 talk to person 2 with same thermometer reading 10? Or, would it be better if the second out of control person start talking first? Is the same A talking to B or if B talks to A? Well, we never add cold water to boiling oil and it is much safer if we add boiling oil to cold water gradually. If not, the oil shall splash and cause us burns. It is one way- add B to A.
So, this discussion leads me to give and take. Give first and then take or take first and then give. They aren't the same. Taking the right direction is immensely important. I discovered this and showed why it is give and then take. You may read my presentation on Fixed Vs. Variable and see ample proofs why it should be give and then take.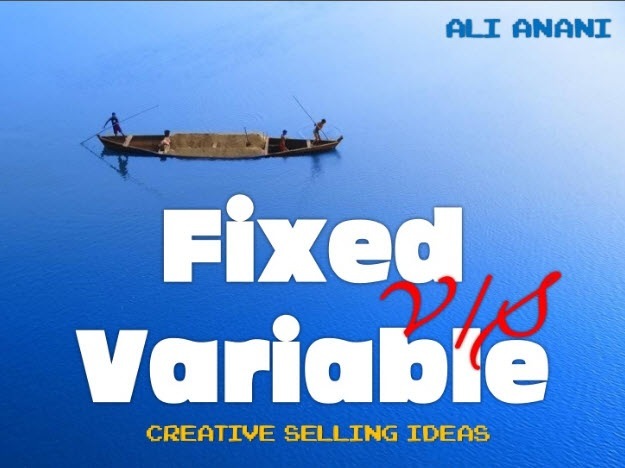 Click on the image to go to the presentation
I give many real life examples of my own experiences in the presentation why it should be give before you take. I don't need to repeat them here. I only explain the common rational here. If I recommend and comment on the buzzes of one author and share them Even, I write a buzz on a buzz then how much cost in time or money this will infect on the author? Zero cost for getting the attention of his work. The delight of the author is a maximum while the cost or pain is zero. Now divide the benefit or delight (maximum) over the cost or pain (0) and the result is infinite delight. When we make people delightful we send them in the mood to acknowledge and eventually they shall respond wholeheartedly by commenting and sharing on my buzzes. Give infinite delight to your fellow bees and eventually you shall take their gratitude.
It is not take and then give. It doesn't work. You want the proof? See the reaction to this buzz.
"""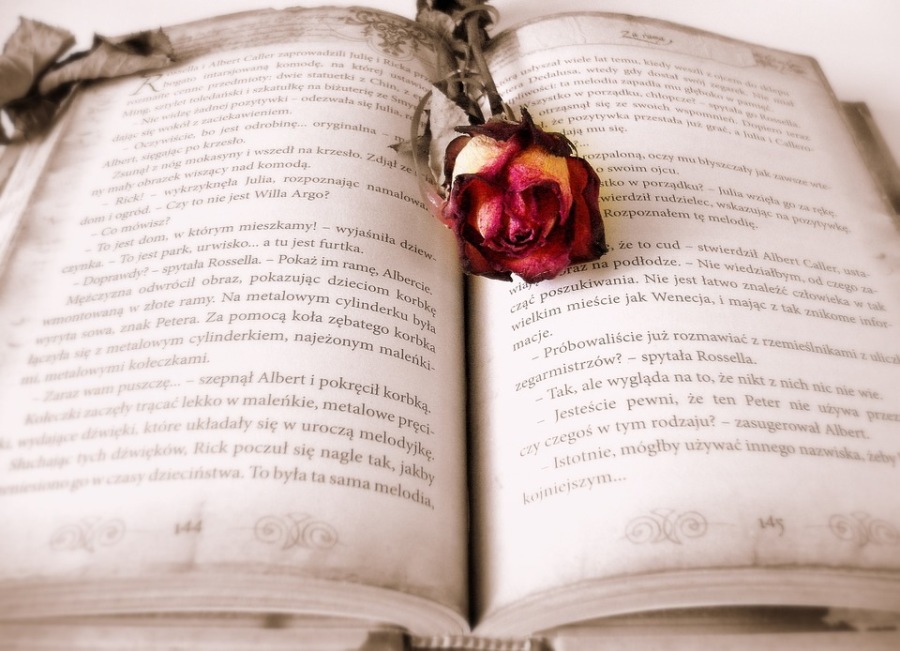 Thermal Mapping of Stories
The human body has thermal images, from which we m ...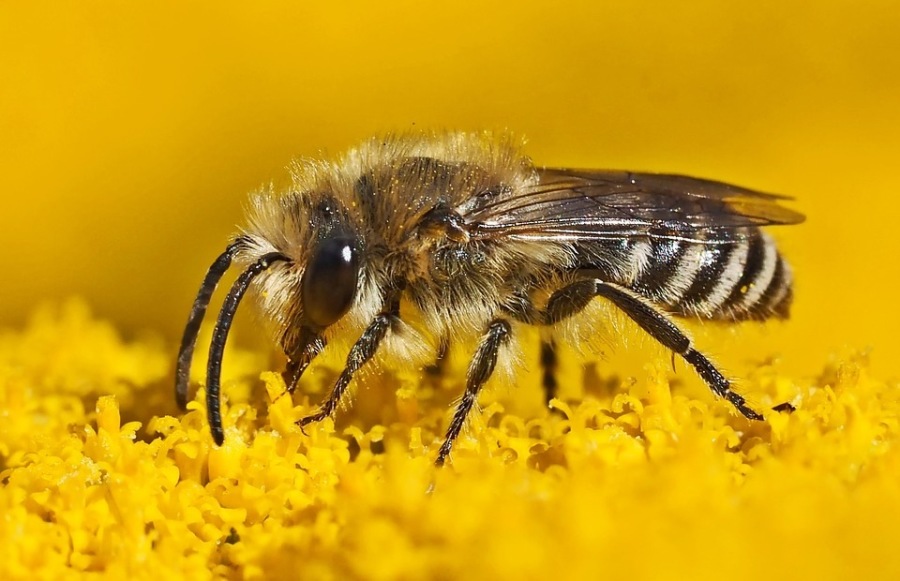 beBee Is to Be Persistent
I watched a video, which was released only three d ...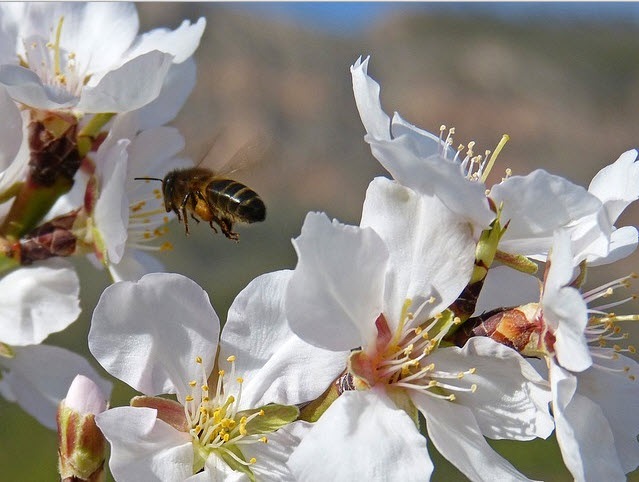 Defeating the Impossible
You may stretch your mind immediately upon reading ...
You have no groups that fit your search