4 years ago · 2 min. reading time · visibility 0 ·
A Hive of Ideas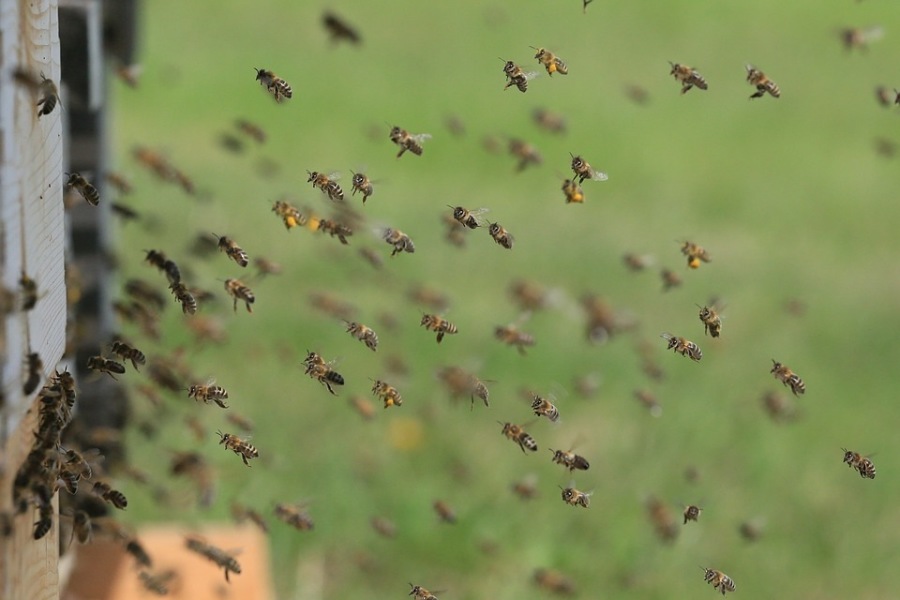 Ideas may blow in our minds abruptly. I experienced this while reading a buzz by David B. Grinberg on "Spread the Honey". Honey is viscous and spreading it may be challenging as much as rewarding. If not done properly, the spread may cause problems. On what surface to spread the honey is also an issue. However; a big question remains: who is willing to spread the honey?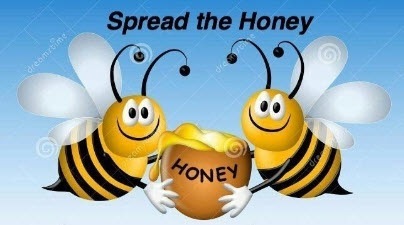 My mind travelled to some trees that spread their seeds. Can we see any relationship between spreading honey and trees spreading their seeds? A buzz is like a seed and we may learn from the ways trees spread their seeds to spread buzzes and other seeds of beBee.
We may revert to some cunning ways of spreading seeds. If we depend on one source of spreading them we may better be cautious of hidden harms. Let me explain by example. The Apple Tree of Death looks innocent; in reality every part of it is poisonous and including its milky sap. The tree depends mainly in growing in clusters along coasts and depends on water to spread its seeds. It doesn't depend on animals or humans to do the spreading. It becomes very toxic for self-defense. It doesn't need us. We need to stay away from it. We too should realize that we need to spread seeds of ideas that don't come from toxic sources. It is trust that shall motivate us to spread buzzes and only when they come from trusted bees. Authors should do their utmost to keep the trust of others to spread their contributions. Nobody shall be willing to spread poisoned honey.
Once we gain the trust it is possible to spread the seeds. Not all seeds are the same. Some seeds need to be carried by water, air animals or waters. They don't spread like honey or paints. By sticking the seeds to passing animals, the animals move away and in the process carry the seeds to different locations. Can we develop similar ideas by which passing readers would stick the seeds? This is what I experienced while reading the buzz of David B. Grinberg. I am now in effect distributing his buzz in the process of writing this buzz.
How ethical is it to use a sweet and sour strategy to spread buzzes? Plants have hidden agenda. For example, the cashew has a sweet and juicy stem but a toxic seed, so monkeys eat the fleshy stem and discard the seed. We may write a buzz with a similar approach. The readers may enjoy the sweet part, but discard the sour part by writing comments and circulating the buzz not for the sake of spreading it, but for the sake of spreading their criticism. In the process, the seeds of the original buzz spread. People love to spread the word about things they love and hate. However; mixing the two together might form an efficient way of spreading. I expect even a synergistic effect to emerge. This is a fertile land to explore in a greater depth.
People love stories. They love sharing them as well. They love stories that move them emotionally and cause their tears to flow. If you want a message to spread then you may consider what some plants do. Wind carrying light seeds or seeds with parachute like structure travel long distances and flourish. Dandelion plants use this strategy. You may consider writing a buzz or message about beBee in which you have immersed the seeds for other ideas. These seeds must be mind-blowing to fly with the wind. Your readers might get blown-away and carry the seeds long distances and spread them to unthinkable places.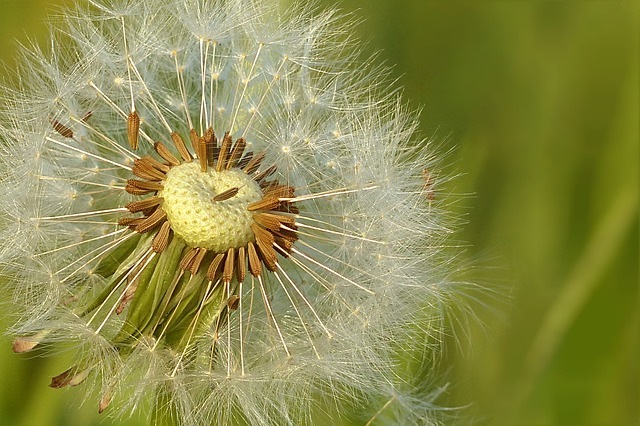 One last point- spreading the seeds of beBee into different minds might require different nurturing. Not all seeds grow similarly under prevailing climatic conditions. You know to know where to spread your seeds. You may spread the seeds of beBee in hostile climates. Or, in places that have little sunlight and the seeds require plentiful sunlight. Not all spreading works efficiently.
The challenges of spreading are great; however, it is from these difficulties that emerge creative solutions. Plants found the solutions and we can do much better. Spread the challenge and create the solution.
"""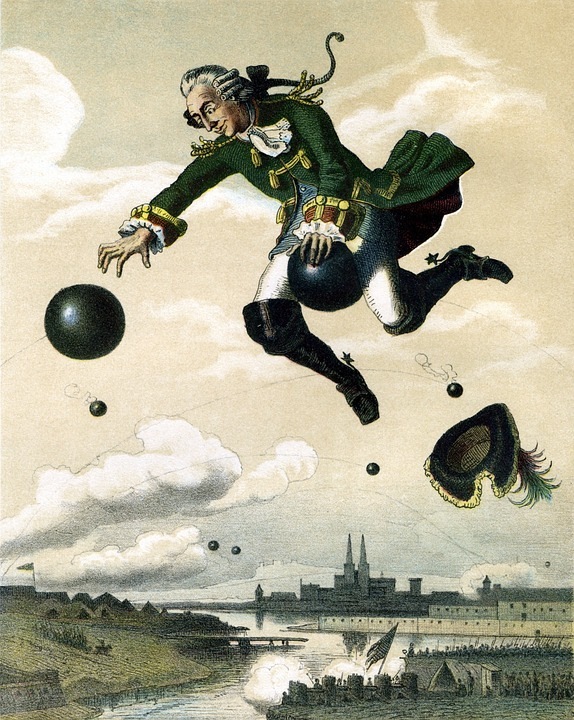 A Creative Metaphor for Storytelling
Telling stories is a great marketing tool. Turning ...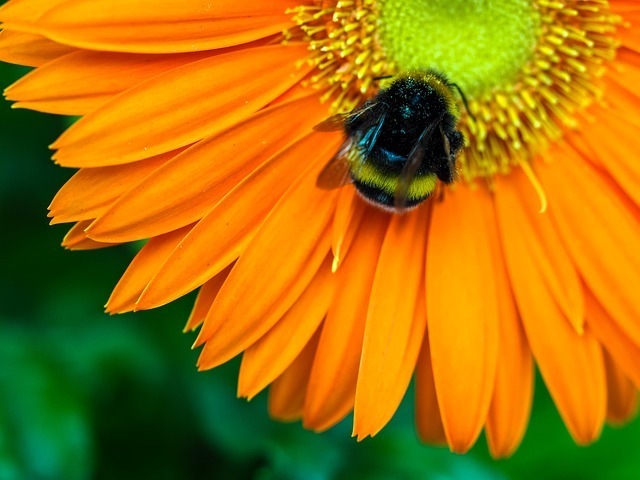 Why I started Writing for beBee?
Of more than (170) presentations I wrote, one pres ...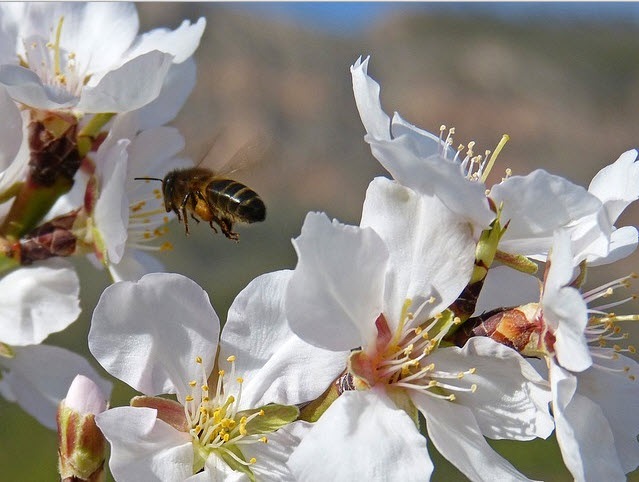 Defeating the Impossible
You may stretch your mind immediately upon reading ...
You have no groups that fit your search