2 years ago · 2 min. reading time · visibility ~10 ·
A Most Challenging Question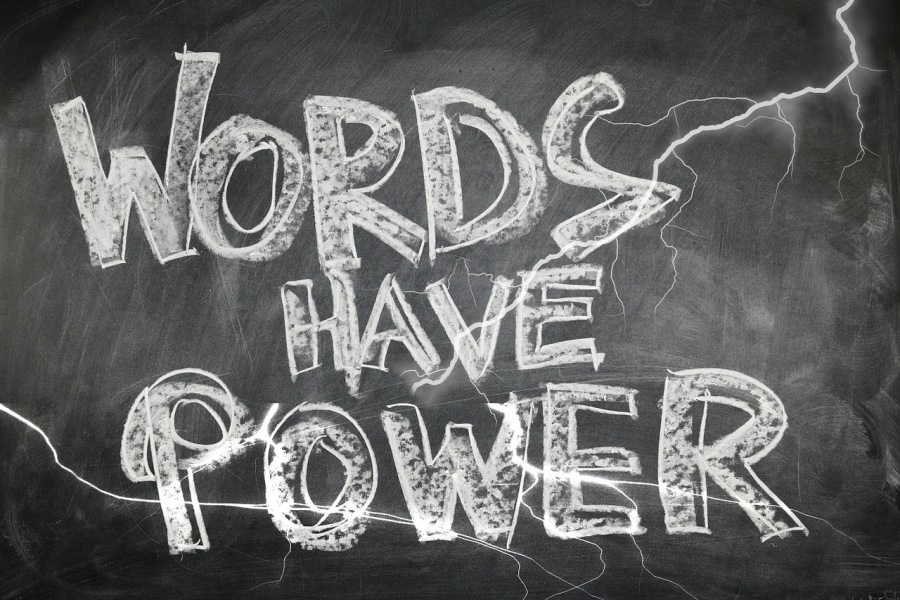 My youngest daughter Sara surprises me often. This time her surprise reflected in asking me a most challenging question. With a "tricky smile" she asked me "Dad, you think I can convince you to pay for my lawyer who oversees accusing you of being a difficult father so that he may send you to jail?"
I pondered on this question. Is there a room for negotiation to lower her demand? The gap between my BATNA (Best Alternative To a Negotiated Agreement) is big. As much as I try to lower her BATNA it shall remain outside the zone of possible agreement. Maybe I could tempt her with another alternative. So, I decided to tempt her by suggesting to her that I would buy her a car if she would drop her case. With a mocking smile she replied "No, because I want to test my power of persuading you to accept my suggestion".
This is a funny scenario. However; thinking about it I found that we learn a lot from scenarios that take us to the extreme. We learn, for example, that we should be skeptical about claims that seem too good to be true and investigate them closely. The same thinking should be extended to extreme demands that couldn't be true.
I decided to surprise my daughter by using the opposite strategy. In negotiations, if one side is If hard then be soft. This makes the tough negotiator feels he failed in his strategy. I played the role of a submissive who would yield to her request. I felt my daughter softened her voice and got a little confused whether to keep her initial demand or not. I felt that she fell in her emotional chaos; yet she pretended that her request was the same.
I then resolved to using the technique of imagining an audience. I told my told imagine me in the court and the audience eyeing you and me and asking what kind of relationship you and I have. My daughter started some nervous movement imagining the situation. She didn't retreat from her demand, but I could see hesitation in her face. She managed to hold herself by saying that even though I try to show strength in my weak case or trying to expose her weakness where she is strong isn't going to help my case.
I then considered meeting my daughter's imaginary threat with an equal threat. I opted out not from using this option because this doesn't work. This is in violation of the opposite strategy and I thought I would be better off not using it.
One other option I had was Present multiple equivalent offers simultaneously (MESOs). I tried by offering my daughter a trip to Germany, by buying her a nice gift and other offers. She remained anchored to her demand that she could take me to trial and that I should pay for her lawyer. The young generation is getting harder to bribe or soften. I don't know if this is a common and true somewhere else.
I need to have the self-esteem to understand what is being asked my daughter is not to my interest. But she is playing her "game" right by capturing my great love to her. Would she make the same "deadly offer" if I weren't her father?
If you were in my position what would you do?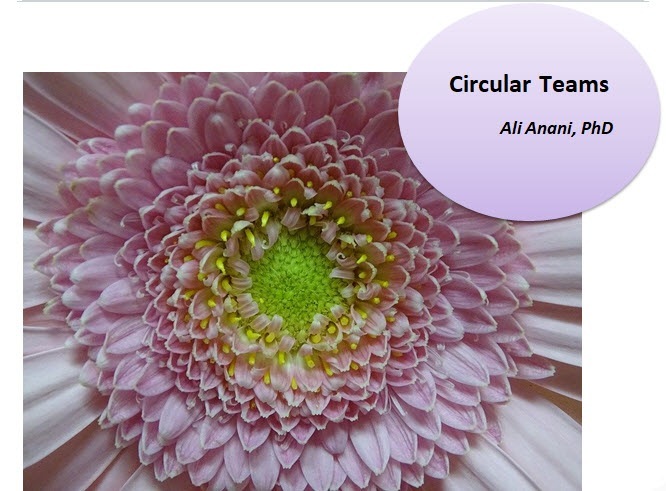 Circular Teams
It is amazing how ideas emerge! I was researching ...
1 year ago · 5 min. reading time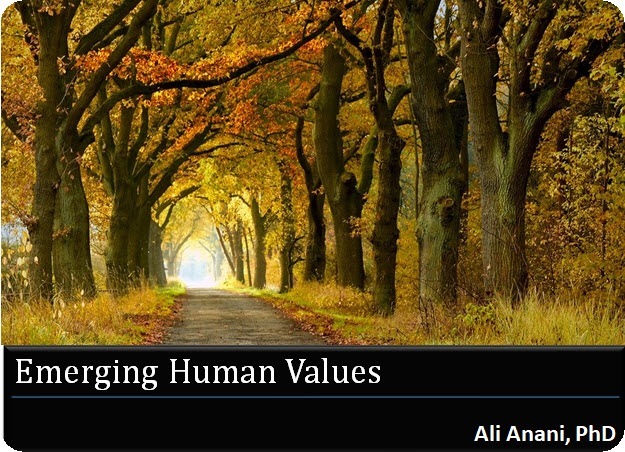 Emerging Human Values
My previous post "Are Ideas Measurable?" generated ...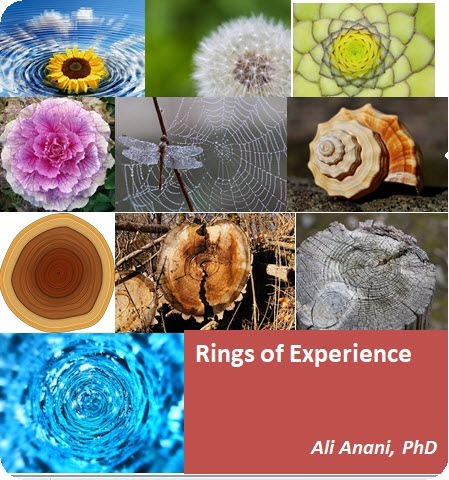 Rings of Experience
A better description of the unknown-unknown quadra ...
You have no groups that fit your search