4 years ago · 2 min. reading time · visibility ~10 ·
Adaptations to Emotional Flooding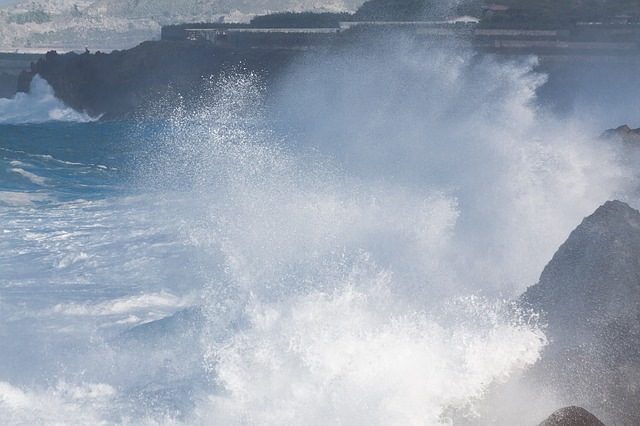 I am not discussing the flooding of markets with products. I am not discussing the flooding of information. I am interested in this buzz to talk about emotional flooding and its consequences. I am tempted to write this buzz having read the buzz of @Lisa Vanderburg titled "Brad Fergusson: ring a bell? The comments on the buzz reveal the extent to which innocent people suffered from this guy taking their money illegitimately to attend a conference that never was.
The combined feeling of loss, guilt, being cheated, anger may result in high levels of emotional floods that cause the body all sorts of problems. We are not different from trees which are waterlogged or submerged in waters. These trees suffer from stress because too much water deprives the roots from oxygen and the carbohydrates that trees need for breathing. Trees adapt by many ways such as shifting to fermentation to cover their needs for lacking oxygen in water. Trees adapt their roots as well by developing air spaces in the roots and stems which allow diffusion of oxygen from the aerial portions of the plant into the roots. Trees follow a combined strategy of avoidance and adaptation to meet the challenges of flooding.

We humans are the same when we get immersed in the floods of negative emotions. The metabolism of our bodies change. Our rate of breathing increases. Our heart pulses go up. Trees purposefully change their metabolism; else they die. We need to be aware of situations that flood us with negative emotions and send our bodies "astray". Our bodies respond by releasing stress hormones and the more flooded we are, the more stress hormones our bodies release. Our bodies are integrated and the effect of stress transfers to all parts of our bodies.  Adrenaline increases your heart rate, increases respiration, increases sweat, slows digestion and these lead to more severe health problems. The spiral effects of flooding negative emotions take their grip on our bodies.
The more we think about the bad experiences, the more we allow the feelings of remorse build up. We may reach a stage whereby we start we look down at our selves, hate us and the emotional flooding increases. The horny actions of one person escalate our negative feelings going from feeling sad to rejected, upset, devastated and up to depressed. This combines with the negative feelings starting from stressed to distress. The combinations of these feelings flood us and we get immersed in them. We are like trees immersed in water and finding survival a big challenge to meet.
Negative emotions distort our thinking and in turn our distorted thinking distorts our actions. This happens at the same time we need to calm our thinking, to find alternative ways to avoid thinking about the past and see bad experiences as a learning opportunity. We need to train our breathing to control the ill-effect of the stress resulting from emotional flooding. We need to see the world in new eyes.
The direct financial losses are less important than the cost of having flooding negative emotions. We need to control those emotions or else they shall flood us with terrible consequences. Brad Fergusson didn't only steal money; more he stole the balanced life of people. We need to make him a loser by not letting him immerse us in the negative emotions of his evil actions. This is the way to defeat people of his kind. We need strength to do that. This is only possible if we may turn the negative emotions that flooded some of us into a horse power.
""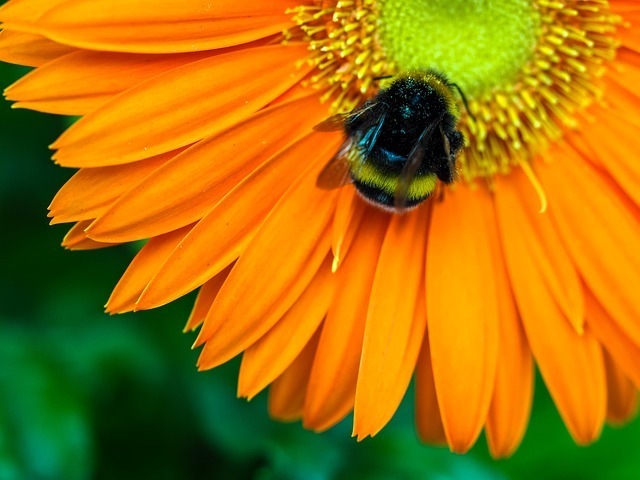 Why I started Writing for beBee?
Of more than (170) presentations I wrote, one pres ...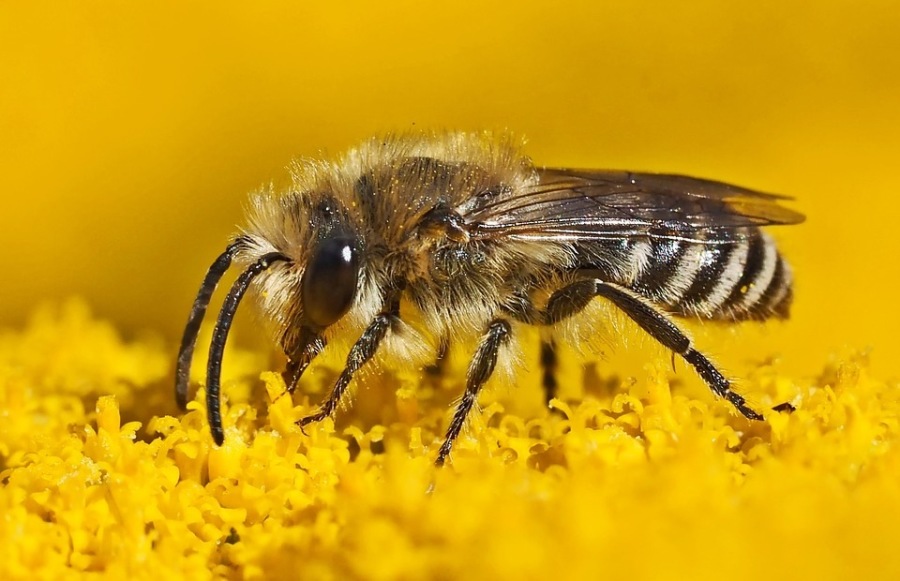 beBee Is to Be Persistent
I watched a video, which was released only three d ...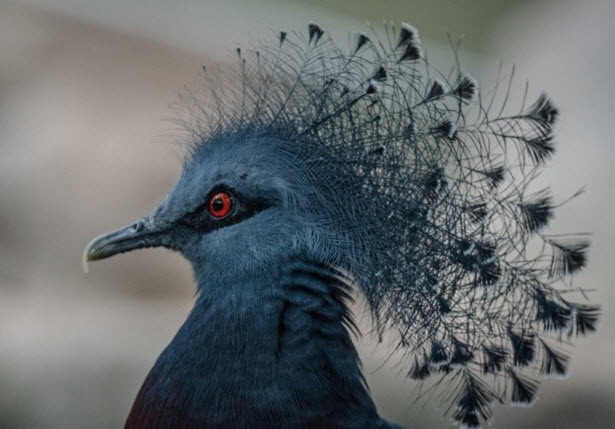 New Insights on Dealing with Competition
Dealing with competition is a tricky issue. The bl ...
You have no groups that fit your search