1 year ago · 1 min. reading time · visibility 0 ·
Alerta social y respuesta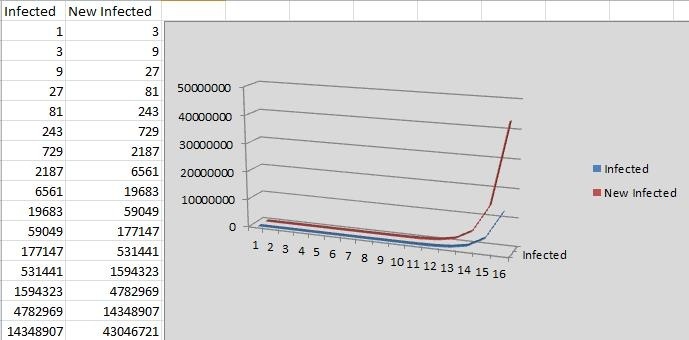 Es fundamental observar el estado de alerta social ante crisis como el Coovid-19. Esto se debe a que si una persona no sigue las instrucciones, podría llevar a gastos sociales dramáticos en vidas y recursos. Por ejemplo, los estudios muestran la probabilidad de que una persona infectada con el virus corona infecte a otras tres. Esto es posible porque el virus corona tiene una larga vida útil en comparación con los virus conocidos previamente.
La visualización del efecto de que una persona no sepa / oculte su infección con coronavirus infectará en promedio a tres personas. Estas tres personas a su vez infectan a otras nueve personas y las infectadas a otras nueve personas infectarán a otras veintisiete. El problema se agrava muy brevemente como muestra el gráfico. Solo después de repetir este proceso dieciséis veces, el número de personas infectadas puede alcanzar un número asombroso de 43046721. La visualización nos ayuda a ver el problema con mayor claridad.
Burla social de los infectados, represalias sociales en respuesta, como escupir dinero para infectar a otros, vender máscaras ineficaces, tolerancia social a las personas defectuosas que no se comprometen a la necesidad de quedarse en casa y el hacinamiento en las panaderías sin mantener una distancia segura otros muestran que el estado de alerta social está por debajo de la barra.
Necesitamos una comunicación más visual y efectiva para resolver los problemas anteriores.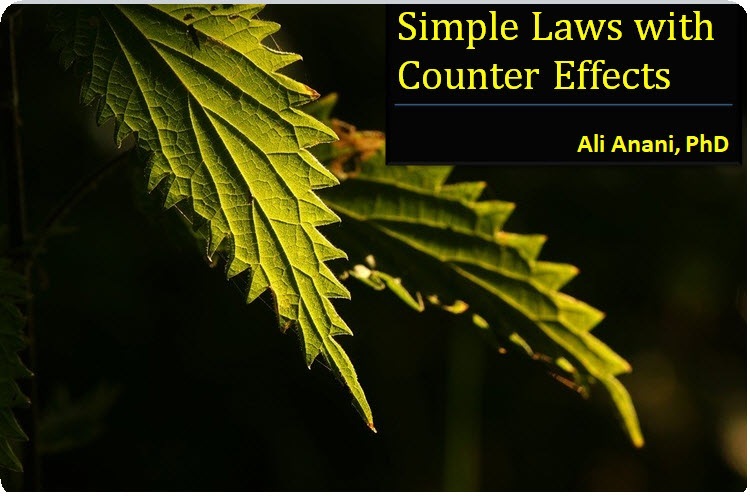 Simple Laws with Counter Effects
If your care for your family life, performance at ...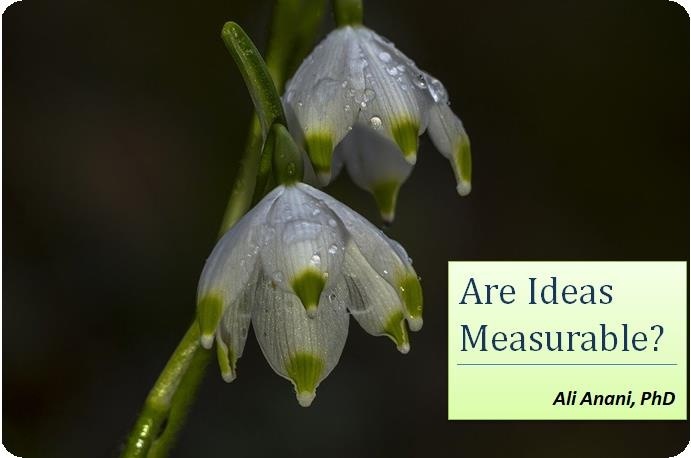 Are Ideas Measurable?
Last week I exchanged comments on the title of my ...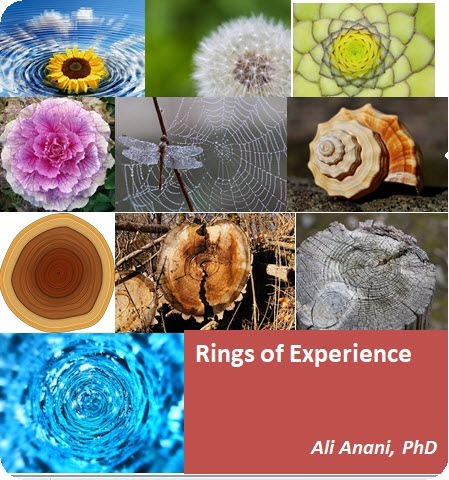 Rings of Experience
A better description of the unknown-unknown quadra ...
You have no groups that fit your search