4 years ago · 2 min. reading time · visibility 0 ·
Are Tears the New Fingerprints?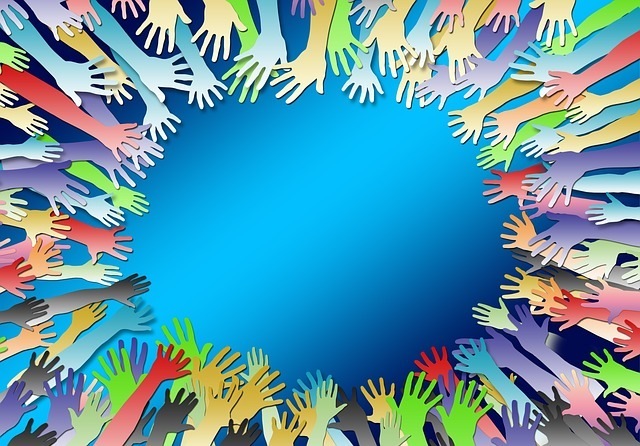 I find it fascinating the new facts about tears. They unfold new realties and next time you cry have a new attitude to the tears you shed. New scientific findings disrupt our beliefs, and I dare say even well-established scientific Laws such as Newton's Law for every action there is an action. I say the reaction is specific to the action and state we are in. It is not a general one. Equally important is that these findings disrupt our attitudes to crying.
The adaptability of the human body in spite of its complexity is amazing. Stress in our bodies generates volatiles that mix with the exhaled air when we breathe. From this breath we may detect harmful chemicals and the breath is used in hospitals now to check our healthiness.
It was a great question by Rose-Lynn Fisher if tears are all the same. There are tears by onion. These tears are not generated because of internal emotions such as tears of sadness or tears of joy. They are not basal tears that help our eyes to stay lubricated. The tears are the reaction of different actions. We call them tears, but are they equivalent?
Taking a tear on a slide and drying it will leave behind the chemicals that are in tears. Surprisingly, not all tears are the same. They mirror the actions that caused them. These chemicals impact the flow of tears. Inspecting the flows of different tears showed that they vary and have their own "flow patterns". Tears caused from onion are different from tears caused by stress leading us to cry. In the latter case tears contain stress chemicals the body releases to tranquilize us. Tears are thus the fingerprints of our states because they have distinct patterns and chemical composition.
These findings also reveal the need to let our emotions flow and force them not to flow out. We need to express our emotions and if we imprison our tears we also prison chemicals that our bodies want to get rid of. That men shouldn't cry is a distorted and even intoxicating belief. Next time your child cries may be he is doing the right thing and by asking him not to cry we are asking him/her to keep the intoxicating chemical in his/her body.

One other very interesting aspect of tears is studying their emotional swing. If we notice somebody crying from sorrow (say hearing news that a relative passed away). While crying this person receives breaking news that the relative is still alive and this person starts crying out of joy. Will the tears show a distinct pattern? They did and the work of Rose-Lynn Fisher reveals this. Will tears be our new tool to study the swing between opposite emotions?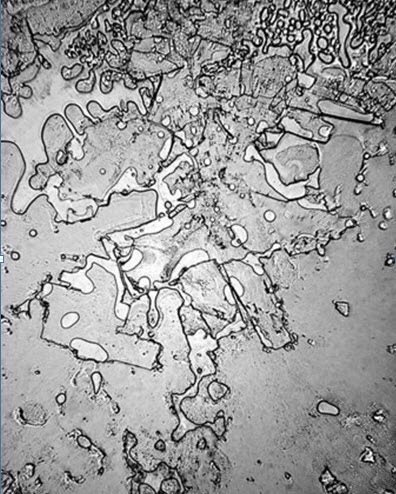 Source: http://theawesomedaily.com/tears-are-awesome/
We say the tears of whales- wonder now what this expression means exactly. We have the bleeding heart plant and I wonder what tears our bleeding hearts may generate. We have the weeping plants which, unlike other plants, don't grow vertically. They look like crying, but people enjoy landscapes filled with these plants. Is the weeping of others becoming our source of joy? There is the Baby's Tear plant. Tears plant gets its name from the tiny, round leaves cascading down slender, fragile stems. Do tears cry or are these the tears of whales in another form? Will the study of baby's tear reveal if they are genuinely crying because of pain, hunger or because they want to draw attention? Not all tears are alike.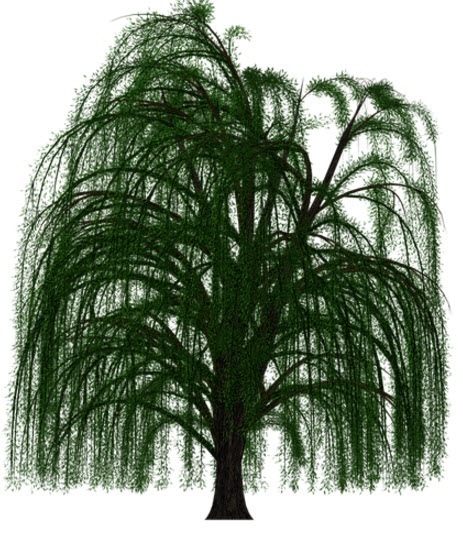 The human body is amazing with its adaptability. Even tears may tell us a lot about us and our behaviors. Vary our emotional state and you vary the tears. Is there a better sensory system?
"""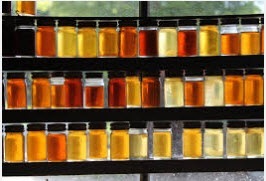 Not All that Glitters Is Honey
I envisage beBee platform as a field of different ...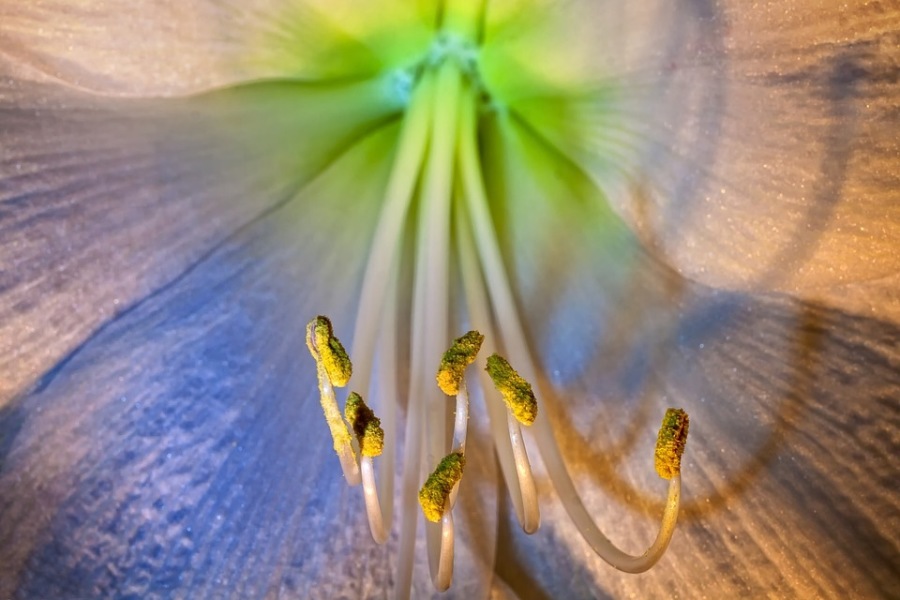 Standing on Feet of Clay
In one of his comments on my last post titled "BeB ...

Preparedness Capacity
We have different preparedness to fulfill our need ...
You have no groups that fit your search