4 years ago · 2 min. reading time · visibility ~10 ·
Are Trees Fearful?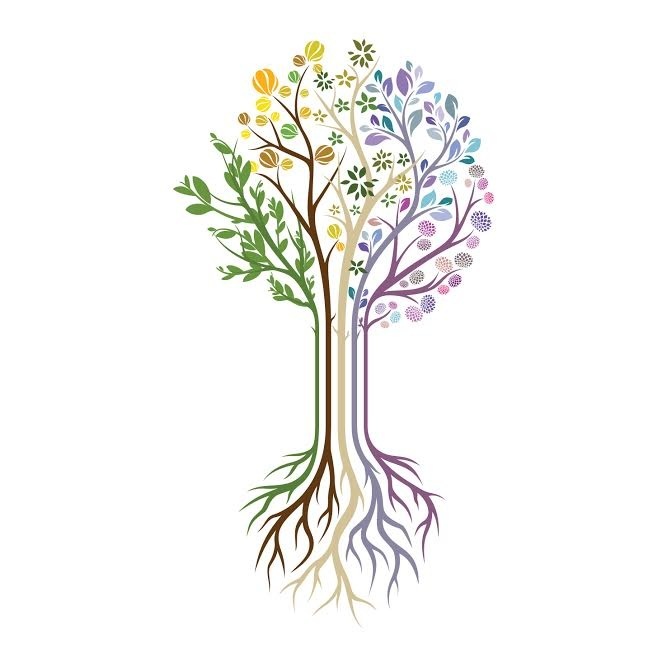 Trees represent life with all its challenges and consequences. Trees meet challenges from everywhere. The changing environment, the hostility of drought, the attack by parasites and the wounds they infect on trees, the changing of soil on which the trees grow and many other challenges make trees a great metaphor of our own lives and their challenges.
Trees have tears. Trees are alert to their enemies who suck their sap, steal their sunlight, obscure their progress and deny them the resources to grow and blossom. Trees have their stories and they provide great illumination for us to be convincing storytellers. I plan to show how to do this by example in a forthcoming buzz.
Trees reflect our psychology and fears. They reflect on our childhood and how we carry a heavy burden from our childhood experiences. Small fears and anxieties grow like trees and scale up to become phobia. Hylophobia involves an irrational fear of trees. It is often caused by exposure to films and fairy tales which involve scary woods in childhood. The phobia of trees and holes in trees as well provide us with the opportunity to visually understand the need to be aware of how we bring up our children. This issue has been the focus in an exchange of comments between me and the beautiful mind of Sara Jacobovici. I asked Sara if "The distorted sense of our childhood would lead to patterns of repeated behaviors". Sara responded by saying "Couldn't agree more. When the child is developing, his or her senses are what provide meaning. Only later does the child begin to "think". Yet because these sensory experiences are pre-verbal and pre-cognitive developmentally, the behaviours stay on as patterns, as you say. Only awareness, a conscious understanding of what we are doing and exploring the why, will lead to change". This topic is worthy of reading through the trees metaphor.
In trees love and harmony combine and I ask if there is there love without harmony? In love, the two lovers are trees, the male in fruit and the female in flower. I wish to discover in more depth the relationship between types of trees and types of love. I wish also to ponder on the shape, taste and falling fruits and falling love. What flower the female is. Again, this brings me back to phobia as some people are very fearful of yellow colors even if it was golden yellow honey. One phobia brings attention to another phobia- that is of holes such as holes in trees and honeycombs. Trees are such a versatile metaphor that shall bring many issues back to life.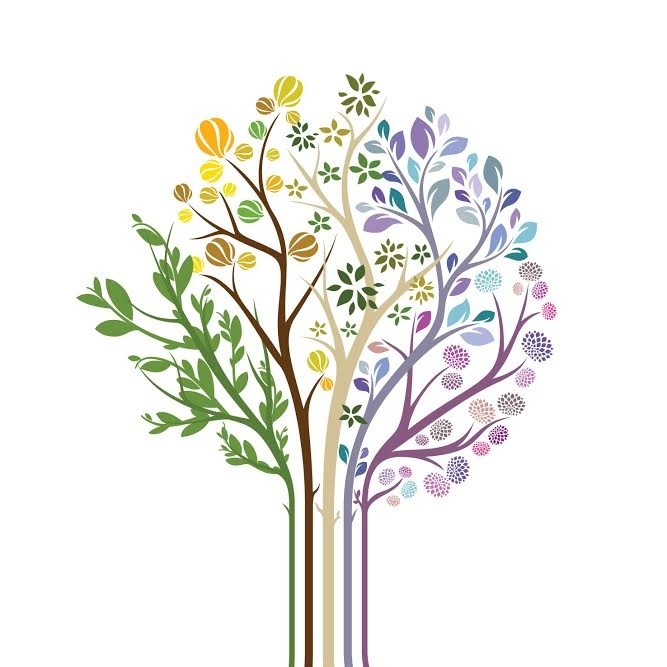 Imagine if one tree could carry different fruits on each of its branches. Now imagine again that each male is a tree and each female being one of the fruits. How would they react together? The complexity of the world would fall on one tree. What kind of struggles would we have? Isn't this a metaphor for the mini world we live in now? The tree shall reveal the complexities of life and provide new conceptions that were never imagined. I plan to make this imagination journey. We have trees planted in our bodies and the tree metaphor may then reveal some of our own complexities.
The trees have many stories to tell. Their conflicts, their strategies to cope with challenges, their self-healing, their pride, their longevity and long experiences and their coexistence provide golden opportunities to learn more from them.
I look forward to your joining me on this challenging journey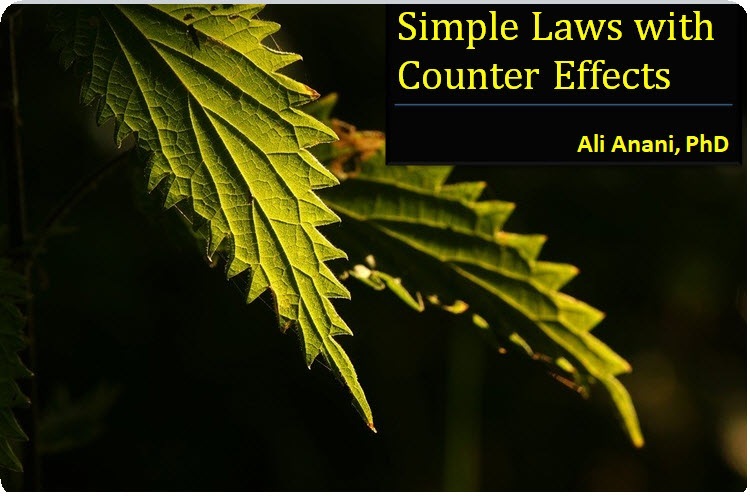 Simple Laws with Counter Effects
If your care for your family life, performance at ...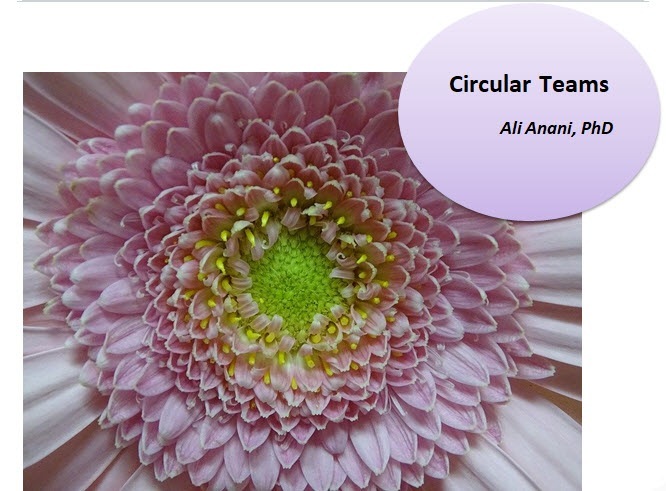 Circular Teams
It is amazing how ideas emerge! I was researching ...
1 year ago · 5 min. reading time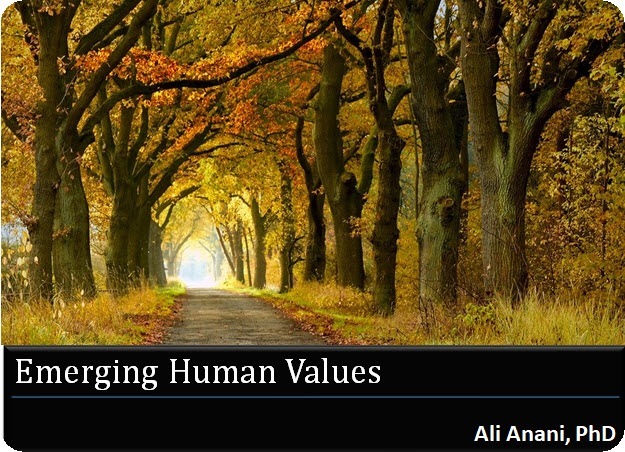 Emerging Human Values
My previous post "Are Ideas Measurable?" generated ...
You have no groups that fit your search