4 years ago · 2 min. reading time · visibility ~10 ·
Asking Questions- limitations and scope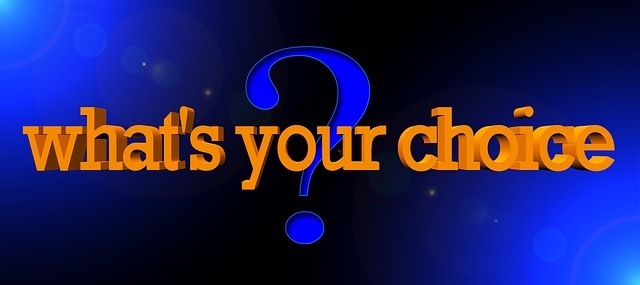 The biggest reality in life is people. Understanding what motivates people to do what they do through questioning them might seem the solution. In reality, this isn't the case always. I would even dare to say that some questions increase the fog in front of us and we even become less understanding of what motivates people and how they make choices. Marketing surveys are one area in which we ask customers, analyze, extract guiding lines and then plan our actions- only for disappointment. The question now is what went wrong?
I did many surveys during my career. I am able to share two examples of asking questions that led to successful conclusions and I am in a position to share what went right and why the surveys worked. Mind you as not all surveys were equally successful and you should be able to figure out the and why these surveys failed.
In a study to gauge potential customers to a first of its kind sushi restaurant I could have asked in the survey the following question:
Would you eat sushi?
Fortunately, I didn't. Instead, I asked the following question:
If you were invited to a wedding and out of the following free ten dishes which three ones would you pick?
The second question reveals the current position of the interviewees. If they already eat sushi and love it they would tick it. The question is position-revealing. The question doesn't affect the current position of people. This is a hugely-important point because by not affecting the position we may be able to derive their direction of behavior. Remember the Hawthorne Uncertainty Principle. It is in action here. In contrast, is the first question on: would you eat sushi because it addresses the current position and hence affects the direction of behavior? The result of the survey showed that at the time a sushi restaurant would be a total failure. The client decided to go on with the project only to close doors after four months.
I find the same concept is very useful for interviewing candidates and revealing their positions without asking them directly. Instead of asking interviewees directly to find their current position only to become less certain about the direction of their behavior; there is a way to buffer this possibility. Questions that reveal information are like light that change the position of the people and thus we become less certain about it. I advocated the question of:
If you were to win a car of your choice what car would you choose?
I did an oral survey and got some very interesting responses. Some people went for spacious cars because they make the family comfortable. These people care for others. This is their current position without asking them directly about them. Other people mentioned safety and they go for risk-free cars. This is their current attitude to risk. Others went for fancy cars because they care for showiness. If interested, you may click the image below to go for the presentation I wrote on this topic.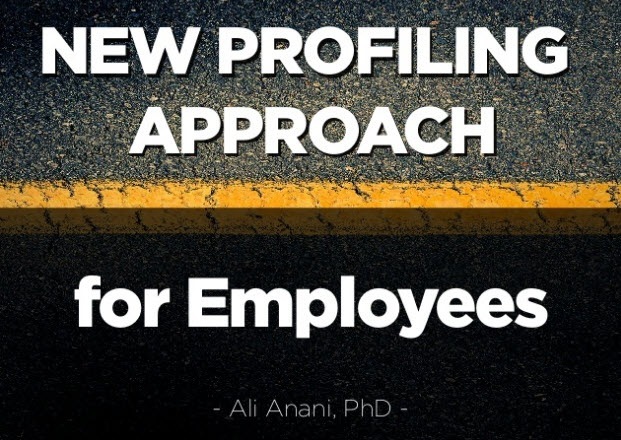 What triggered me to write this buzz is an informative buzz on "Question Everything ... Why? By Flavio Souza. I thank you Flavio for the inspiration.
""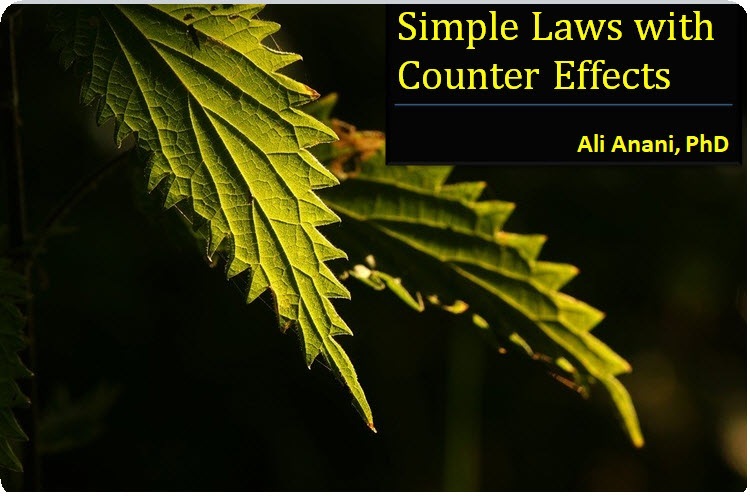 Simple Laws with Counter Effects
If your care for your family life, performance at ...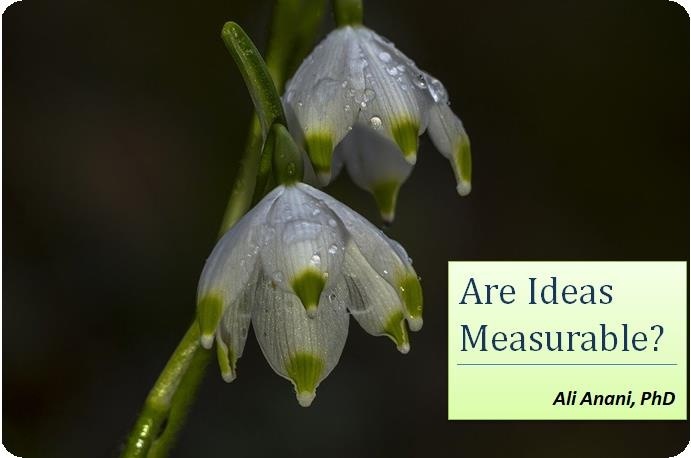 Are Ideas Measurable?
Last week I exchanged comments on the title of my ...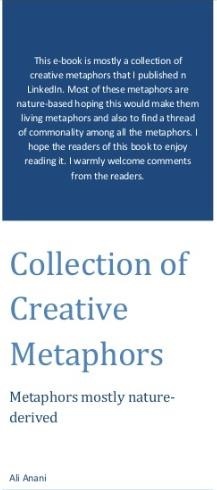 My e-book: Collection of Creative Ideas
Creativity is like scattered light going in differ ...
1 year ago · 2 min. reading time
You have no groups that fit your search