4 years ago · 2 min. reading time · visibility ~100 ·
Avoid Building Concrete Relationships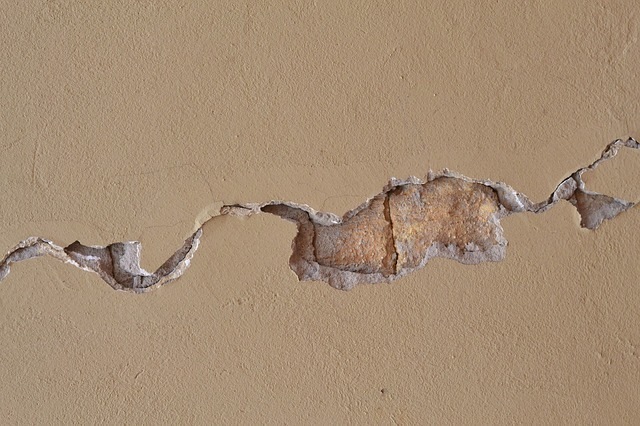 The societal 4-cycle theory was put forward by the Indian philosopher and spiritual leader' Prabhat Ranjan Sarkar in the 1950s and expanded by' Ravi Batra' since the 1970s,' Johan Galtung' and' Sohail Inayatullah' since the 1990s.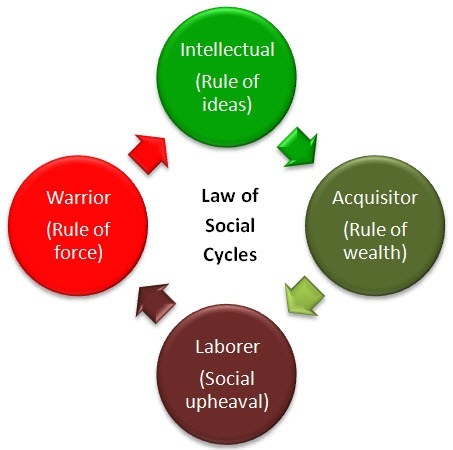 If we look carefully at the social cycle and ponder on when the social upheaval starts we find that it follows the acquisitor stage in which the wealth is distributed unequally. The rich becomes richer and the poor get poorer. The presence of unequal gaps in any society shall lead to its destabilization. This is a rule and to restore stability governments tend to use the rule of force. This solution might be temporarily successful, but shall eventually fail. It is then followed by the rule of ideas in which intellectuals with creative ideas start reshaping the society.
This makes me wonder sometimes when I read statements like "we need to cement our relationship", or "we are trying to build our relationship on a concrete ground". Both cement and concrete tend to form gaps in varying sizes. Once this is allowed the concrete shows ailing signs such as cracking. May be you have seen cracks in concrete that resemble a honeycomb. It is not only bees that build honeycombs; low-quality concrete does so as well.
Like we need to maintain the regularity of voids in concrete so that it retains its strength, we need to do the same with our social relationships. If we inspect social networks we shall find what we call structural gaps in which two nodes fail to connect. The presence of few gaps or voids with varying sizes is bound to weaken the social network structures as voids are detrimental to concrete if present in widely varying sizes.
Intentions don't build enduring concrete relationships; in contrast they may produce an adverse effect. I witness many gaps taking place on social platforms. I received a message from a bee apologizing that he doesn't share my buzzes because he doesn't like to be bombarded by notifications. The funny part of his message was that he requested me to share his buzz. He doesn't mind that I get bombarded by notifications to use his words.
One main reason for creating voids in our relationships is selfishness. This may only lead to the creation of voids in our concrete-like relationships and thus weakening the concrete to fall apart. Other factors include the freezing and thawing of our relationships. You may have noticed that some bees may show tremendous zeal and engagement to what you contribute only for this zeal to fade away. This cycling of freeze and thaw can cause the cracking of concrete upon which we worked hard to keep in good shape.
Premature asking for favors is another cause for weakening any social platform. Fresh concrete has pores which are filled with water. If we freeze a new relationship prematurely the water in the pores freezes and may cause the concrete to crack. Sometimes the wrong timing of freezing a relationship can be damaging to the concrete ground.
I dare say that what cracks concrete or cause it to flake is extensible to social networks. What keeps social networks structures isn't different from what keeps concrete in buildings strong.

Be careful when you say that we have a concrete-like structure or relationship unless you are aware of what it takes to keep concrete in good shape and strength.
""
You have no groups that fit your search