4 years ago · 1 min. reading time · visibility 0 ·
Baffling Thoughts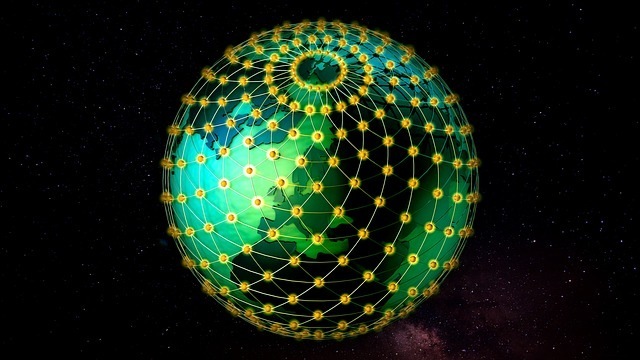 An author never knows where an idea for a buzz will originate from. This morning the brainy Deb Helfrich commented on an old buzz of fine on Joy Dancing for Me. Her comment moved me. Here is part of what Deb wrote "Joy and dancing are very synonymous states, at least in my life. I think it is like the bodymind continuum, you can access movement and joy just about anywhere along the continuum, and once you do, well, it is contagious like bubbles and giggling kids". I responded by saying "What a fresh idea this is @Deb Helfrich! Now, analogously to spacetime and bodymind we have the continuum of "joydancing". I am giving this idea the thinking it deserves and shall respond mostly in a dedicated buzz.
Soon afterwards and randomly I noticed a buzz by Jim Cody, which immediately attracted my attention. Jim shared the following image: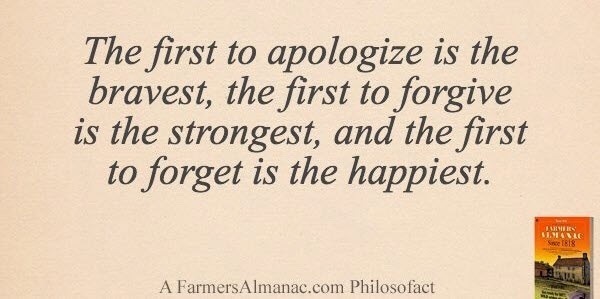 I started to question if I may present the above in a triangle as below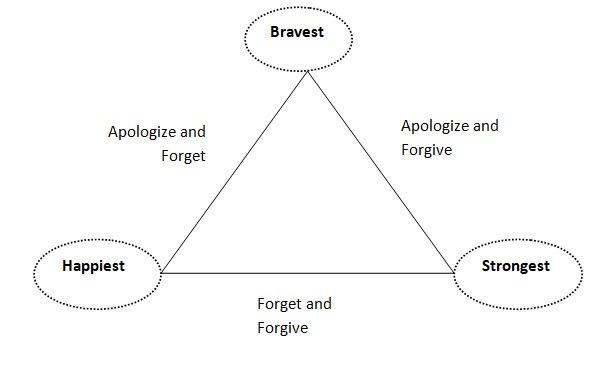 Or, as a continuum

Happiest (or, most joyful to use the words of Deb) means we are moving always with joy. Should I then put happiness in the middle of the continuum like this?

More thoughts are still coming. What about considering the three components of strongest, happiest and bravest as three pendulums? Here we have the moving together chaotically. This way the three components work as a chaotic pendulum.
Is the chaotic triple pendulum dancing joyfully for me? Can I ever predict its direction? Changing the arrangement of key factors results I great changes in our thinking. In a message that I wrote recently to Sara Jacobovici I said in part "In complex systems, a small change in initial state might send us into different paths (journeys). Do you consider each path as a form of a process that ends up in a strange attractor? If so, we have an infinite number of paths "processes". How feasible it would be to try to understand each process individually?
My mind is rotating chaotically. I hope you can help me put it in order with your feedback.
"""""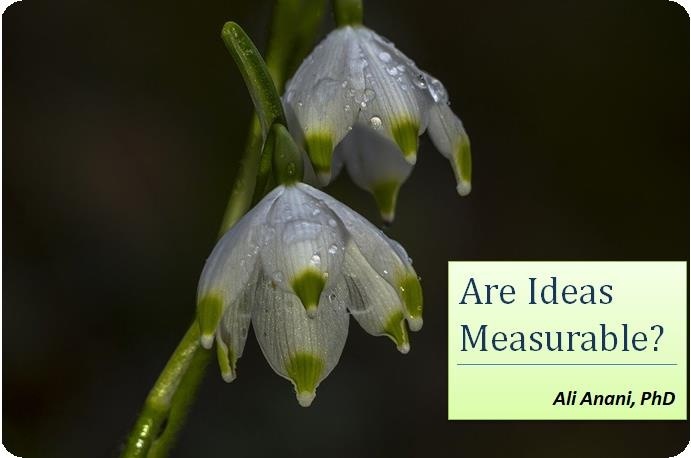 Are Ideas Measurable?
Last week I exchanged comments on the title of my ...
1 year ago · 3 min. reading time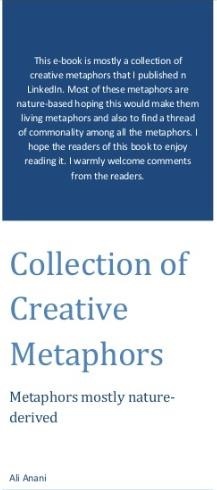 My e-book: Collection of Creative Ideas
Creativity is like scattered light going in differ ...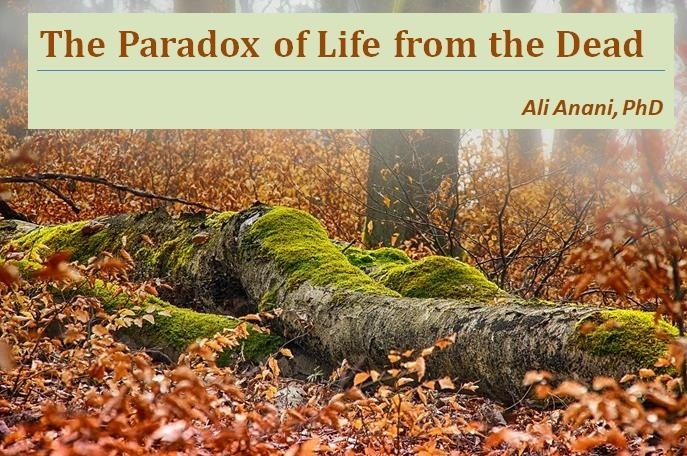 The Paradox of Life from the Dead
We say our dreams are dead. I say may reawaken and ...
You have no groups that fit your search