4 years ago · 2 min. reading time · visibility 0 ·
Balanced Choices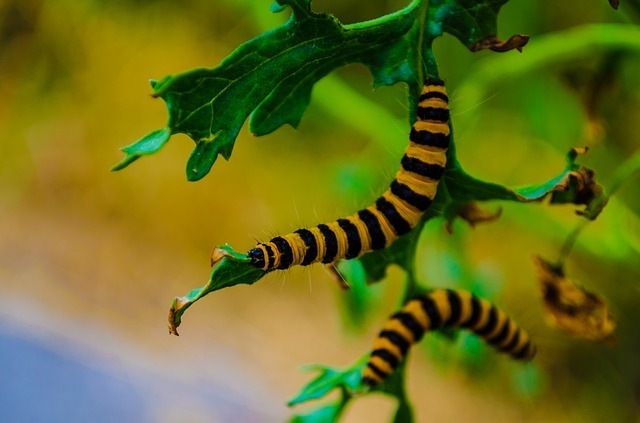 Plants have so much to teach us. Companion plants set example of what a good company can be. Companion plants assist in the growth of others by attracting beneficial insects, repelling pests, or providing nutrients, shade, or support (Wikipedia). Companion plants tell us what a good company should be doing. Companies should extend support to their customers, employees and the community. I intended to focus this buzz on this issue, but then the recent buzz of Sara Jacobovici titled "The choice to be "in" balance" changed my course to another topic. Sara drove me to the extreme of excitement reading her buzz. In one of my comments on the buzz I wrote "Of special interest to me is also the quote of Roger Cole "Being stuck means there is no movement; we have stopped making choices. They only "way" to get us moving out of the stuck place is to choose to move".
Now, you bring a new issue dear Sara and I think this is the theme of my next buzz. The issue of plants for they don't move. Do they have choices? Are there choices in stillness? Do we move if we lose our senses? If so, are plants also senseless? If not, when can we have choices in stillness?
You provoke my mind again. I see the Ideas Natural Polymeric Chain forming up".
Answering these questions is a formidable task. However; luck knocks on the door twice sometimes. My search led me to a great article in The New Yorker titled "THE INTELLIGENT PLANT" by Michael Pollan, which helped me in my search to find answers to my questions. This is an illuminating article. I extract the following paragraph because it captured my attention.
"While talking with Mancuso, I kept thinking about words like "will," "choice," and "intention," which he seemed to attribute to plants rather casually, almost as if they were acting consciously. At one point, he told me about the dodder vine, Cuscuta europaea, a parasitic white vine that winds itself around the stalk of another plant and sucks nourishment from it. A dodder vine will "choose" among several potential hosts, assessing, by scent, which offers the best potential nourishment. Having selected a target, the vine then performs a kind of cost-benefit calculation before deciding exactly how many coils it should invest—the more nutrients in the victim, the more coils it deploys".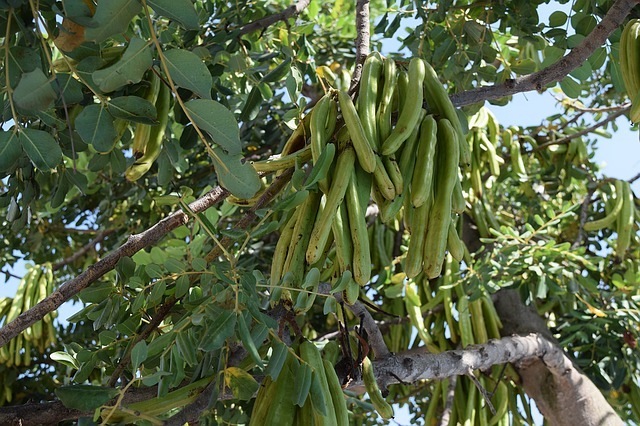 In the above quote we have an example on how to choose your next movement wisely and profitably. This is an amazing observation. What added to my amusement is what I read in the same article "The bean plant is "looking" for something to climb. Each spring, I witness the same process in my garden, in real time. I always assumed that the bean plants simply grow this way or that, until they eventually bump into something suitable to climb. But Mancuso's video seems to show that this bean plant "knows" exactly where the metal pole is long before it makes contact with it. Mancuso speculates that the plant could be employing a form of echolocation. There is some evidence that plants make low clicking sounds as their cells elongate; it's possible that they can sense the reflection of those sound waves bouncing off the metal pole". I asked in my previous buzz "Going to the Extreme Effect", "Why then go to the extreme when we could create possibilities while staying in balance?" Sara Jacobovici responded to the question in her mentioned-buzz by writing "What came to mind in reading Dr. Ali's buzz and question is the connection between movement and choice. When we "go" to an extreme it is a reactive movement; our choices are restricted and where we place ourselves reflects that reaction".
Plants move while in balance only after they have "searched for" the optimal place to move to. I find myself asking if the "choice is to be in balance"? Or, is it a balanced choice to make a move? We decide on the choice before moving. We are restricted by our choices. Is this what keeps plants in balance?
I would love to hear your voice.
""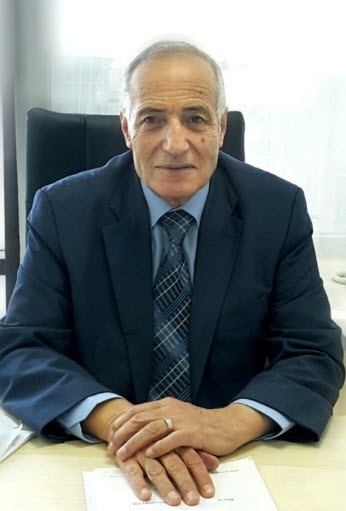 Business Cranking Power
In car · batteries we measure the cranking power ...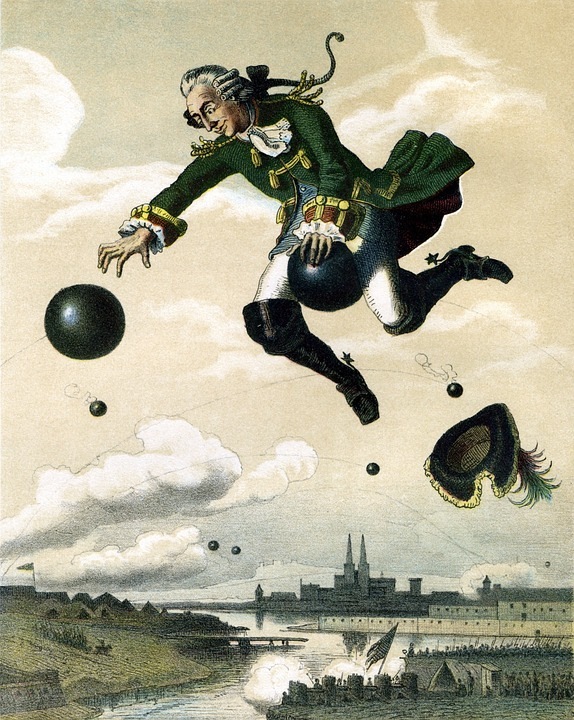 A Creative Metaphor for Storytelling
Telling stories is a great marketing tool. Turning ...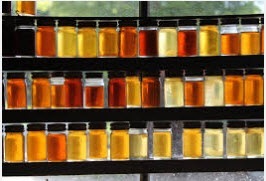 Not All that Glitters Is Honey
I envisage beBee platform as a field of different ...
You have no groups that fit your search