3 years ago · 2 min. reading time · visibility ~10 ·
Be Natural- is it a good advice?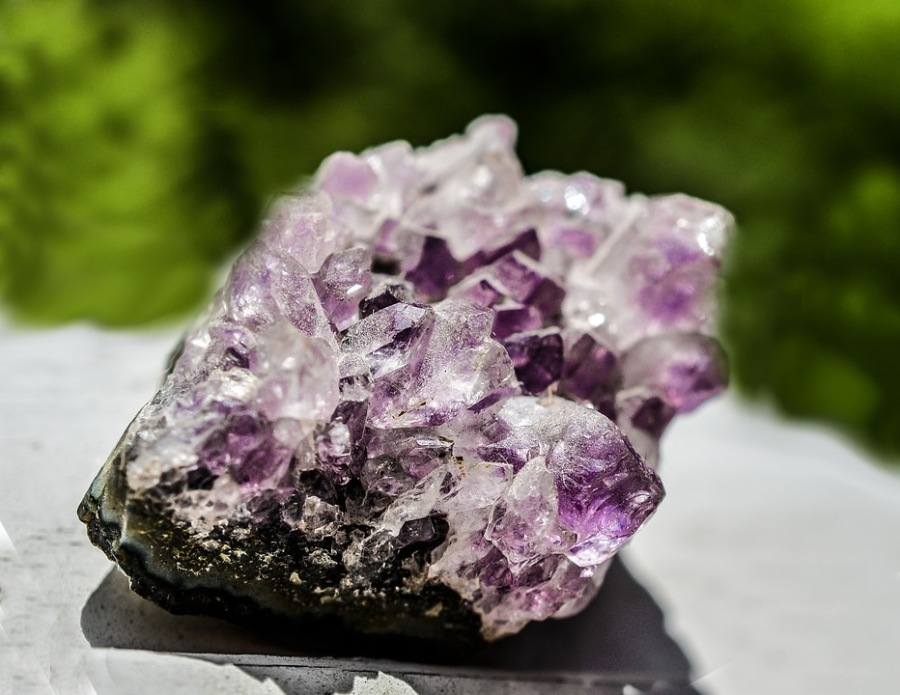 Quite often I read in comments and buzz advices on the importance of being yourself and staying natural. My mind tends to question commonly-accepted wisdoms and seeks scientific approval for them. So, what is the importance of staying natural and not act?
There are many examples in life in which we have both choices natural and synthetic. We are the same either we are natural or turn into synthetic humans. So, which choice to go for? I shall provide my perception in answering this question.
Which one would you choose of the following?
· Natural vitamins or synthetic equivalents
· Natural rubber or synthetic rubber
· Natural flowers or synthetic flowers
· Synthetic gemstones and natural gemstone
· Natural beauty or synthetic beauty
· Natural beauty or synthetic one
The examples are many. However; for the sake of this buzz these are enough. In the case of synthetic vitamins research has shown repeatedly that not only they are inferior to natural ones; but also may seriously harmful. . These synthetic vitamins, according to a multitude of studies, are not as bioavailable, absorbable, or usable. These "virtually identical" vitamins are not what we find in natural foods, not recognizable to the body, hard on the kidneys, and can often be treated as toxins. Almost every synthetic vitamin is inferior to natural ones. Some synthetic vitamins have traces of reactants which can cause serious damage to our health. One example is Vitamin C in which the synthetic version misses the flavonoids and phytonutrients found in nature.
Synthetic flowers are easier to clean, serve for longer times, can be colored and add convenience. We may even spray them with fragrant liquids to make them more appealing. However; will they ever invite bees to make honey? Will they ever smell like flowers with dew covering them in the morning to give them that very special scent? Would they spread when the wind blows? Will they make the field of flowers so invigorating like the natural ones? Would we care to walk in a field filled with pots of synthetic flowers as we would in a field filled with natural flowers? Natural rubber is equivalent to natural flowers and the synthetic one is almost equivalent to synthetic flowers. There is one significant difference. The properties of natural rubber are difficult to change. In contrast, the properties of synthetic rubbers can be adjusted to suit the properties of the final application. Are we ready to change our authenticity to suit the situations we find ourselves in? If the situations keep changing and we keep changing to match them we shall lose our authenticity. Like synthetic rubber we shall be less durable than the natural equivalent.
We may choose to be like synthetic gemstones. They may be synthesized devoid of impurities and more vibrant colors than the natural ones. Natural gemstones grow chaotically and the inclusion of impurities is almost sure.
We are human were created from clay and to be natural is to have impurities. I would like to be a natural gemstone with less vivid colors and some impurities than being a synthetic one with vivid colors and no impurities because I want to be a natural human

.
Ali Anani, PhD
What is your take on this subject? I love to hear your "natural voice".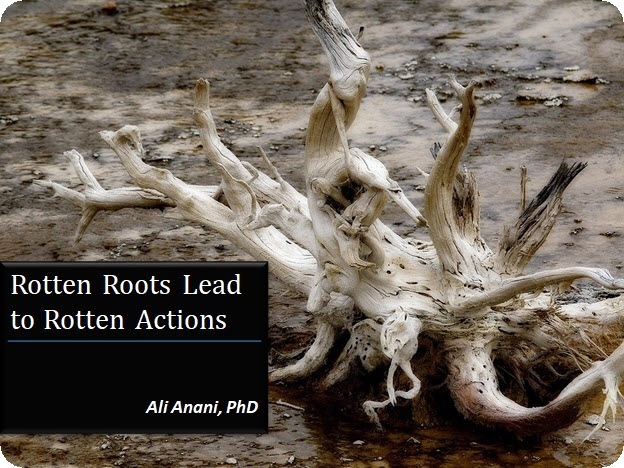 Rotten Roots Lead to Rotten Actions
Light and darkness co-exist anywhere and at any ti ...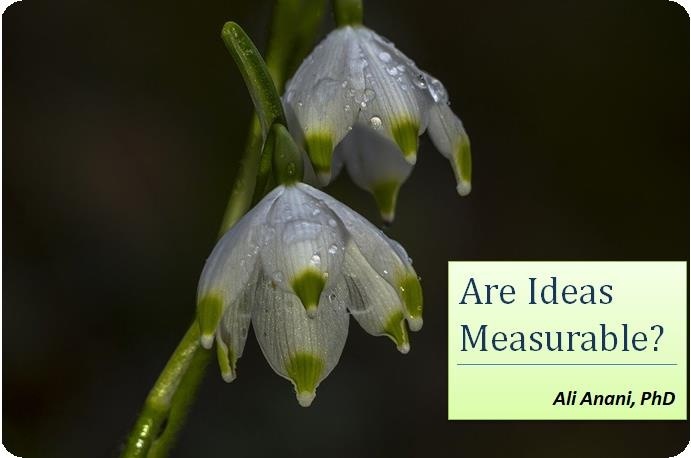 Are Ideas Measurable?
Last week I exchanged comments on the title of my ...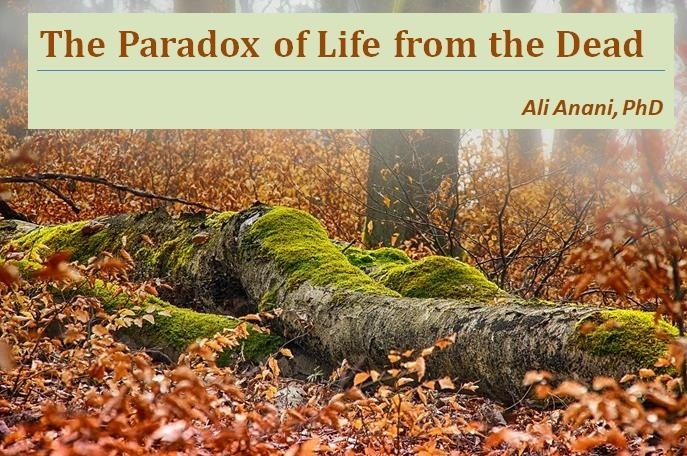 The Paradox of Life from the Dead
We say our dreams are dead. I say may reawaken and ...
1 year ago · 2 min. reading time
You have no groups that fit your search