4 years ago · 1 min. reading time · visibility ~10 ·
Be Transparent, or Not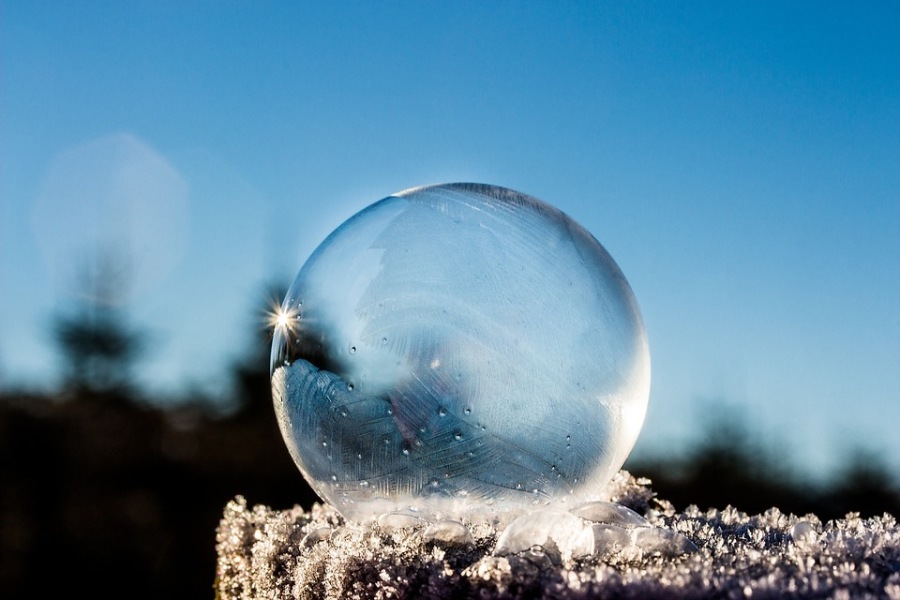 I was writing a buzz on senses when the idea of this buzz interrupted me and I found it so capturing that I decided to write this one first.
The birth of the idea came from olive trees and oil. Olive tree needs sunlight to carry photosynthesis; yet its olive oil shouldn't be exposed to sunlight because if it does it shall lose some of its aroma and may even degrade. The sunlight is desired for the olive tree and not much so for its olive oil product. To remain transparent the olive oil must not be stored in transparent bottles or exposed to the sunlight. Exposure to light also causes the breakdown of antioxidants leading to the deterioration of the olive oil. Transparency can be harmful!
We need to be transparent and yet we may lose our transparency if we are exposed to the sunlight of reality. This is a paradox that got me thinking. Is transparency always a good thing to abide by? There are animal species some of which are transparent and others are not. Is this transparency put for good use?
The first example that came to my mind is the startling behavior of the Sea Salp. These small organisms have the shape of barrels. They may live individually or attach together to form a unique illuminating chain. Just watch the video below to see what these almost about 4-10 cm long organisms can do collectively.
Transparency may have other useful uses such as giving buoyancy. One example is snails. These snails excrete transparent mucus from their feet to form a raft that help them float on water in the upside down position. Transparency requirements that keep them float in the upside down position. Does transparency cause us to do the same sometimes?
Do we need transparency all the times and regardless of where we live? The marine organisms are sometimes only translucent to avoid predators. Plants change their leaves color and size depending on where they live.
In arid zones leaves are small with red pigmentation; shade plants are large and green. Plants growing in shade often show differences compared with plants of the same species growing in full sunlight. Do we need to be transparent in the same way or could this be adapted in shape and functionality to cope with the prevailing cultures in organizations? If the prevailing culture is full of transparency would it require an adaptation different than organizations whose prevailing culture is shady?
Does transparency have different faces?
"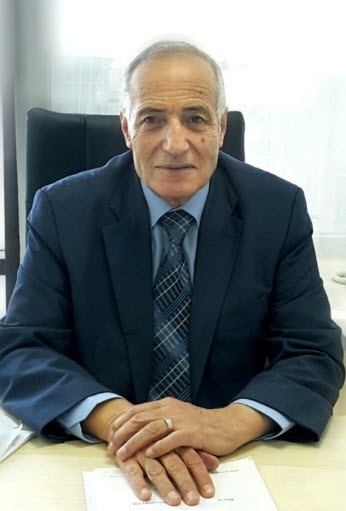 Business Cranking Power
In car · batteries we measure the cranking power ...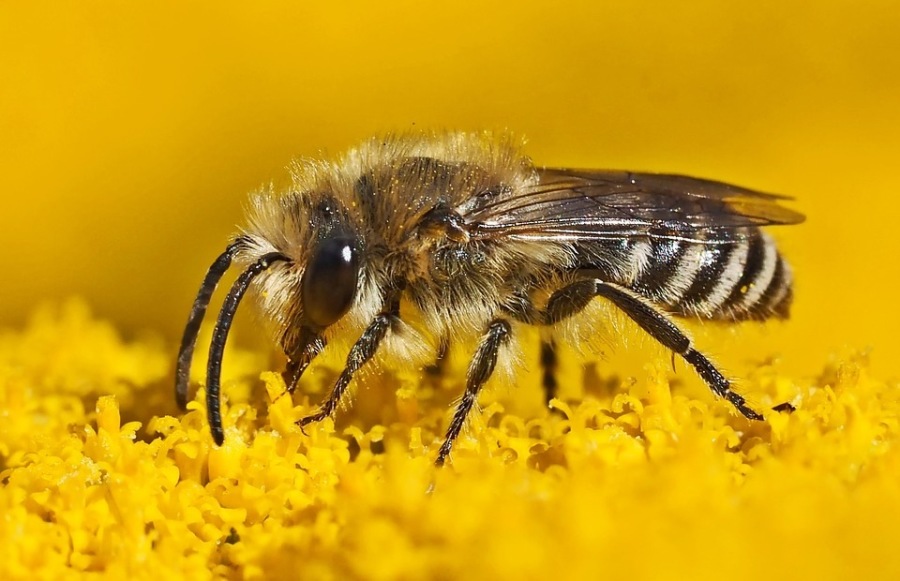 beBee Is to Be Persistent
I watched a video, which was released only three d ...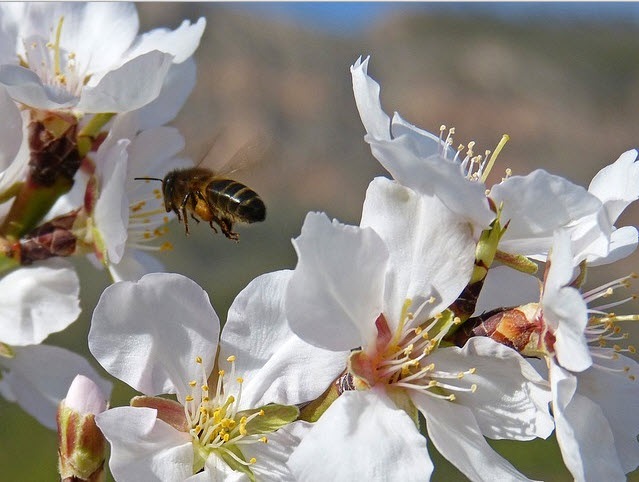 Defeating the Impossible
You may stretch your mind immediately upon reading ...
You have no groups that fit your search