5 years ago · 2 min. reading time · visibility 0 ·
beBee Hives Provide Unique Opportunities for Businesses
The concept of beBee hives is a shining one. It provides businesses with unique opportunities that no other platform matches. It is not the easiness by which hives may be established; it is more observing what goes in these hives that counts.
Bees live in hives that are dark inside. How to live in darkness may provide opportunities for businesses to emulate what bees do. But there is an opportunity here to study minor hives as experimental hives as of the day of their inception till their maturity. In reality you may have an experimental hive in your garden to observe what bees do in a hive. Minor hives may be the equivalent to bees observation hives.
The creation of a hive means little if not occupied by bees. The way we attract bees to an experimental hive may serve as a metaphor for attracting customers to a startup. There are three ways to attract bees to a new hive. These are: capturing a small swarm of bees, buying bees and getting bees from a big hive. Capturing a small swarm of bees requires prediction of the time the bees' swarm passes be and rest on a nearby location such as a tree. Once the bees rest they may voluntarily fly into the experimental hive. If not, a smoker will force them to do that. Businesses may anticipate the seasonality of when customers swarm will arrive and where they may take a short rest.
These businesses will then tempt the customers to enter the hives. My uncle applied this concept. When Lebanese "swarmed" in Jordan in the seventies because of the civil war in Lebanon they took a rest in Jordan. Jordanians were not used to wearing jeans that time. My uncle was ready for the opportunity and imported huge quantities of jeans that drove the Lebanese customers into his hive in huge numbers.
Locating the experimental bee hive must not be in direct sunlight because it might heat the hive quickly and kill the bees. Once the bees enter an experimental hive we may observe what they are doing and how they interact. The emerging culture is the resultant of these interactions. We need to not disturb the bees by overly observing them. We need to observe what we observe and reflect upon. The lights of info we observe might be deceptive. We might be seeing the wrong colors. Observation is more than just seeing and hearing as it includes all our senses. Reflections can be deceptive and we should be careful in "explaining" them. Look at the two visuals below. In the first one: look at the green circle for a minimum of 30 seconds FOCUSING on the green circle and then look at the rectangle to its right. Do you see a pink circle? You should be able to see it. The colorless rectangle now appears pink.
Bees in the dark and they use other senses to observe each other such as touching each other. How people in an experimental hive shall behave? Will they rob each other, or rub each other to alert them. How will they celebrate a new bee or the birth of new buzz? What dance they shall do together? How they choose their influencer or queen? How interactions change as hive becomes crowded and who shall be asked to leave?

The concept of beBee hives is a dynamic one and is worthy of monitoring. Sound businesses have a rare opportunity to observe, learn and adapt.
""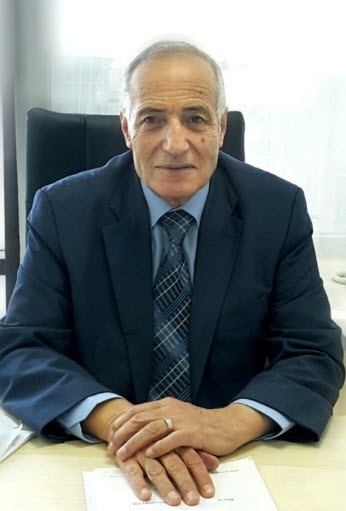 Business Cranking Power
In car · batteries we measure the cranking power ...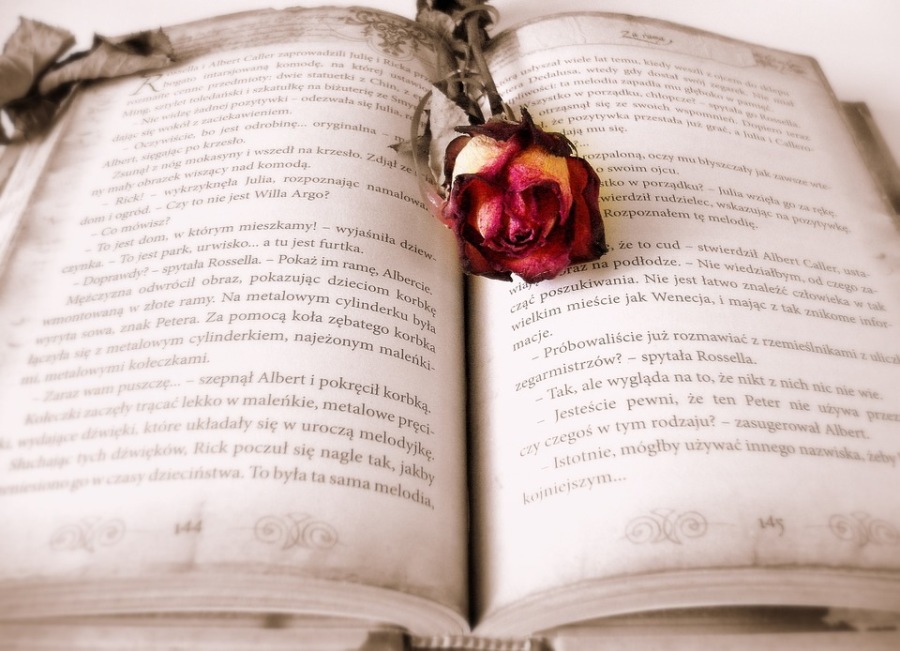 Thermal Mapping of Stories
The human body has thermal images, from which we m ...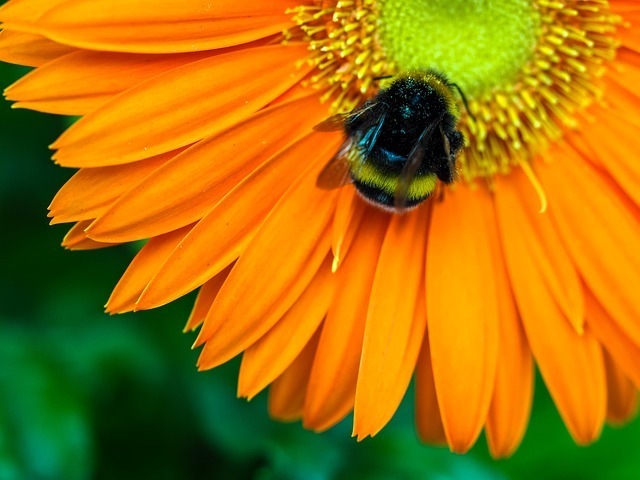 Why I started Writing for beBee?
Of more than (170) presentations I wrote, one pres ...
You have no groups that fit your search