4 years ago · 2 min. reading time · visibility ~10 ·
beBee is the Social Media with No Tunneling Effect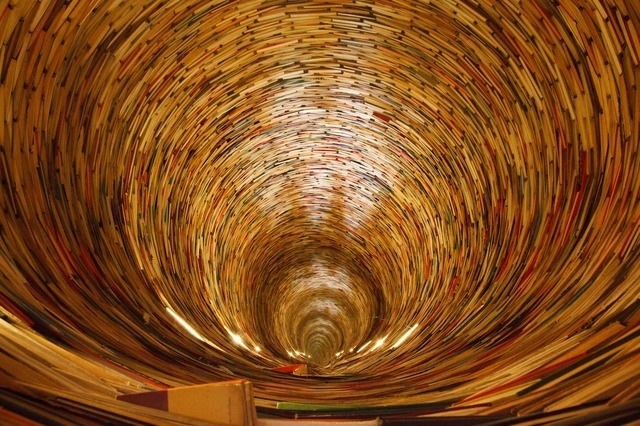 We are social beings and social networks thrive on this fact. There are many social media platforms. They vary in focus from social focus to business focus. They mostly divide the attention instead of integrating it as has been explained admirably by Sara Jacobovici post "Core Values".
To focus on goals is a call that works within limits. Too much focus on one issue leads to tunneling effect. This has been explained beautifully in this reference: "As your focus narrows, you start to miss things. Those "missed things" are like lost puzzle pieces, leaving holes in your understanding of what is happening. This tunneling effect is extensible to our senses in that focusing on one sense weakens other senses.

The tunneling effect is not only limited to humans, but also extends to molecules. We are molecules after all. Water molecules confined in nanochannels exhibit tunneling behavior that smears out the positions of the hydrogen atoms into a pair of corrugated rings. When we insist on having smart long and focus on them for extended periods we are bound to suffer from senses tunneling and divide our senses rather than integrating them.
The deleterious effects of over-focusing may become obvious if we imagine the following situation. Imagine you are taking an exam and the supervisor is standing next to you focusing his attention on you. This is a stressing situation and soon your mind and senses shall divert your attention from the exam to the inspector. Now imagine the supervisor is the focused goal standing and watching you for fear you would divert your attention from the goal. I bit you shall suffer from goal tunneling. You shall not observe what goes around you. You separate yourself from your surrounding and even you become too stressed to achieve the set goal.

This is what we experiencing on some social platforms. I discussed this issue in some detail in my presentation titled "Avoid the Comfort of Closed Social Circles". This is because excessive focusing is a form of closure. When a group becomes too much focused it isolates itself from the world and is likely to become victimized from Group Tunneling. Too much focus leads eventually to stressing and this can be very costly. Furthermore, the Oddity Effect might prevail as no group member would like to be singled out for being odd.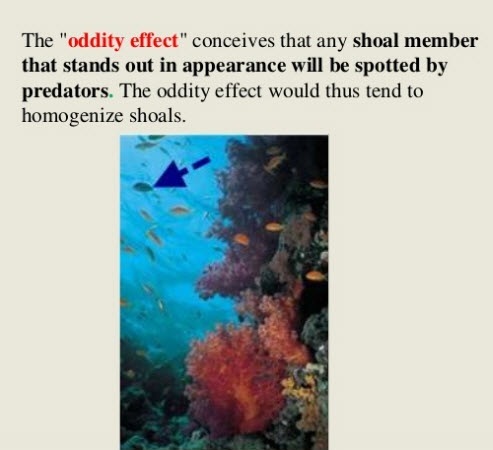 Imagine having so many groups each focusing on its own business. These groups might be close on a social platform, but in reality they aren't. We need bridges to have one leg here and one leg there so that people may see different perspectives.
This is what beBee does agreeably and astonishingly very well. It has affinity hives each with its own focus. Be Bee goes the extra step and makes it very easy to join other hives and to get exposed to different experiences. You find one bee as a member in varied hives such as music, science and psychology. A member may join or leave a hive easily as his interests vary.
Time allocation may focus for a while on one hive and then turn attention to another. I understand beBee is to launch soon a video to explain the differences between beBee and other platforms. That is surely a step in the right direction.
I wish beBee all success that it deserves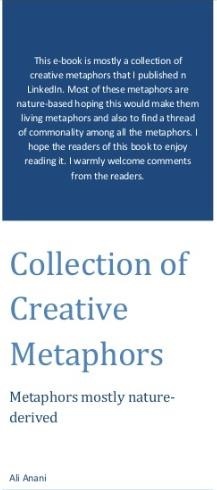 My e-book: Collection of Creative Ideas
Creativity is like scattered light going in differ ...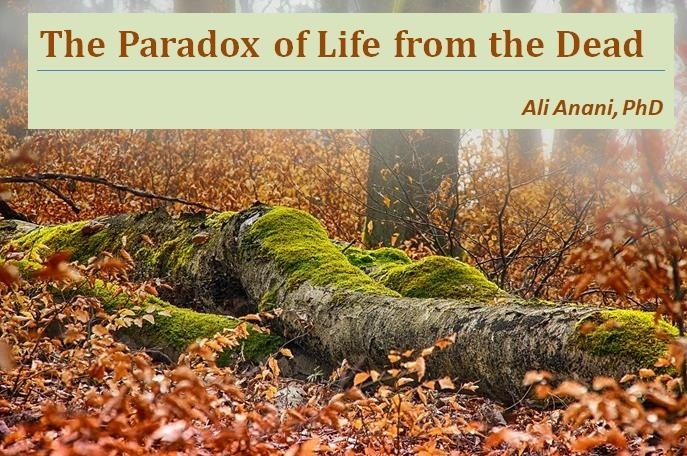 The Paradox of Life from the Dead
We say our dreams are dead. I say may reawaken and ...
You have no groups that fit your search