5 years ago · 2 min. reading time · visibility 0 ·
beBee Is to Be Persistent
I watched a video, which was released only three days ago, showing a bee with great persistence to find her way to survival. The bee nested in a preexisting hollow in a wall of a house. To block her in the wall, one member of the family owners blocked the hole with a big nail so that it would not be possible for the bee to go out. To the surprise of the family, the tiny bee with no light to see and small size compared to the nail managed to move the nail. The family happened to be there to be surprised by the wonderful bee and its persistence to find her way out of all troubles. The family captured those great moments by taking a video, which is certainly worthy of watching.
A bee managed to remove a nail planted in a cement wall. This is a tough task for a human. It shows how difficult it was for a single bee weighing less than three grams to do the job. Apparently, the bee has sufficient intuition or intelligence to work first on the cement surrounding the nail inside her prison. These are the weakest points to deal with. Having persistently done that, it eventually managed to find her out to remove the nail with greater flexibility to take the nail out completely and throw it.


We build tunnels of hope and then we block them with nails of doubts, suspicion, and loss of self-confidence, excessive negative thinking and loss of persistence. We need to take those nails out instead of implanting them. They darken our lives and make the problems more difficult to solve. Even if the nails corrode into powder on their own they shall corrode our minds. A small bee is teaching the world to throw obstacles away, be hopeful and persistent to do it alone if necessary. If a single bee managed to move away a problem weighing many times her own weight alone, are we less able to do more? 
"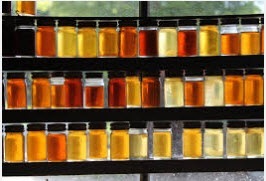 Not All that Glitters Is Honey
I envisage beBee platform as a field of different ...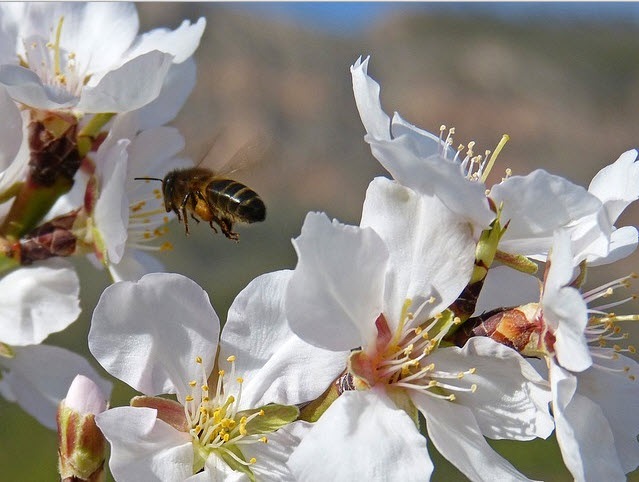 Defeating the Impossible
You may stretch your mind immediately upon reading ...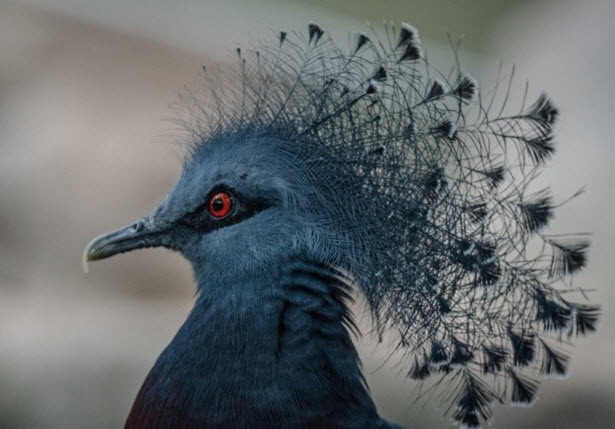 New Insights on Dealing with Competition
Dealing with competition is a tricky issue. The bl ...
You have no groups that fit your search