5 years ago · 2 min. reading time · visibility ~10 ·
beBee is to Engage with Passionate Curiosity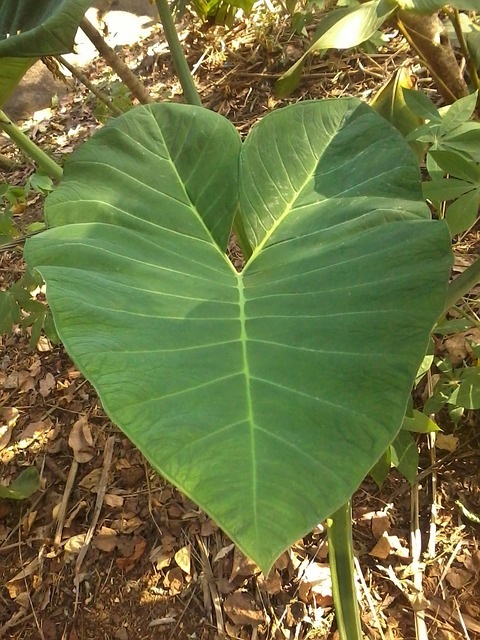 I wrote a comment addressed to Javier beBee that beBee is Engagement with Passionate Curiosity instead of Engagement with Passion. I find the reasoning would be of interest to many readers. Moreover, this buzz should serve as real example of the degree of engagement that beBee allows for as I base this buzz in response to comments and buzzes published on this platform.

The Story First

My previous buzz attracted about eighty engaging comments. The comments that provoked me to write this buzz are was the two comments of Sara Jacobovici and Franci Eugenia Hoffman. Franci wrote a comment that inspired Sara to formulate the following equation:

KNOWING + DOING = ACTION/MOVEMENT

If we lack knowledge or action there shall be no movement. For this reason, I suggested to Sara to change the equation to:

KNOWING X DOING = ACTION/MOVEMENT

In this way if either knowledge or doing is zero the result zeros (not the case in summation). I love this equation because it has many merits such as its provision of a new definition for procrastination or its possible causes. This led me to draw a quadrant for the Doing- Knowing relationship.




The Linkage Story

It is when we have high degree of knowing and doing that we have the "vitality of action". I introduce the word vitality in the quadrant to link with another buzz that Deb Lange wrote and titled "Creating the Conditions for Business and Personal Vitality PART 1". I reproduce her quadrant as a reference.




We have vitality when we have high degrees of trust and autonomy. The metaphor that crossed my mind to link the two quadrants is the vitality of seeds. Seeds vitality is a crucial in increasing agricultural output. Seeds that lack vitality shall not give good yield. Low vitality leads to less action and less movement.
So, how to ensure that vitality is of high degree to get action going? We need to have the seeds of curiosity and these seeds vitality is crucial to get moving and acting. I quote here "One of the best ways to better appreciate the power of curiosity is to start exercising it more consciously in your daily experiences. By doing so, you can transform routine tasks, enlivening them with new energy. You will also likely begin to notice more situations that have the potential to engage you, giving your curiosity even more opportunities to flourish". We increase the power of curiosity by doing and exchanging knowledge much more than we do by simply reading. We learn more, get more curious and improve the seeds of curiosity to get moving and germinate new curiosity seeds.




We need to keep the vitality of beBee by engaging with passionate curiosity. I hope I succeeded to explain why.
"""
You have no groups that fit your search