5 years ago · 2 min. reading time · visibility 0 ·
Bees and Beer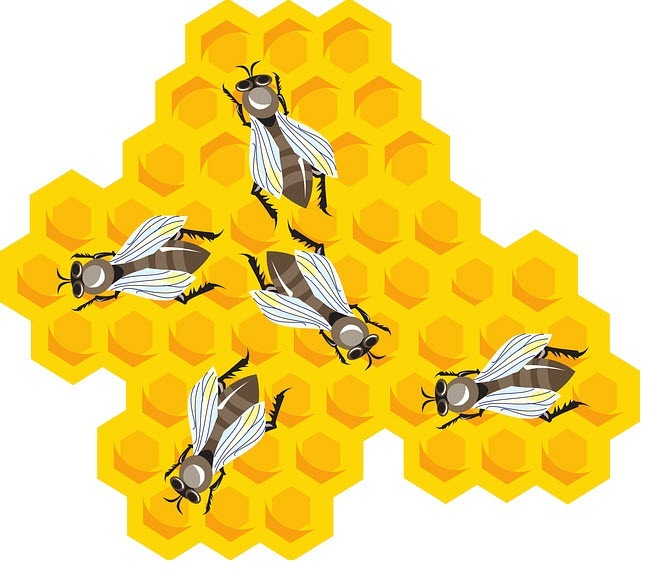 The internet cable is broken in my office and I decided to go down to the café shop to use the available internet. Changing places may lead to changing thinking. A bee buzzed in my mind and a wiggling idea started to dance in my head. Bees make honey and humans make beer. The difference in the last letter reveals much more than we can think of.
Understanding how bees make beer and watching them doing that fills the heart with joy. Thousand of bees work together in huge synchronization to manufacture honey and build honeycombs. Worker honey bees make hives to store honey and feed themselves during winter. Honey bee hives are made of hexagons, which are the shapes for optimal honey production because they require less wax and can hold more honey. Worker bees chew wax to soften it then bonding large quantities of wax into the cells of a honeycomb.
Not only bees make their honeycombs with great efficacy, but they also make their honey for us to "steal". The collective work is amusing and the way bees cooperate to produce honey is magical. Worker bees extract nectar from flowers and they mix it with enzymes. Upon returning to the hives, bees start passing the transfers the nectar from her tongue to another worker's tongue, where the liquid from the nectar evaporates and becomes honey. It amazes me that bees do that for I can't imagine humans passing a liquid from one mouth to another. Bees do that for the end goal is to get the honey for other bees to survive.
Bees make honey and humans make beer to get the bees drunk. The process of making beer depends on extracting sugars from grains like barley so that the yeast can turn it into alcohol and carbon dioxide, creating beer. The grains are harvested and processed through a process of heating, drying out and cracking. This process isolates the enzymes needed for brewing so that it is ready for the next manufacturing step. We use enzymes to convert sugar to alcohol whereas bees use enzymes to turn nectar into honey. It is interesting here those bees that drink alcohols get punished and even killed.
Are humans behaving more like the Fruit Fly? This fly is seen often near decaying fruits and near thrown away bottles of alcohol. They wish to get drunk. Research has shown that insects get intoxicated and change their behavior when exposed to alcohol. The fruit fly feeds on yeasts to ferment decayed fruits into alcohol. This fly is pleasure-seeker. This fly as all drunken insects suffer from alcohol intoxication. Enzymes are for honey production in bees and alcohol production in the fruit fly. It is our behavior that decides which route to go. An experiment on bees using an ethanol/sugar solution (about 2.5% alcohol) found that they walked, rested, and exchanged food less often when intoxicated. Wrong behaviors may extend to good behaviors and intoxicate them.
We may get drunk and in the process intoxicate the bees to produce less honey. It is the same behavior that intoxicates our behavior.

I dedicate this post to Praveen Raj Gullepalli for enriching my buzzes with his excellent comments. I plan to write a buzz on his comments.
"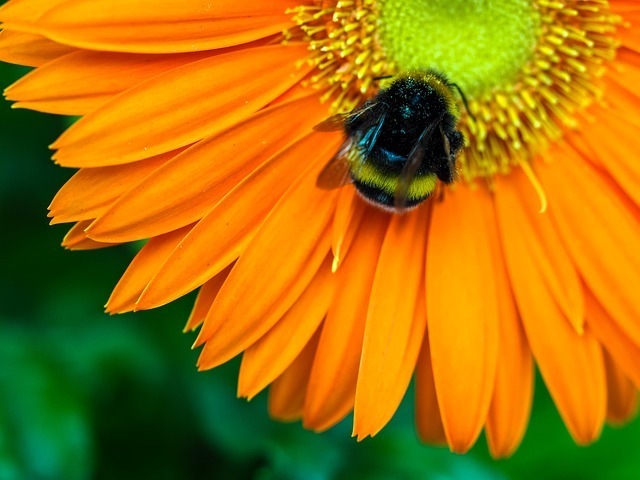 Why I started Writing for beBee?
Of more than (170) presentations I wrote, one pres ...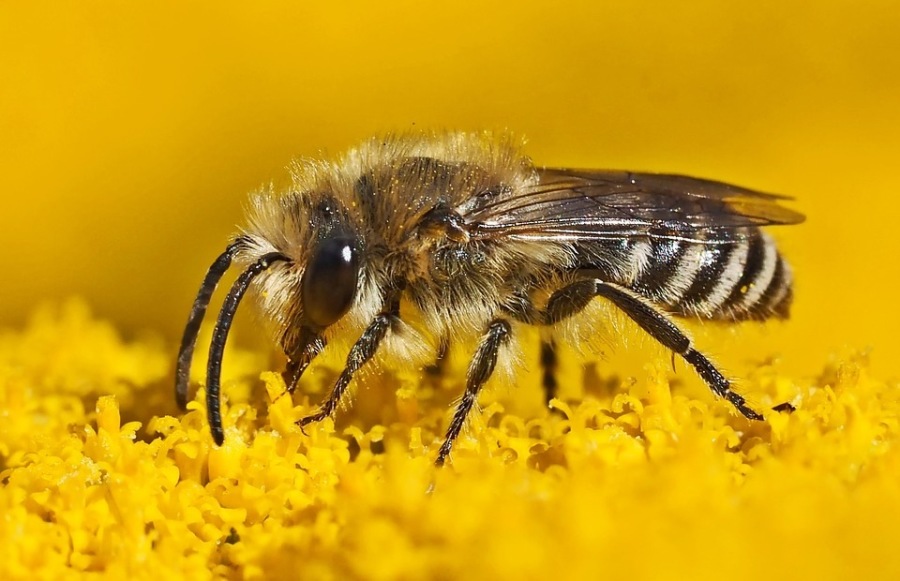 beBee Is to Be Persistent
I watched a video, which was released only three d ...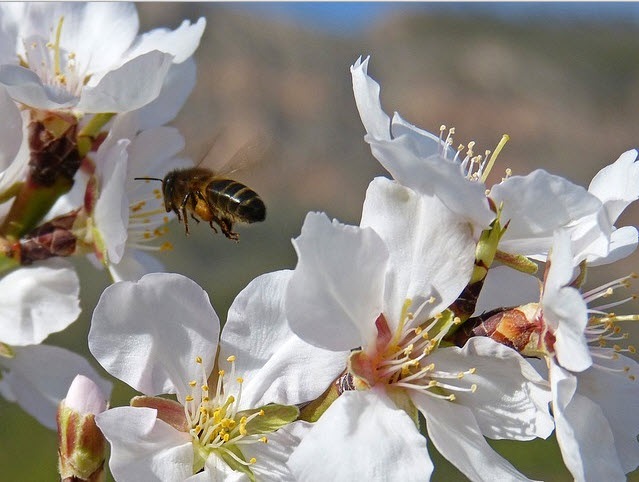 Defeating the Impossible
You may stretch your mind immediately upon reading ...
You have no groups that fit your search