3 years ago · 2 min. reading time · visibility 0 ·
Behaviors on the Edge of Extreme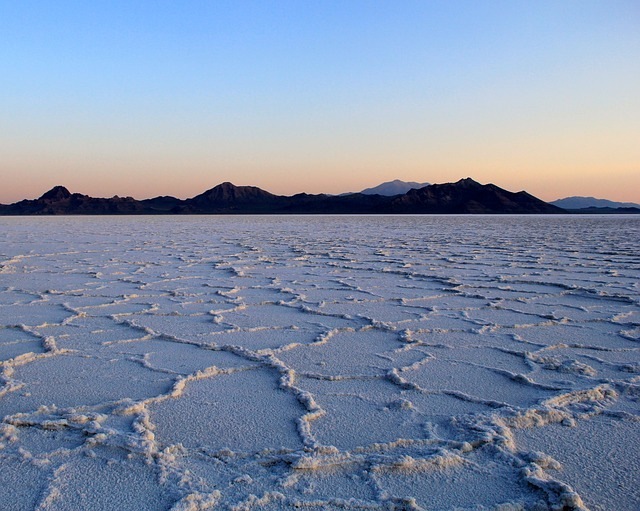 I am extremely happy
These are extreme customers and are therefore just noises
Living in an extremely arid zone or severely-cold place
Who cares about extremely minute sizes?
These are examples of going to the extreme. Living on its edge for long times is living a life of imbalance. So, most people say.
We tend to magnify losses and pain and overlook hidden gains.
If you were offered to in Oymyakon in Siberia the coldest place on earth what would be your reaction would you accept? The temperature they may drop to -60 degrees Celsius. Birds flying there would freeze while on flight.
It is in the extremes that we may identify the greatest adaptations, innovation and business ideas.


Ali Anani, PhD 
Behaviors in the extreme might change and exhibit the unfamiliar structures, rearrangement and behaviors that are out of sight, but when observed provide us with great opportunities and challenges that ooze out our creative potentials.
Ali Anani, PhD
One great idea is marketers going to the extreme consumers. Those are consumers who fall outside the zones of the majority. It is from these noises that we may generate great music of marketing ideas. They are the "unfamiliar" consumers who may inspire unfamiliar ideas. One great example cited by above reference is the way extreme customers who don't play games provided the impetus to neutralize their objections to playing games. In interviewing people who hated playing video games, researchers found that they tended to avoid games that were too complicated, and found controllers too difficult to maneuver. In response, the researches designed a game system with intentionally simplified graphics and controllers that mimicked real-life motions. No wonder the product was an instant hit.
We find great ideas in going to the extremes of sizes. We find great and inspiring examples from nature. This is because when sizes get very small they arrange and behave in unexpected ways. Going to the extreme of small sizes is a research area that is attracting huge interests. One example is the tiny sponges that behave differently from normal ones. When a macroporous sponge adsorbs water, it expands and softens. A new study has found that the opposite happens in microporous materials: upon adsorbing a fluid, microporous materials initially shrink and soften. When adsorbing more fluid, microporous materials expand and stiffen. There are many potential applications for this discovery of behavior change over.
Some materials are quite unusual, either because the materials themselves are out-of-the-ordinary or because their mechanical behavior at the micro- and nano-scales is very different from that of the bulk. One good example is Nanoscale gold illustrates the unique properties that occur at the nanoscale. Nanoscale gold particles are not the yellow color with which we are familiar; nanoscale gold can appear red or purple. At the nanoscale, the motion of the gold's electrons is confined. Because this movement is restricted, gold nanoparticles react differently with light compared to larger-scale gold particles. Their size and optical properties can be put to practical use: nanoscale gold particles selectively accumulate in tumors, where they can enable both precise imaging and targeted laser destruction of the tumor by means that avoid harming healthy cells.
The unique morphologies and properties of the diatom silica shell with its intricate, hierarchically organized three dimensional (3-D) structures with nanoscale dimensions have attracted considerable interest in materials science and nanotechnology in recent years. The emerging applications include sensing/biosensing, drug delivery and chemical-free pest control.
I throw a challenging question on myself and you may  help in finding creative ways to find creative answers. When people go the extremes of their behaviors such as being extremely aggressively demanding as mentioned in my previous buzz how would this extremism help us find novel solutions?
"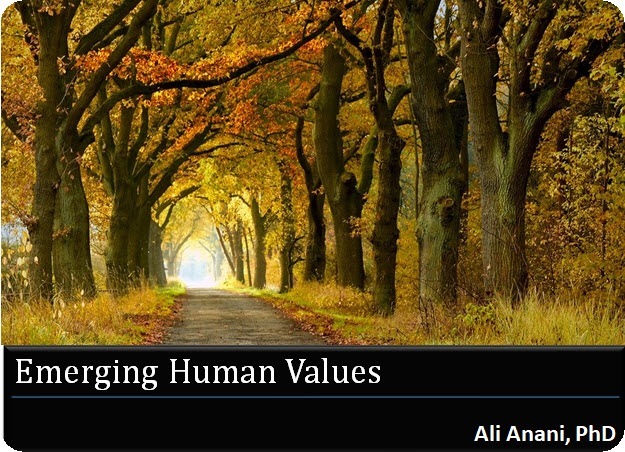 Emerging Human Values
My previous post "Are Ideas Measurable?" generated ...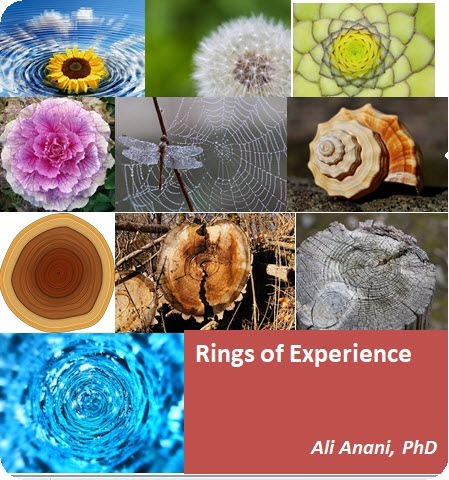 Rings of Experience
A better description of the unknown-unknown quadra ...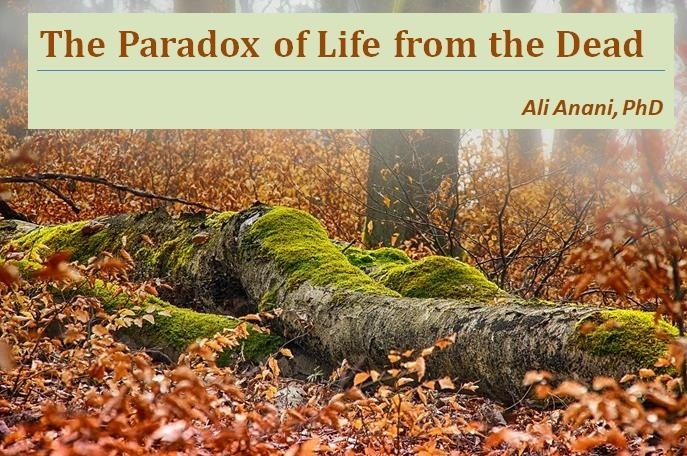 The Paradox of Life from the Dead
We say our dreams are dead. I say may reawaken and ...
1 year ago · 2 min. reading time
You have no groups that fit your search