3 years ago · 2 min. reading time · visibility 0 ·
Beyond Act- what comes next?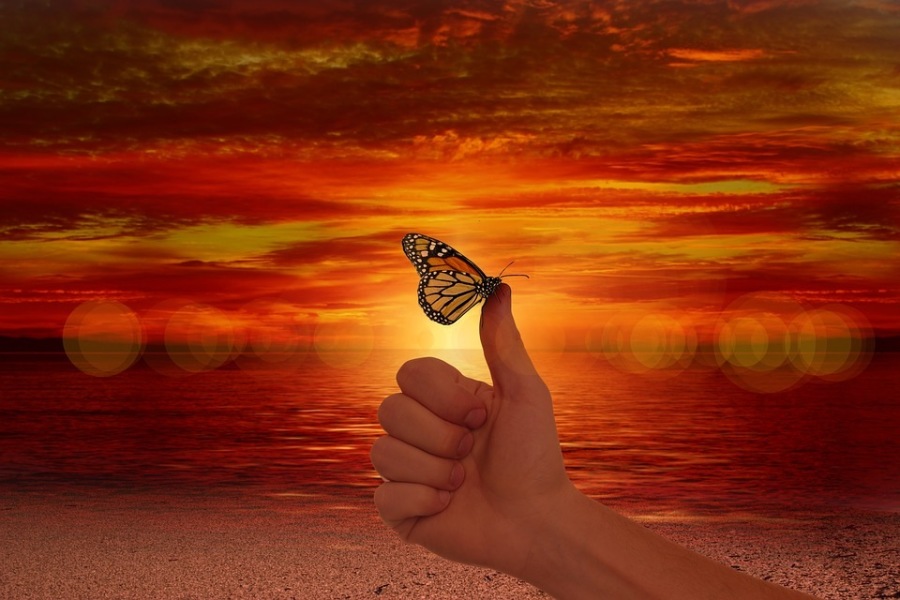 In many business models you find the work act. Examples include The PDCA cycle of Plan-Do- Check Act. The OODA Loop of Observe- Orient- Decide- Act. The AIDA loop consisting of Awareness, Interest, Desire and Action. Great, but the question that springs up in my mind is what comes after act? We know that visioning without action shall remain a dream. But if we act what would happen?
Let me start with a real life example. You wrote a buzz. Somebody got interested and read the buzz. He wrote a comment. This comment infuriates you. You respond to the comment. Readers got interested in the debate. Some of the commentors stood by you; others against you. The number of comments increases rapidly. An international publisher notices the debate and gets interested. He sees the buzz and the comments. The publisher writes to you suggesting that you write a book based on the buzz and comments. You agree. You get busy writing the book. Your one minute read buzz has resulted in the writing of a book, in making new contacts, in developing antagonism against you by others. Your life has changed. This is not an imaginary story. I am the one who experienced all these events recently.
I learnt a big lesson. No matter what acts we do. Regardless of their smallness they may generate so many actions. What is small today can grow and become big tomorrow. What may start as "actions of water droplets" may end up in a wave, in a flood or in just wasted water.
Take the example of Adolf Hitler. It was a rejection letter from the academy of arts in Vienna that filled him with hate. Over time the piling of hate traversed into global hatred and revenge. The buildup of pain, hatred, jealousy, greed and fear could reach enough acceleration to cause a person to explode against society. Small acts today, but could be of great consequences tomorrow.
There are acts that we might think are small. I used to think that ticking the like button is unnecessary. No, it is necessary because this act may lead to far reaching effects. Like a smile we may think it is a small act. Ticking the like button is like giving the author a smile. It carries many meanings such as trust, appreciation, encouragement and all sorts of good things. The effect may compound and produce what I like to coin here "The butterfly effect of like".
Remember that small things can even separate life from death. A friend of mine was driving a car. The fuel filter was blocked by sand. While on a highway the car suddenly stopped. The car behind him couldn't stop and hit his car. My friend is paralyzed for life.
I recall when I was in Kuwait working for The Kuwait Institute for Scientific Research (KISR) I drove a visiting German engineer on a highway. Suddenly he asked me if I could make a U-turn. I assumed he forgot something in the hotel. I did and then he asked me to slow down to stop soon. I was surprised that he I stopped by a German-made car. The engineer went to the owner and offered to help him fix his car. The owner welcomed his assistance. In few minutes the car was running. I asked the German engineer why he did that. He responded that the car was a new model and if drivers on a highway see it breaking down they shall lose faith in the German car industry. He did it to keep the trust in the quality of industries in his country. This might seem a small act. Well, I made sure my next car then was a German one.
Small changes in stable rules make huge changes. Look at tree branches growing at an angle of 137.5. Any minute change in this angle will result in the branches not having equal opportunity for light and humidity. You might be leading a stable life and wish not to act and keep it as is. Well, you might find that this stability is fragile. Small acts could send it into disarray.
We never know what a small acts can do. But we know that acts of gratitude and help for others shall compound and make safer and happier societies.
Small acts are affordable today, but their consequences could be the most expensive to handle in the future.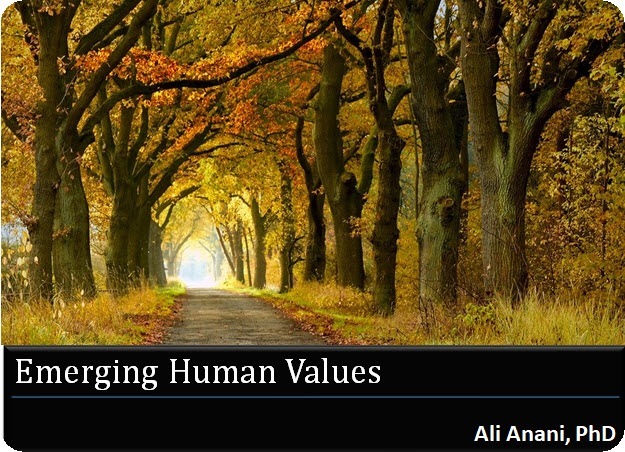 Emerging Human Values
My previous post "Are Ideas Measurable?" generated ...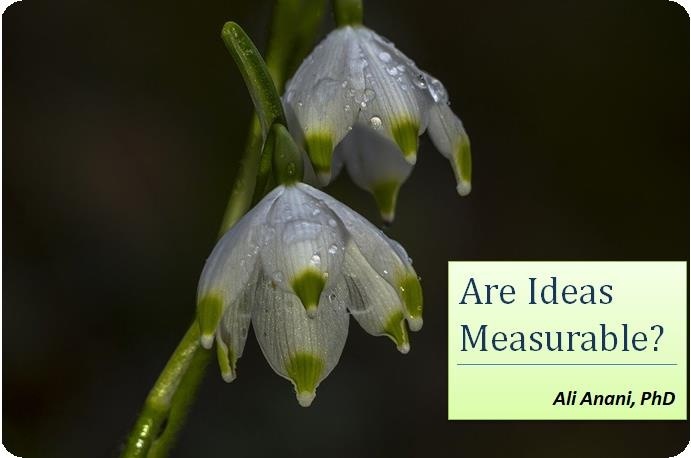 Are Ideas Measurable?
Last week I exchanged comments on the title of my ...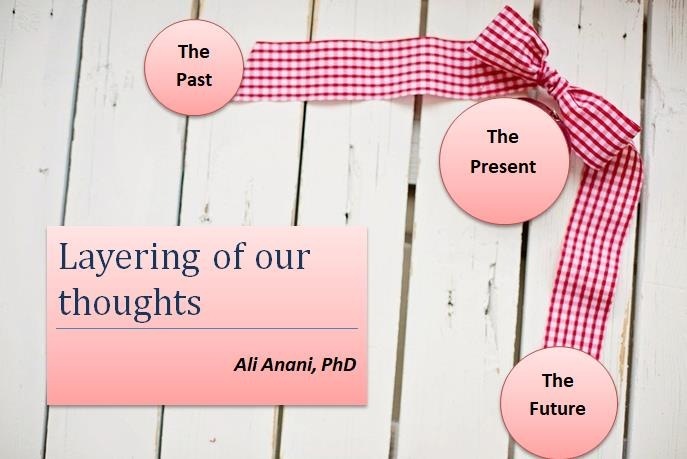 Layering of our thoughts
The Golden Circle of asking questions is well-know ...
You have no groups that fit your search