2 years ago · 2 min. reading time · visibility 0 ·
Blind Insights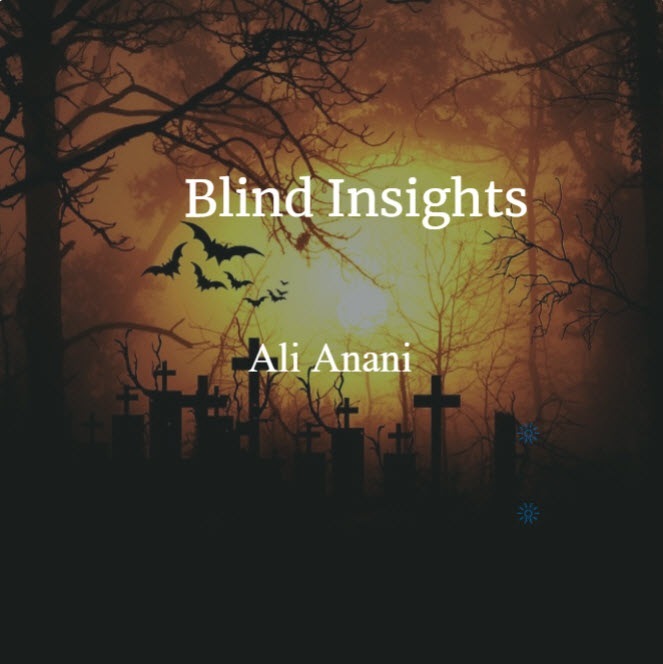 If we walk in the darkness we can't see. Does it make a difference if we are blind and can't see our way? Blind walking in darkness and a blind can't see- both can't see their way. How to move out of darkness is the question this post addresses.
Organizations are frequently led by the blind and they put us in blindness. They are riskier than the blind because the blind arouse us to find ways to help them see their way. Dark leaders send us deeper into darkness. Dark psyches filled with dark grudge. We face events like the black swans and they could ruin our lives.
I believe the challenge here is so great and provides a great opportunity to come up with creative ideas that act as a light source for us to see our way through the darkness.
In psychology we discuss Johari window and it has a window that is labelled blind. It is when we don't know about ourselves what others know. If we are sighted then in reality, we are blind. How to meet this challenge and generate creative ideas that enlighten us? To answer this question, I refer to three living species. These are: the birds that can fly in darkness, the blind cavefish and the physically blind people. How they meet the challenge of darkness may guide us.
Birds like bats can fly in darkness and this gives them the edge to attack their preys without being seen. There is an opportunity in moving in darkness. Research have shown that bats have ultrasensitive senses, which guide them in flying in darkness such as using echolocation.
The blind cavefish that live in total darkness in dark caves of water are amazing in that they find their way in deep darkness. One way they do this is by developing a body structure that help them in figuring the contour of the walls of the cave upon touching them. Another explanation is that they use a modified echolocation "it is different from echolocation, but it is similar because you have an animal that is purposefully emitting pressure waves to locate obstacles",
Our advancements to help the blind see their way are amazing. These include variety of methods such as using colored coded signs on the road. The blind with mobile phones and an aps can hear the voice instructing them where to go meters away from the signs.
Another approach is by enabling the blind to figure out their way by using interactive maps that make the map tangible for the blind upon touching it.
Instead of cursing darkness why not consider it a great way of enlightenment? Can we find ways to help the "blind leaders" find light in their blindness to show them the right way?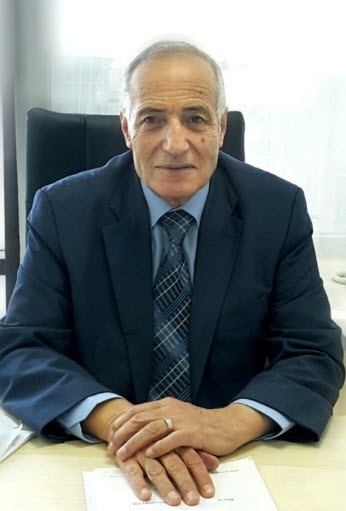 Business Cranking Power
In car · batteries we measure the cranking power ...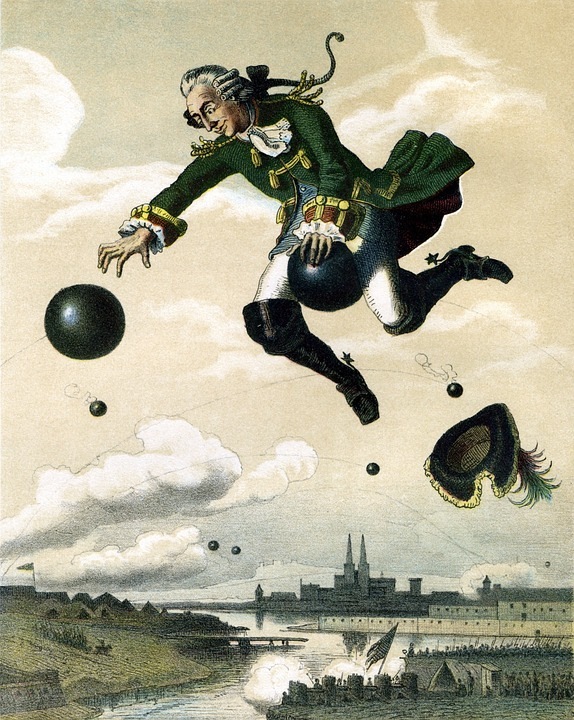 A Creative Metaphor for Storytelling
Telling stories is a great marketing tool. Turning ...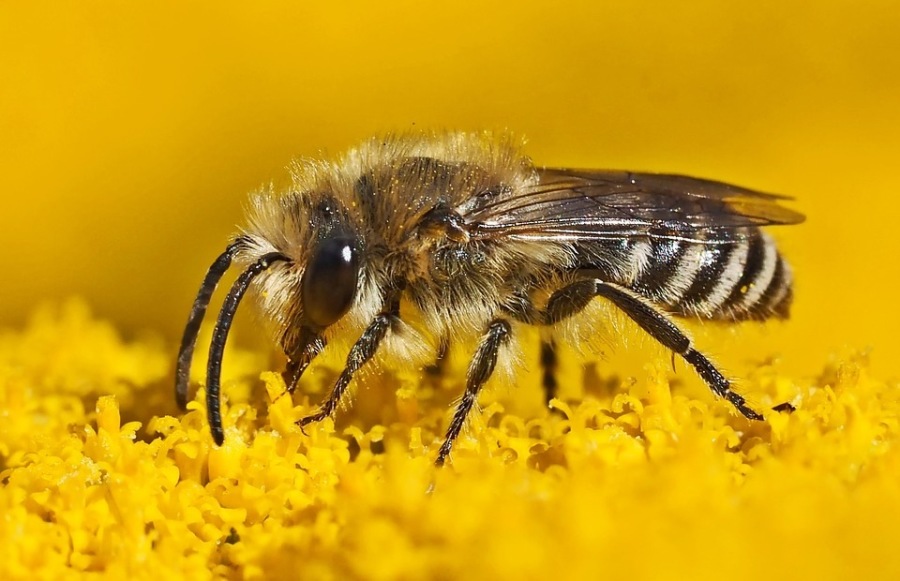 beBee Is to Be Persistent
I watched a video, which was released only three d ...
You have no groups that fit your search