4 years ago · 2 min. reading time · visibility ~100 ·
Branches of Wisdom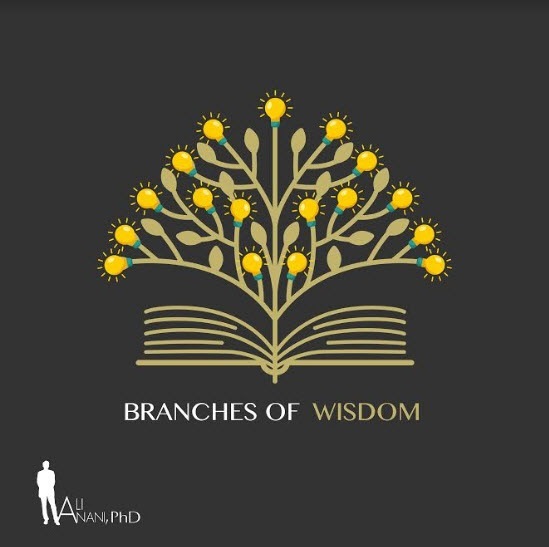 My exchange of comments lately with the thoughtful Tricia Mitchell led to the writing of this buzz. Tricia wrote "Dearest @Ali  Anani, Brand Ambassador @beBee you are too kind. I have greater breadth than depth, where my knowledge is concerned (as a former interpreter, I learned to become Jack of all trades, master of a few!); I've also been fortunate to learn from others who were/are further along their healing journey that I was/am.
I responded to Tricia by writing "You bring to my mind a new idea- if we grow like trees then we keep branching out meaning no matter what we keep moving into new subjects of learning. You are doing the right things my friend. I am considering expanding this response into a buzz".
If we grow like trees grow then we need to branch out. The more subjects of interest we move into, the more the tree shall produce branches. Even if we decide to cut off an old branch of interest it may never grow again the way it was. However; the branch may leave behind a bud which might sprout and eventually lead to the formation of new brands. It isn't only we can't kill a mocking bird, but also a "mocking branch".
To grow trees need to have good roots. A tree shall only die if it roots stop functioning. Plants store their extra sugars in the roots as a source of energy when photosynthesis isn't performed. Cutting a tree branch doesn't deplete the tree of energy and it therefore survives. The roots get nutrients and water from the soil and these nutrients flow with water to the other parts of the tree. We too need to have "roots" of knowledge" in which we may store our surplus energies and to be able o flow "nutrients of knowledge" to the other parts of our tree of growth. We need different nutrients (knowledge) to grow healthily. To focus on one area is like giving one type of nutrients to a tree and this isn't healthy, the least to say.
Trees keep growing in height and then start to grow to increase their widths. This is the time for a general practitioner to become a specialist. I believe this is the strategy of beBee platform. We are exposed to different nutrients (hives) from which we may grow and produce different branches of knowledge. We may constantly grow new branches. The old branches of knowledge may seem dead; in fact they give us the structure to hold our growth. What we leave behind might be the support needed to keep growing and branching.
We need to have roots deep in the soil of knowledge to grow in different directions. Only when we have reached certain heights we may broaden our knowledge in a selected area.
"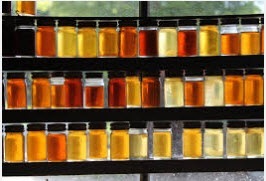 Not All that Glitters Is Honey
I envisage beBee platform as a field of different ...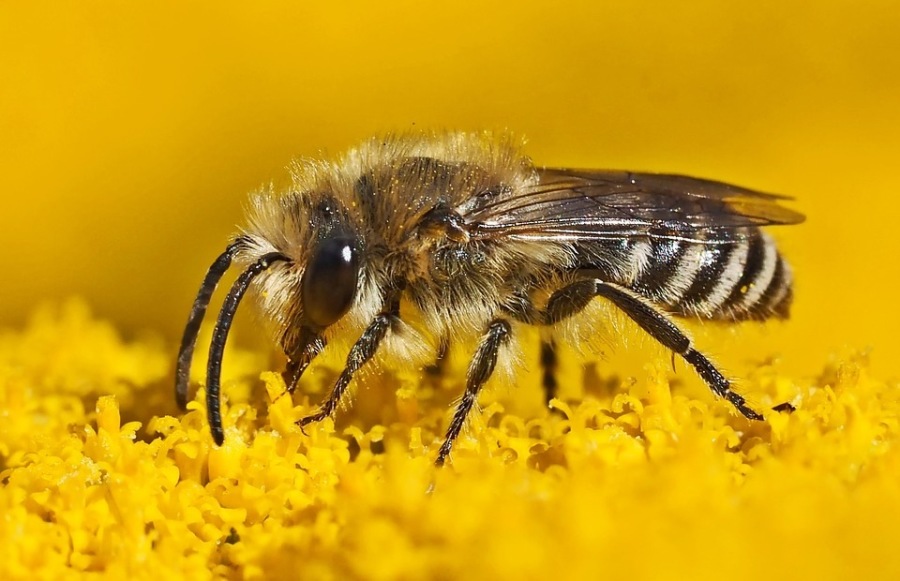 beBee Is to Be Persistent
I watched a video, which was released only three d ...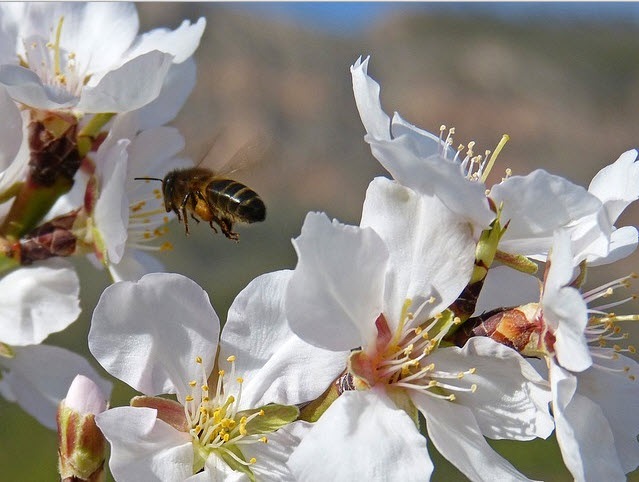 Defeating the Impossible
You may stretch your mind immediately upon reading ...
You have no groups that fit your search