4 years ago · 2 min. reading time · visibility 0 ·
Branching Interests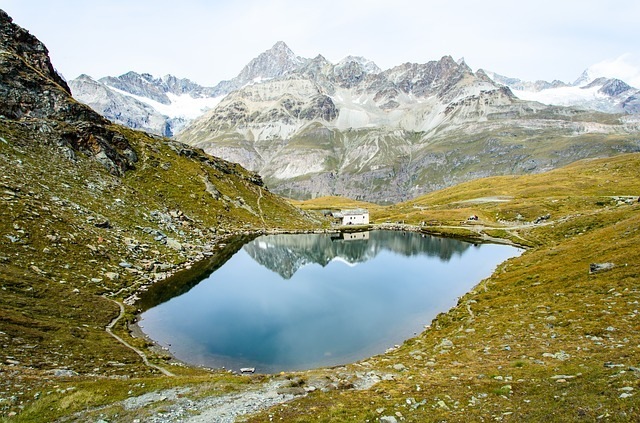 I was looking at the image below when so many ideas started colliding in my mind. Why some people grow up vertically and do the same thing all their lives like a stem of tree without any branching. Why some people branch out? I am not referring only to work, but also to other aspects of life. Some people don't care to learn other languages and others care to know a bundle of them. Is it better to be a gun with one eye, or one with many eyes?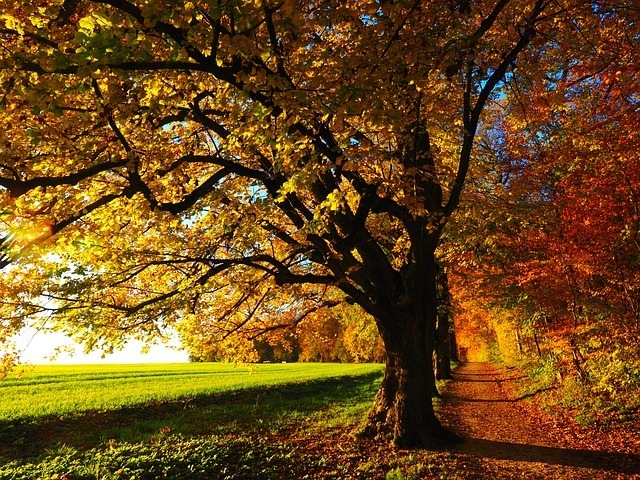 If we study the lives of achievers we find that they kept doing same job for a while. Then they became overwhelmed with the realization that they were not doing what they had passion for. They decided to branch out to other areas. A medical doctor turns into a novelist. A carpenter becomes a famous actor. A wealthy man such as Carnegie donating most of his money to his community and, in return, the community favors his business to make him richer without intending it.
We are limited by our fears and negative mindsets. We allow fear to have a grip on us and thus keep us going in one direction. There are the few who realize that doing the same job isn't their growth path. They realize their dreams before realizing them. They are willing to sacrifice their comfort for the challenge and uncertainty to explore and find out more. The chasm between what they love doing and what they doing is is a great motivator for them. These people felt left out sometimes, but this feeling pushed them to make the jump. I believe those people followed simple rules that led to their success.
1. Do what your heart loves
2. Learn and get inspired by others
3. Act on what you love doing
4. Accepting the detour on a complex path
Who is willing to invest his life in doing that are foreign to his/her heart? I believe these four rules apply to all people. It is the difference in what our heart love that successful people differ in. The starting point is different, but the rules apply. It is adherence to simple rules that lead us to take same trajectories in life and what a waste it could be doing spending a life span doing what we hate. This way we end up living in a conflicts between what we are passionate for and what we keep on doing. The tree trunk bifurcates too early and only to give a poor and ill trees.
We need some disruptive events in our lives to change. I recall a lady asking me:
- So you smoke?
-Yes, I do
- You know smoking is harmful for you?
- Yes, I do
- So how could be a manager if you can't take good decisions for yourself before you may take them for your staff?
This discussion changed my life. We need sometimes a shock to disrupt us and awaken us to the right path. We tend to change paths as we grow older for varieties of reasons. This way we may branch out as we grow older. No matter what we should always branch into areas we have passion for with the objective to help others and not ourselves. Ego passion limits us and limits our growth.
While writing this buzz Donna-Luisa Eversley wrote a buzz "climbing-the-knowledge-wall". The first line of the buzz reads "We are limited only by what we 'choose not to know'. How fitting this eloquent line with this buzz is unbelievable.
""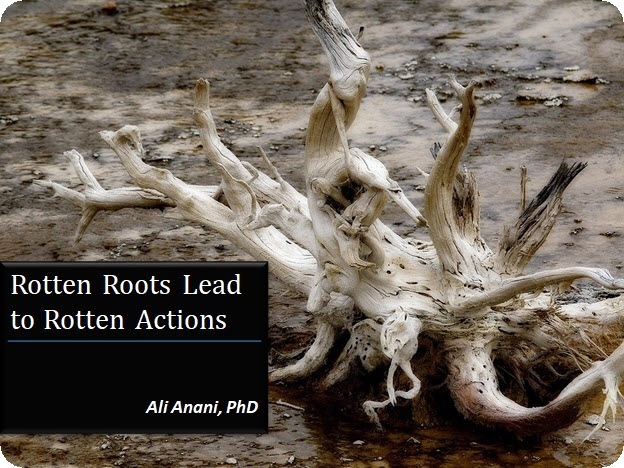 Rotten Roots Lead to Rotten Actions
Light and darkness co-exist anywhere and at any ti ...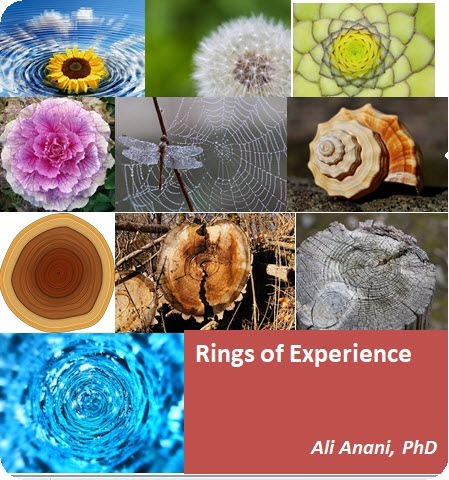 Rings of Experience
A better description of the unknown-unknown quadra ...
You have no groups that fit your search