5 years ago · 2 min. reading time · visibility 0 ·
Breathing Creative Ideas
I offer a simple rule to make your ideas, buzzes and products creative and in demand. Attach your idea or product to something valuable and your offer becomes valuable. For example, we may love more than a month without eating, almost three days without drinking, and only seconds without breathing. If your offer is linked to breathing then it shall have the seeds of success. I am showing by examples how this simple rule works with breathing-related ideas and solutions. There are other revealed gems in this buzz.
To give one straight example is diving in deep waters requires a scuba tank. You have to breathe correctly so as to preserve oxygen in the tank for the longest period possible and also to get out of water before oxygen depletes. There are other problems too. Now, imagine if you could dive without the need for the tank? How is that possible? It became possible because scientists from the University of Southern Denmark synthesized a material that is so affectionate to oxygen that just one bucketful is enough to remove all of the oxygen in a room. This material value is that it doesn't hold to oxygen as it may oxygen in a controlled manner when it is needed. There is no more of the need to carry a tank being replaced by few grams of this new material. Imagine the potential of this material where it may replace oxygen tanks in hospitals and many other potential applications.
You don't carry a material; you carry a life-saver. We need ideas to absorb and release life as well. The structure of this magical material is a mix of inorganic and organic. It is making two otherwise incompatible materials to be compatible that led to the emergence of the magical material. We need to welcome incompatible ideas and find ways to make the compatible and magic may emerge.
It was not a random walk completely that led to discoveries and by applying similar thinking. But this time it is the emergence of a unique behavior that is amazing. A self-assembling material made from an organic and metallic materials (materials from different domains) proved to have strikingly unique behaviors. The material may absorb gases in huge quantities. When applying pressure so that it may absorb more, it suddenly contracts and releases the absorbed gases. The material breathes like our lungs do. This breathing material, known as DUT-49, is
to absorb toxic gases from the air we breathe.
A breathing idea that makes our breathing healthy is surely a valuable one. Breathing ideas are our lungs for great successes and unexpected ones too.
Forests are the lungs of the earth. Can we see the lungs in operation? Well, thanks to
Sara Jacobovici
,
who drew my attention to this video; you may see the earth breathing in action
""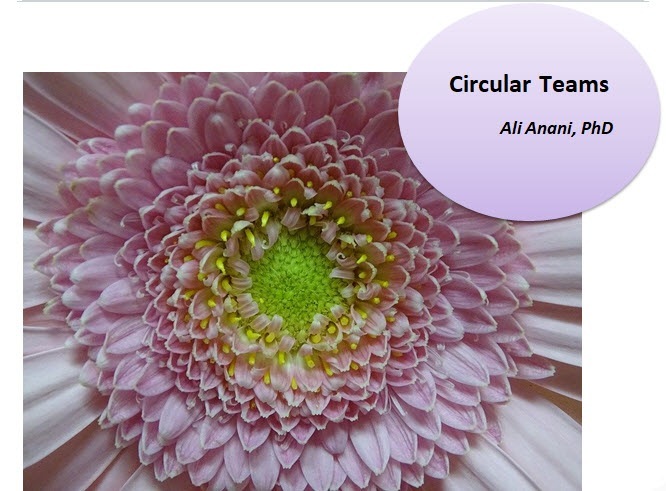 Circular Teams
It is amazing how ideas emerge! I was researching ...
1 year ago · 5 min. reading time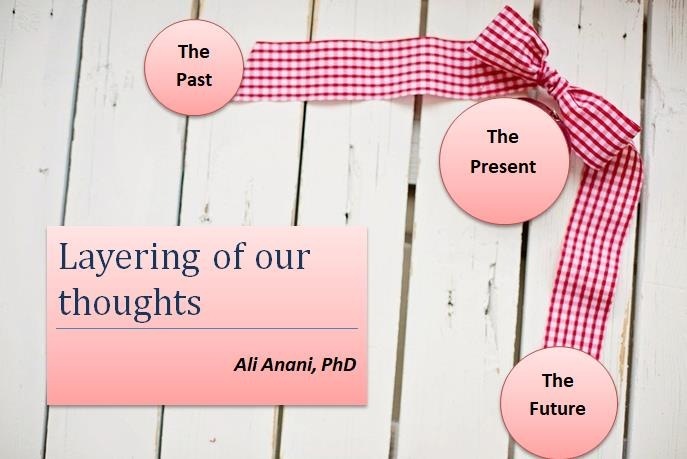 Layering of our thoughts
The Golden Circle of asking questions is well-know ...
1 year ago · 3 min. reading time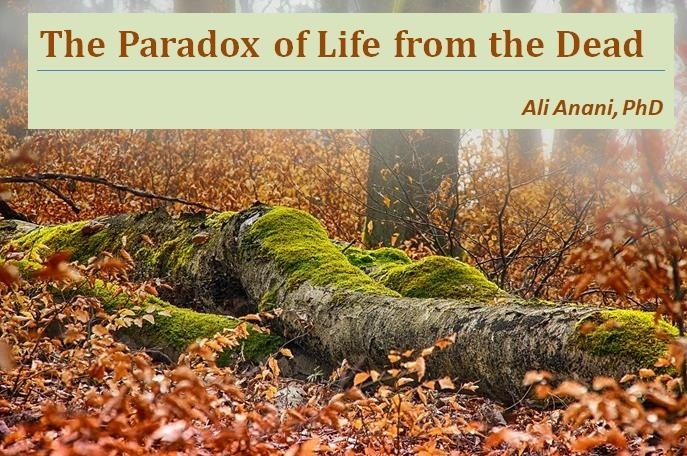 The Paradox of Life from the Dead
We say our dreams are dead. I say may reawaken and ...
1 year ago · 2 min. reading time
You have no groups that fit your search