5 years ago · 2 min. reading time · visibility 0 ·
Business Cranking Power
In car  batteries we measure the cranking power of a battery. Vehicle engines require cranking power to start. Many factors affect the cranking power such as temperature, engine size and quality. More power is needed to start the engine as temperature drops. The cranking power should not fall below certain voltage for the battery to be a good one in a specified time.
Startups need their engine to start up. They need a battery to get them started. If the startup lacks enthusiasm and passion the temperature shall drop and the startup shall need more energy to get moving. The size of management will also be influential because again the bigger the size is, the greater the power need to start the engine of the startup. 
I suggest the use of the engine start as a metaphor for the stratup businesses. The requirements to start a car are reflexive on those requirements that need to start a business.
A good and charged owner is the battery in a car. here, we must notice that a drop in the voltage of the car battery from 12.8 to 12.0 reduces its cranking power by 75%. The owner must have a minimum potential to work efficiently or else the car (business) start shall be exhaustive.
What do you think makes a great startup owners? In cold days the owner must keep his/her potential or else the business shall freeze and the engine shall fail to ignite the car.
What are your thoughts? 
"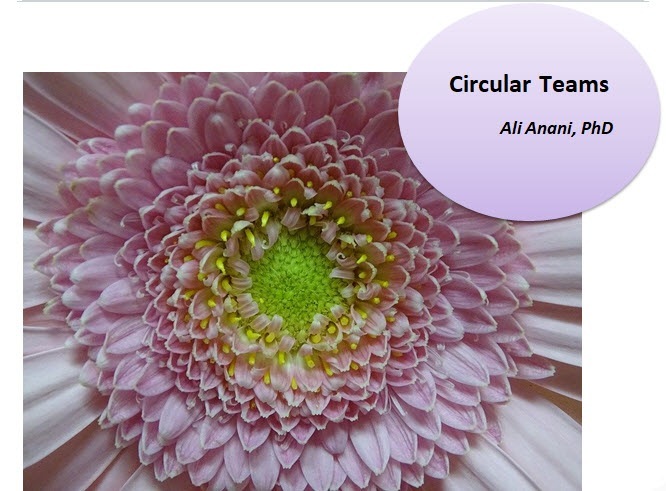 Circular Teams
It is amazing how ideas emerge! I was researching ...
1 year ago · 5 min. reading time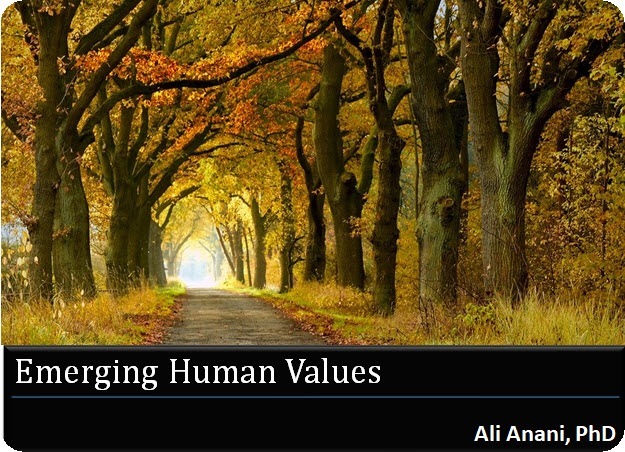 Emerging Human Values
My previous post "Are Ideas Measurable?" generated ...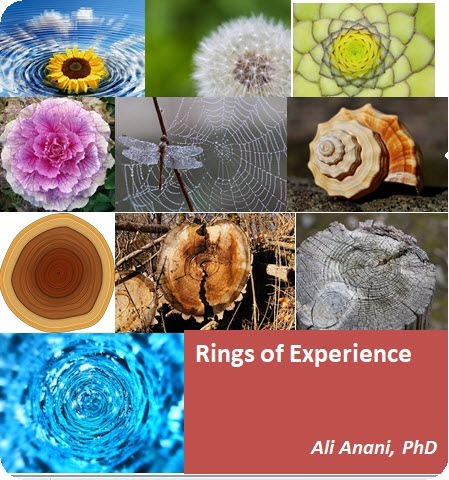 Rings of Experience
A better description of the unknown-unknown quadra ...
You have no groups that fit your search