5 years ago · 2 min. reading time · visibility 0 ·
Business Ideas from Bees
My last buzz on Dried Hopes and Ideas drew many challenging ideas. Of relevance to this buzz is the second part of the comment Sara Jacobovici wrote in which she stated "What do we do with the insight, how does it manifest in our day to day lives, how does it make changes in our thinking, on our mindset? Bees follow a cycle of productivity, cause and effect, a system that has been finely tuned for centuries if not millennia. I suggest we take a step back (not retreat) and look at where we are and what would be the most sensible (or my new trade mark sense-able) move to take. That seems to be the advantage we have over the bees; reflection and finding the right questions that will direct us to the best answers". This eloquent comment was the drive behind writing this buzz.
The hexagonal-shaped hives have been proven to be the most economic structure for many reasons. A prime reason is that bees consume the least amount of resin to keep the structure from falling apart. It also furnishes the shortest routes for communication. If so, one expects to find other species using it. A second possibility is that we reflect on this structure and find applications for it.
As for the sharing of the hexagonal structure or hexagonal shape- we find it in animals and plants. Just a quick examination of the following images will find consistency in satisfying our expectations.
If hexagonal pattern are repeating in nature then what applications can be found for them? One great example is using hexagonal pattern in agriculture. Mixing plants has been proven to be advantageous. The advantages may be summarized as:
o `Mixed crops often have higher yields than monocultures because different species use different resources, making more efficient use of land. 1  
o Less risk of pets problems, and
o The improvement of biodiversity
The question now is what all these facts have to do with hexagons? Pioneering work has shown that the optimal Spacing between plants is in a hexagonal lattice. One practical guide for gardeners and small-scale producers growing mixed plantings is the popular manual How to Grow More Vegetables, by John Jeavons. 4 It advocates a system called "biointensive mini-farming," which consists of high-density mixed plantings grown in offset rows in carefully-prepared soil. Jeavons claims the system often yields twice as much as conventional methods. There is Online Spacing Calculator that farmers may use, or they may download a spreadsheet to help them in the optimization of locating plants. It turns out that hexagonal arrangements are the most productive of all arrangements.
From honey combs to agricultural combs- a journey that took long times to think of and apply. We need to learn a lot from nature. We need questioning minds that are ready to find creative applications.
"""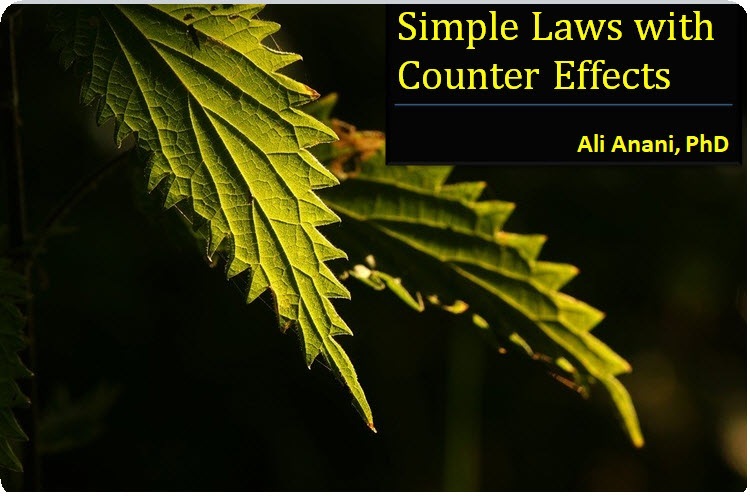 Simple Laws with Counter Effects
If your care for your family life, performance at ...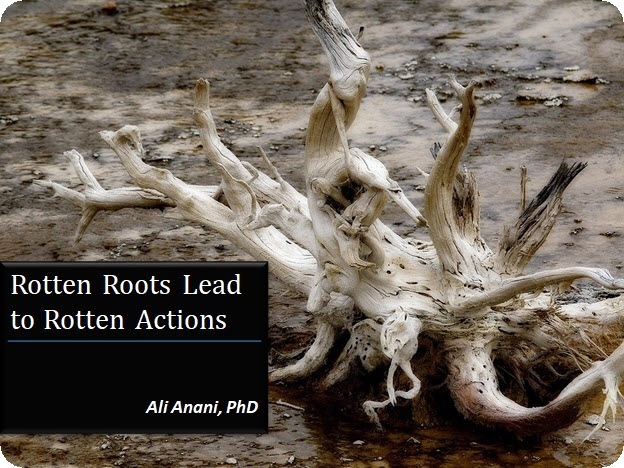 Rotten Roots Lead to Rotten Actions
Light and darkness co-exist anywhere and at any ti ...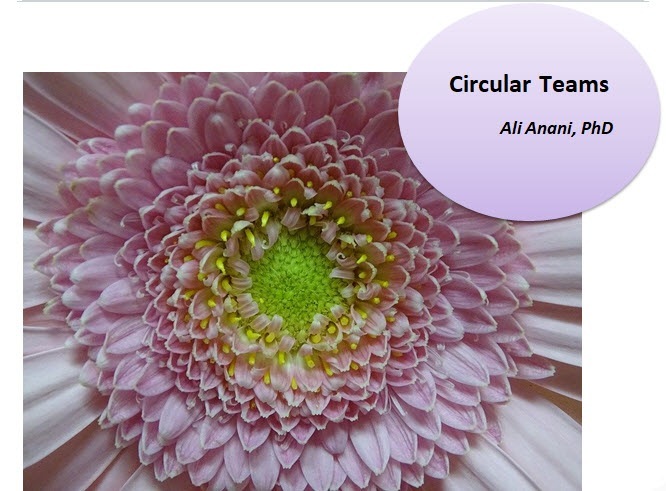 Circular Teams
It is amazing how ideas emerge! I was researching ...
1 year ago · 5 min. reading time
You have no groups that fit your search