5 years ago · 2 min. reading time · visibility 0 ·
Can We Manage Fractal Time?
Fractals show similar patterns which recur at progressively smaller scales, and in describing partly random or chaotic phenomena such as heart beats. The question is time fractal? If yes, can we then manage fractals? Can we manage the partly chaotic time? Pareto Rule says that we spend 80% of our times doing 20% of what we should be doing. I hope that reading this buzz falls within the 20% things worthy of doing. Pareto Rule follows a power law meaning that a relationship between two quantities such that one is proportional to a fixed power of the other. This way the relationship is scale-free. No matter how you zoom in or zoom out in a shape it keeps its shape similarity. To have a feeling for what I say I strongly advise the reader to watch the embedded video below.
Fractals means there are few events that have very strong impact. There are also many events with small impacts and a range of events with moderate impact. Likewise; do we tend to spend the bulk of our times in a similar fashion? Do we tend to allow ourselves to get immersed in few activities that take most of our times and in many activities that take small percentages of our times? How important are the activities we spend most of our times on? In simpler words, are there many hours in doing few things and few hours in doing many things?
My Google search led me to fantastic source on surveys about time usage by the American Time Use Survey. On digging, I found the following chart:
The graph shows that we tend to spend our times with few activities consuming most of our time and many activities consuming a little percentage of our time.
Is time fractal, or are we making it so? Our heartbeats show fractal patterns. Is time the heartbeat of our activities?
May we treat time as we treat our heartbeats? When electrical impulses, which direct and regulate heartbeats, don't function properly we may suffer from fast heartbeat, too slow heartbeat, or too early (premature contraction), or too erratically (fibrillation). Time is the heart of what we do and we may diagnose it and treat it as we do with our hearts. 
"""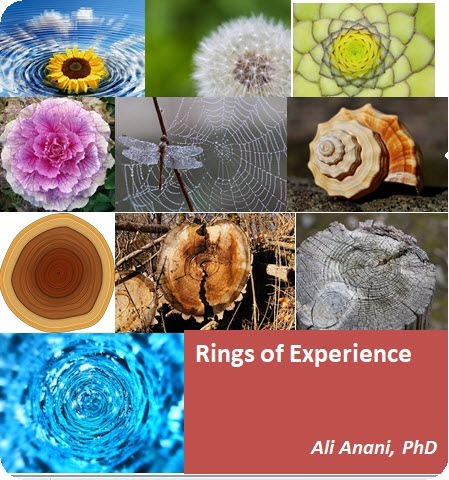 Rings of Experience
A better description of the unknown-unknown quadra ...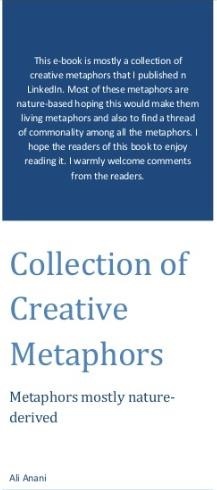 My e-book: Collection of Creative Ideas
Creativity is like scattered light going in differ ...
1 year ago · 2 min. reading time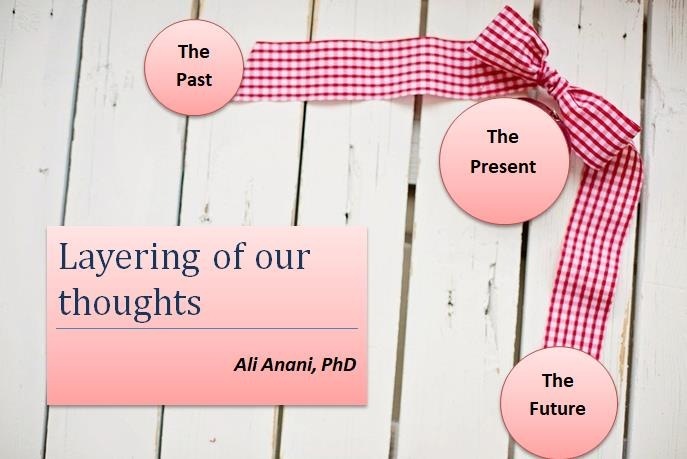 Layering of our thoughts
The Golden Circle of asking questions is well-know ...
You have no groups that fit your search