2 years ago · 2 min. reading time · visibility ~10 ·
Can You Guess the Missing P?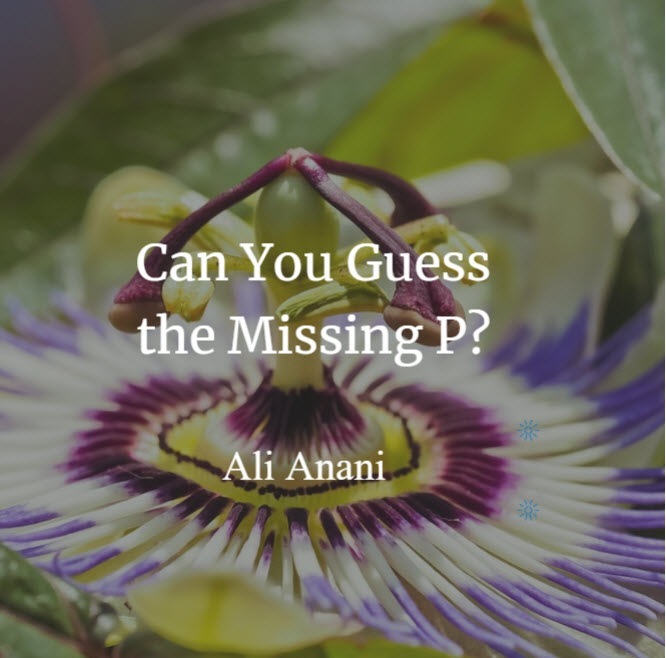 I was thinking about turbulent feelings and how they affect our lives and businesses. I was thinking of the turbulent waves of the stock markets and how they may lead to chaotic decisions because the investors decided while going into a state of emotional turbulence. The seas move in waves and so the stock markets are.
Emotions lead to actions. Emotional selling is based on stirring peoples' emotions so that they may put their hands deep in their pockets. Even donations are inflated by stirring emotions. A blind man asks for help written on a cardboard may get some help. This is because blindness may not stir people emotionally unless is accompanied by a resulting emotion. The blind man in reality received more donations when somebody rewrote the message on the cardboard to read "please help me enjoy the spring as you do".
Tension marketing is based on charging people emotionally with tenuous emotions and then offer them the solution. The greater the pain is, the more successful the solution shall be. I know of a true story that illustrates this point. A wife realized that her husband has engaged with a lady and soon they were getting married. She knew that direct conflict with the husband was going to be a losing battle. She decided that the best approach for her to make the husband retreat was to make him feel great tension and then offer him something delightful. Soon she knew that her husband was having breakfast next day with his fiancée at her home. She prepared a breakfast for him that she knew he loved. She packaged the food nicely with a note inside saying "my beloved husband- this is for you to make your day delightful". She carried the package and went to fiancé's house. The door was opened and her husband upon seeing her became very tense. She handled the package to him and said "darling- this is for you" and left. The husband and fiancée opened the package and found the note inside. His tension turned into self-blame and was emotionally stirred. He decided that he could find no wife like her and broke off with the fiancé.
Escort-providing sites use emotions very powerfully. They know that travelling may lead to loneliness. This may cause feelings of boredom and fear. These sites capture these painful and turbulent emotions by offering their solutions- an escort that will turn your boredom to joy (till you pay the bill).
What does this all have to do with the title of the buzz? Well, the marketing mix developed from 4Ps to 7Ps. I even found a reference that added an eighth one- that is Productivity. To my surprise and in spite of the vital role of emotions the missing emission of Passion isn't mentioned. How come we speak of passions that are priceless and we leave them out from the marketing mix and even as key performance indicators?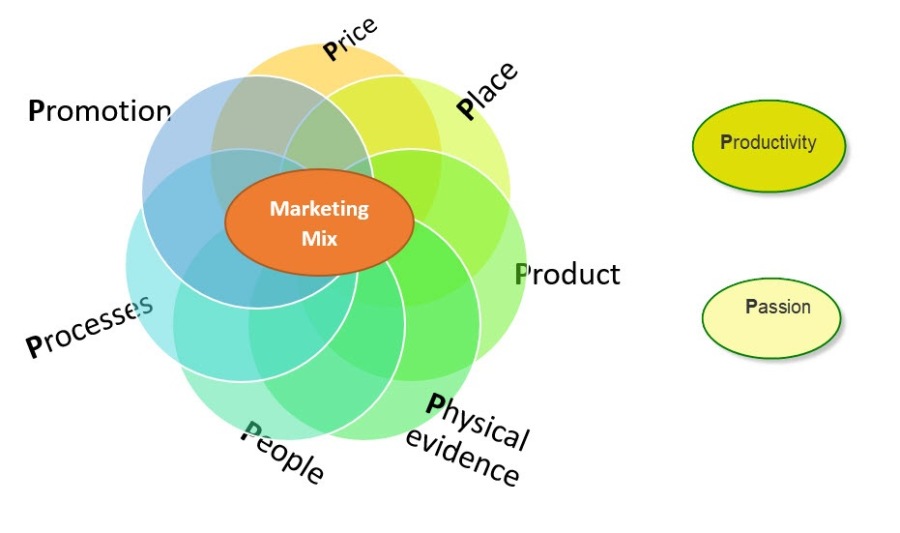 Our wheels fail the test of roads.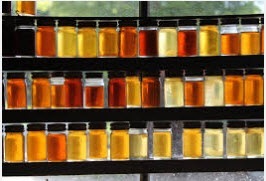 Not All that Glitters Is Honey
I envisage beBee platform as a field of different ...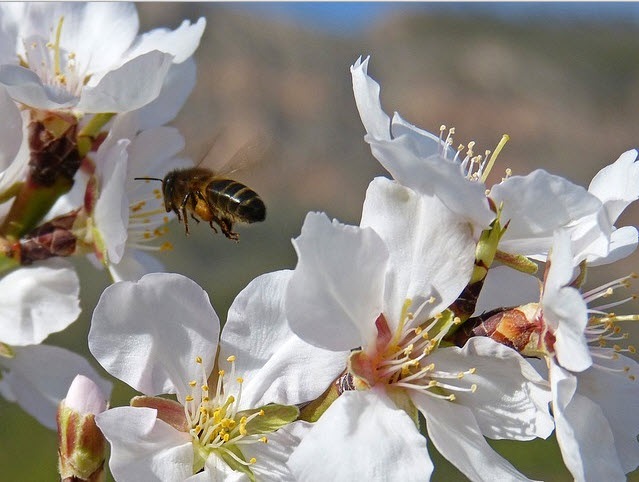 Defeating the Impossible
You may stretch your mind immediately upon reading ...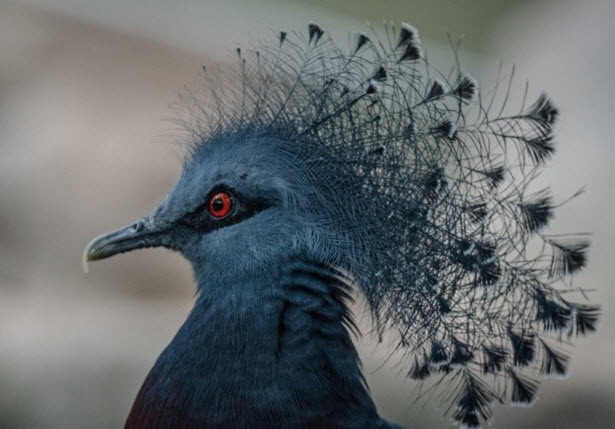 New Insights on Dealing with Competition
Dealing with competition is a tricky issue. The bl ...
You have no groups that fit your search