3 years ago · 1 min. reading time · visibility ~10 ·
Changing Paths- is it a choice?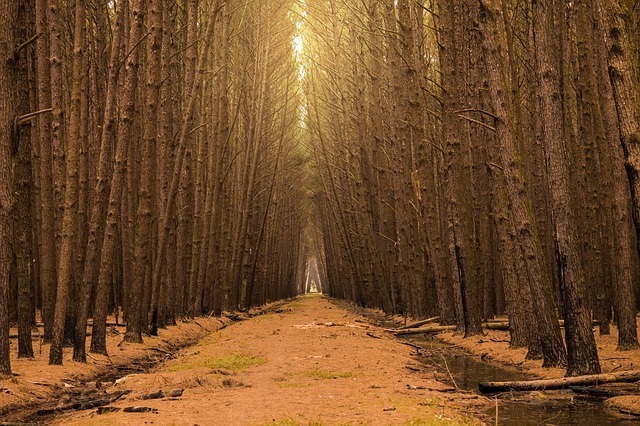 I was watching a nice video on the movement of light balls in a cup filled with varying amounts of water. If the cup is half-filled the light balls line up at the peripheral of the cup. In contrast, when the cup is filled to the brim the balls move towards the center.
The video inspired me with many ideas. First, I recalled that a pessimist sees a half-filled cup as empty; whereas an optimist sees the same cup as full. It is now more than that. The optimist tends to move on a path away from the center and attention. In contrast, the optimist is the person who keeps moving towards the center because s/h is engaged.
The second point that crossed my mind is how easily we may ourselves change our paths in life without planning for it. I call this "The Butterfly Effect of Changing Paths". Our lives are sometimes like drops of water on the surface of leaves. Like water and we are mostly water bodies, the drop takes a spherical shape to reduce internal tension. These drops stick to each other like we do in hives. The members of a hive have many understandings and concerns to make them stick together. The cohesiveness of the group sounds great till we add a little soap. In soap weakness the internal bonding of water molecules and loosens the strength of their bonding. The water drops become no more spherical or bonded and then flow freely off the surface of the leaves. The path of the drop changed.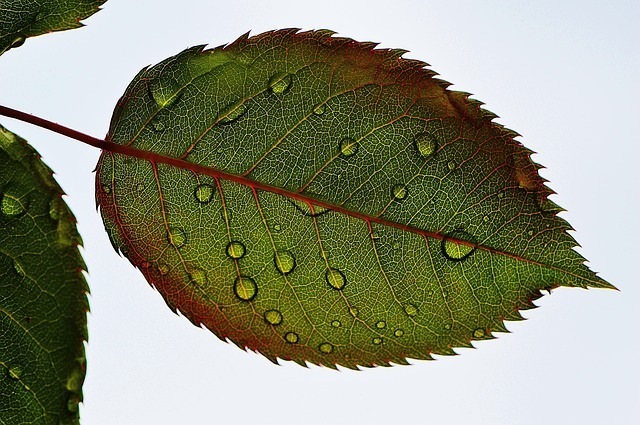 We humans are the same. We take a pre-determined path with goals and indicators that we are on the right path and not deviating from it. A small incident or observation may bring huge awareness in us and find ourselves thrown into new challenges that take us into different paths. We might be sticking together as a group, but then a small "soapy" incident might get us flowing free of each other.
This brings another issue to my mind. We say "keep in the flow". However; keeping in the flow means weakening of bonding with others. Can we be "free-flowing" entities while strongly dependent on others?
This is Friday and I wished to share those ideas with you, hoping for free-flowing comments.
""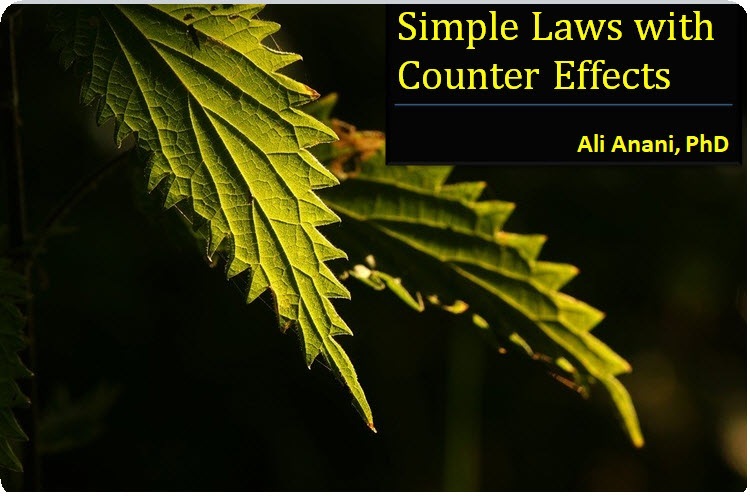 Simple Laws with Counter Effects
If your care for your family life, performance at ...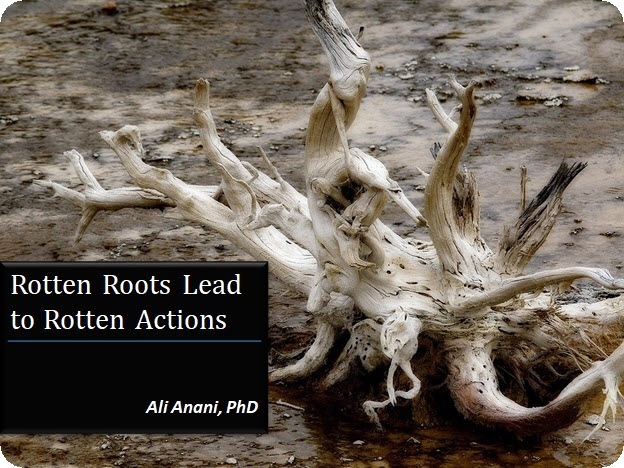 Rotten Roots Lead to Rotten Actions
Light and darkness co-exist anywhere and at any ti ...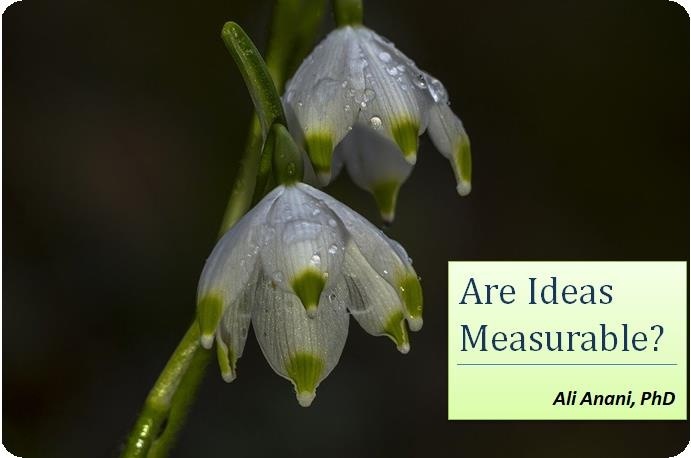 Are Ideas Measurable?
Last week I exchanged comments on the title of my ...
You have no groups that fit your search