1 year ago · 2 min. reading time · visibility ~10 ·
Chaotic Thinking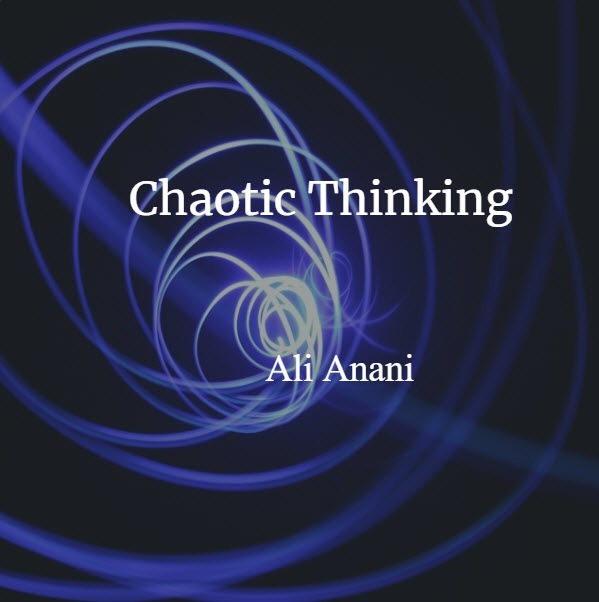 Millions of birds flying together and producing a V-shaped self-organizing patterns.
Thousand of fish swimming together with amazing repeating patterns.
And in both systems, there is no leader.
Birds and fish follow few simple rules the results of which is the observation of repeating behavioral patterns at all scales.
We need to be creative? We wish to see new "ideas structures" emerging from the confusion of having too many ideas. Well, the confusion is the signal that a new dawn of creative ideas is soon to emerge.
The role of a leader isn't to lead, but to motivate the production of many ideas that first confuse, but then creative ideas shall emerge unexpectedly. This is paradoxical as this definition of great leaders is to create confusion and intense one too because these leaders realize that after confusion creative ideas emerge. More important, is the realization of these leaders that new thinking pattern shall emerge on all scales.
I was reading a great post on creativity and how confusion maybe the prelude to unexpected ideas that pay off.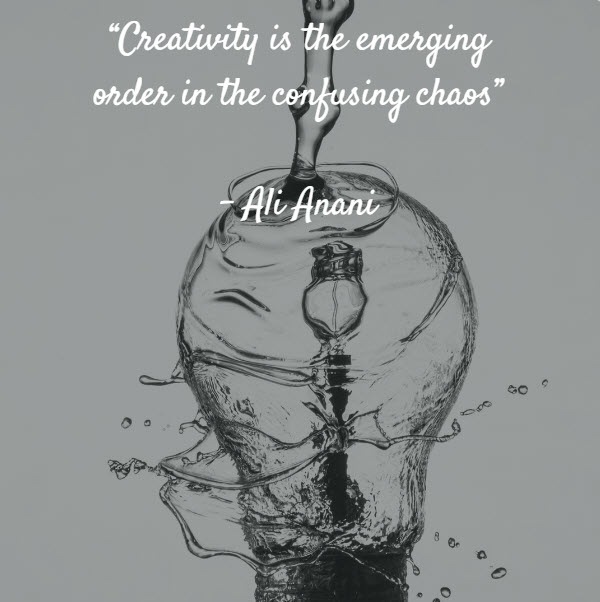 The CEO of a software company realized the need to generate many ideas to upgrade the performance of the company and find new ideas for new products. However; he failed to motivate employees to engage actively and come up with inspiring ideas. At a dinner party the CEO was lucky to listen to an idea by a stockbroker who suggested the establishment of a stock market for ideas and trade them as investors trade stocks in stock markets.
Did this idea create confusion in your mind? Well, it did for the CEO. He implemented the idea in his company. It was fun. After confusion relaxation began to emerge. Mixing fun with business is a great way to generate ideas if properly done. The company blended the architecture of the stock exchange with the internal architecture of their company's internal market to create the company's own stock exchange for ideas. Ideas were traded in the internal stock of ideas that proved successful and led to self-motivated engagement. Sometimes inspiration comes from the least expected places.
The business climate, and stock markets are among them resemble the weather climate; both are unpredictable; yet they produce emerging behaviors. We need to create a similar climate for ideas so that new ideas may emerge that are not just extensions of familiar ideas. The establishment of a stock market for ideas is a great idea in this respect. Ideas love surprises and wonderment. Create as many of ideas and they shall surprise you with their unpredictable behavior and the new ideas patterns that would emerge.
We don't need similar ideas. There is a great quote on mosaics below for you to consider.
"

A mosaic consists of thousands of little stones. Some are blue, some are green, some are yellow, some are gold. When

we bring our faces close to the mosaic, we can admire the beauty of each stone. But as we step back from it, we can

see that all these little stones reveal to us a beautiful picture, telling a story none of these stones can tell by itself

." 


Henri Nouwen
Similarly, ideas come in different colors, different hats, different tastes and they may produce collectively a "mosaic of ideas" that you have never thought of before.
A system is a collection of objects that somehow interrelate with each other to function as a whole and produce some effect that no single object within the system could do on its own. So is the "system of ideas" being.
I dedicate this buzz to Fay Vietmeier for her exchange of comments with me inspired the idea of writing this buzz. Dear Fay, I am extremely elevated by your sharp mind and pure soul.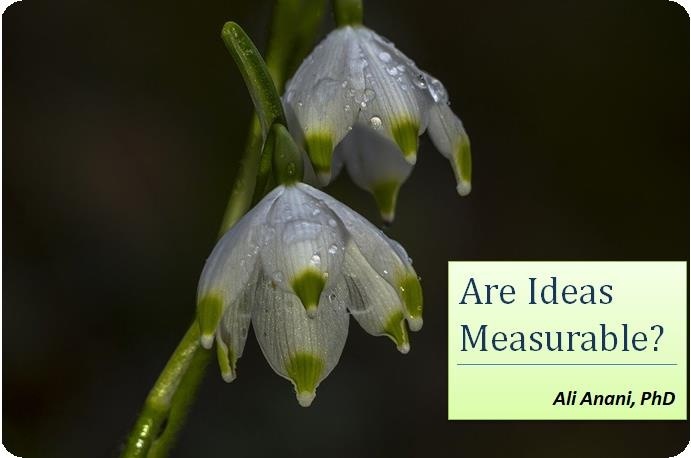 Are Ideas Measurable?
Last week I exchanged comments on the title of my ...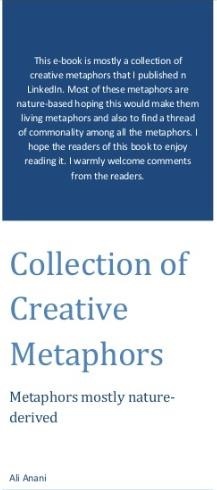 My e-book: Collection of Creative Ideas
Creativity is like scattered light going in differ ...
1 year ago · 2 min. reading time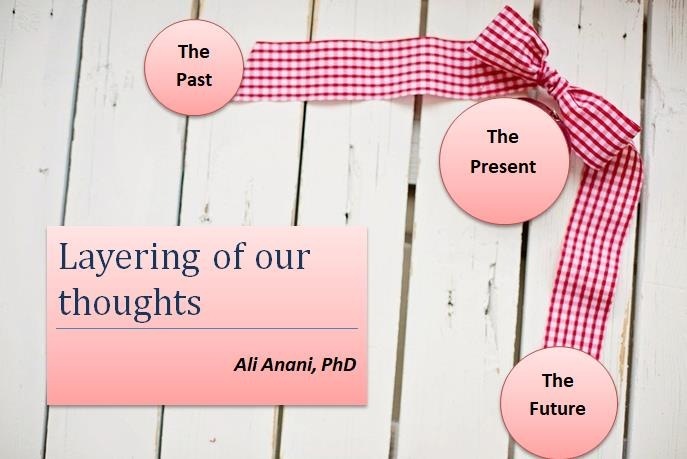 Layering of our thoughts
The Golden Circle of asking questions is well-know ...
You have no groups that fit your search