5 years ago · 2 min. reading time · visibility 0 ·
Chasing the Shadow of Human Behavior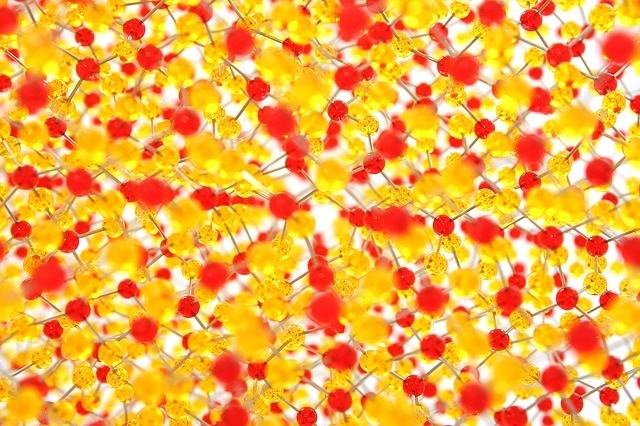 A comment by @Lisa Gallagher on my previous post on "Merge to Emerge" was the urge to write this buzz. @Savvy Raj showed her genuine appreciation by commenting "@Ali Anani it is a treat for any writer to be valued for their consistency as we are only human as dear @Lisa Gallagher has reflected in such a heartfelt earnestness and so in deep humility I thank you for all your generous reflections in inclusivity.
Were humans created from clay? And if so, which clay? That humans were created from clay finds support in the analogy of the chemical analysis of clays and the human body which shows close similarity. For me, the greater analogy is in the fractality of both clays and human bodies. Clays show fractal structures and so the human body. The repeating units forming clays are fractal and so the human body is.
Humans vary in their characters and clays vary in their structures and behaviors accordingly. The clays have charged sites allowing them to accommodate oppositely charged bodies in between the layers and on the externally charged ions. There is no guarantee that the same clay will have the same ions always and therefore clays have varying properties. Humans are charged with varying views and emotions and are subject to absorbing oppositely charged ideas or replacing old ones with new ones. Can a varying structure show a consistent behavior? No way, and I wonder if we would ever witness a consistent human behavior.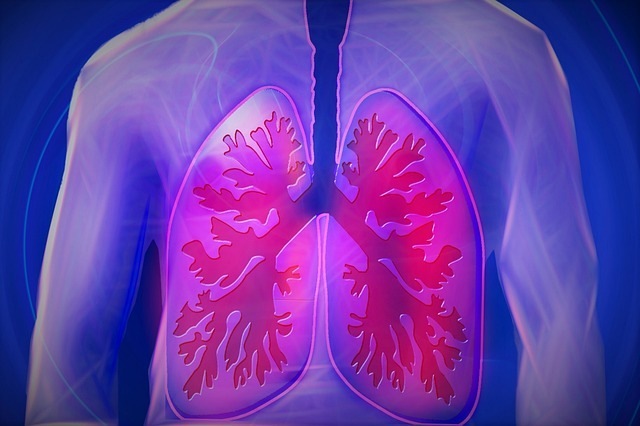 Clays are of varying origins and types. They might form in place or their particles get carried away by wind to deposit I foreign lands. They are subject to changes like humans who migrate from one place to a foreign one. Clay experiences cycles of heat and cold weather. Heating clay may fracture it.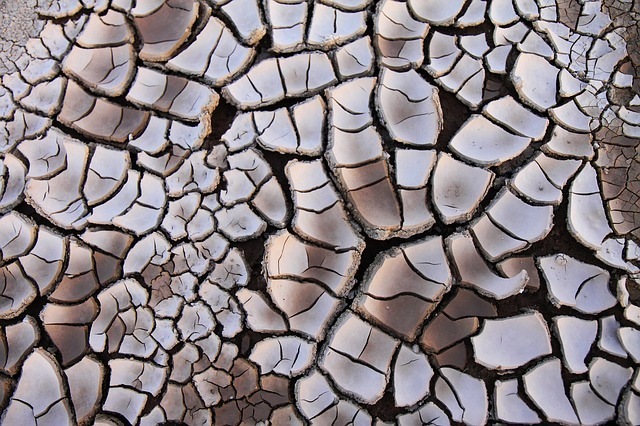 Fractal structures are endless as the more you zoom in, the more shall you discover. This issue is further compounded by the fact the fractal structure is variable because it may host different elements and so the prediction of behavior becomes more uncertain. Humans with varying structural fractals will be very complex to predict accordingly.
As much as it is difficult to predict the human behavior, some similarities with clay behavior are astonishing. For example, a soil with slight amount of clay is identical for crops to grow because clay particles keep the water nearby the root. However; clayey soils are improper for crops because clay particles are stiff, sticky and prevent air circulation around the roots. It is balancing in action. Human behaviors that go to the extremes are similar in that they become harmful.
"Is it far from random that clay particles exhibit fractal distribution and therefore fractal dimension? Is it the balance between none or all? Is it also the human behavior of wanting all (egoism) or nothing for me that throw humans out of balance and forgetting that behaviors should have a fractal dimension"?
Ali Anani, PhD
Clay particles tend to Clays often form colloidal suspensions when immersed in water, but the clay particles flocculate and settle quickly in saline water. Does this explain why humans in general tend to flocculate and settle quickly when going through saline experiences?
Our bodies are fractal and our emotions are charged like charged clays. When charged we absorb things we don't normally do and our structure changes and so our behaviors. Are we then in a position to predict human behavior with any certainty? I doubt for even when we try to locate a behavior we affect it and change it. Is this the Human Behavior Uncertainty Principle? I tend to say yes.
Lisa Gallagher- I dedicate this buzz to you for being a lady of consistent understanding and support of others.
"""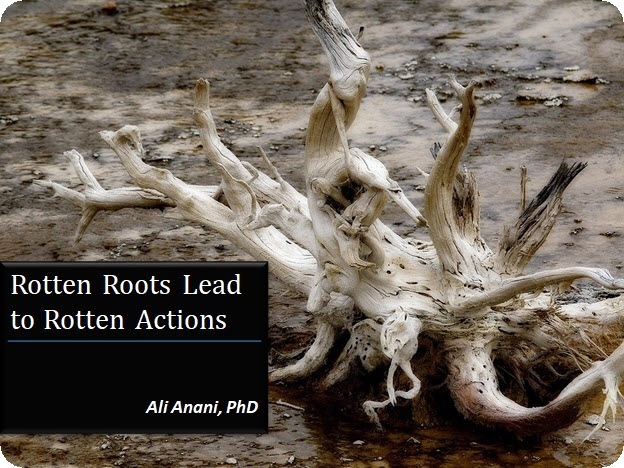 Rotten Roots Lead to Rotten Actions
Light and darkness co-exist anywhere and at any ti ...
1 year ago · 3 min. reading time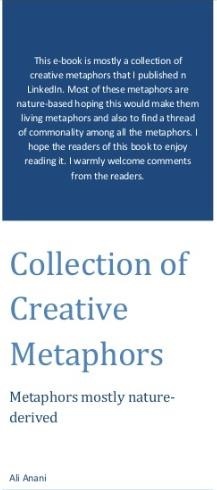 My e-book: Collection of Creative Ideas
Creativity is like scattered light going in differ ...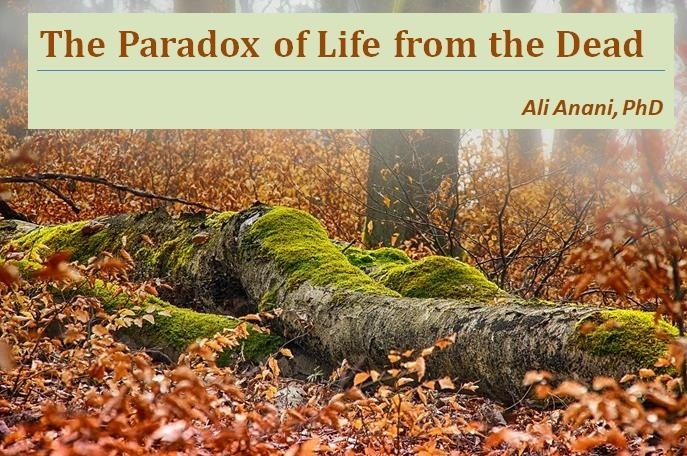 The Paradox of Life from the Dead
We say our dreams are dead. I say may reawaken and ...
You have no groups that fit your search