3 years ago · 2 min. reading time · visibility ~10 ·
Choices Complexity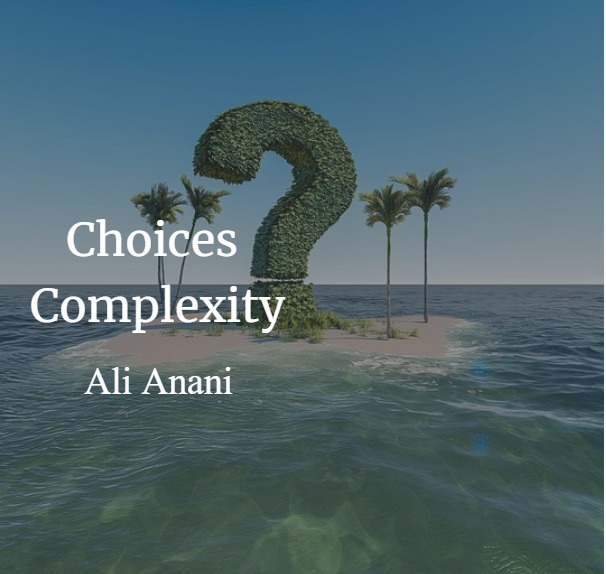 Two short and real stories first. My brothers and I noticed that my mother didn't take meat over dinner. When confronted her she admitted that she refrained from eating a portion of meat for fear one of her kids would be desiring the same portion. She chose not to eat meat for the sake of her kids. On the extreme the story of a man who spitted on meat so that his kids would feel disgusted and refrain from eating meat. The decision to behave in these two extremes drove me to write this buzz.
We have choices. Sometimes too few and sometimes too many. I published a presentation titled "New profiling approach for employees". I limited the choices to interviewees to one by asking them if they were to give the prime reason to choose a free car without any restrictions what would be their first motive? The answers varied. For example, some people selected big cars because they chose the convenience of their families. Other people chose a car with back mirror because they are risk-averted.
The story is different when have many options to choose from. Just think of the number of options you have if you want to buy a shirt. Humans have the right to choose, but is this right limitless? Is having one choice like having too many choices? My search led me to many findings that I summarize them in the chart below. In our drive to choose we may "drive" others mad like a crazy driver who antagonizes other drivers and make them take the wrong choice of responding to the crazy driver.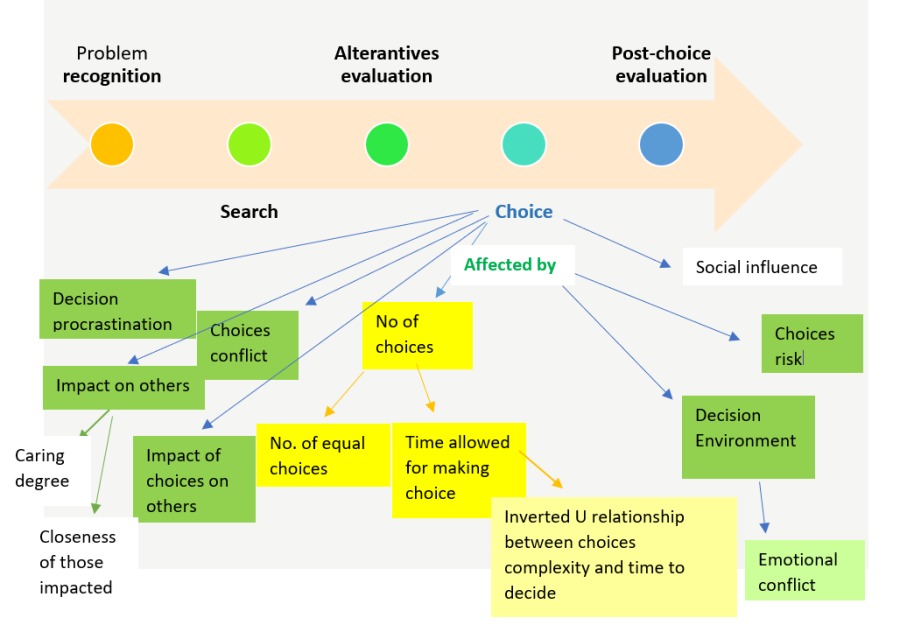 The chart summarizes the many factors that are involved in deciding which choice to make. It turns out that we the more choices we have, the less freedom we have. For example, I coined the term "choice procrastination" results when we have many choices that we see equal. When one of us makes a choice he/she might then consider the impact this choice has on others. This complicates the choice making-decision. When we make a choice, we may be surrounded by somebody who makes a choice first. If this person is in an emotionally excited state we may be emotionally moved to follow his choice. This is called "emotional conflict". The degree of freedom to make a choice is thus reduced. How much concern we have for others and the environment will also affect our choice-making decision. Again, the degree of freedom is choosing is again reduced. What we choose is bound to affect others in varying degrees.
Research has revealed that there is an inverted U shape between choices complexity and the time allowed to make a decision. This finding adds to the complexity of making choices meaning that at some critical times a small change in the decision environment may drastically affect our choices.
Can we predict what product customers will choose realizing the complexity of making a choice? Or, it could be as hard as making a weather forecast for the next month? Are humans truly free to make choices?
""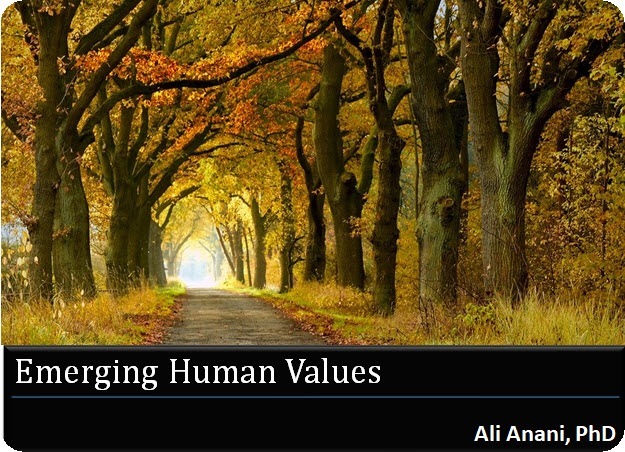 Emerging Human Values
My previous post "Are Ideas Measurable?" generated ...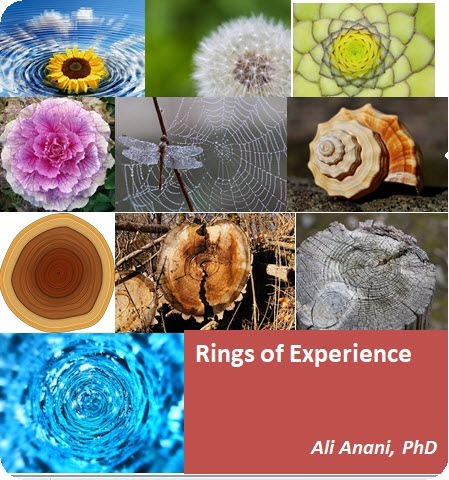 Rings of Experience
A better description of the unknown-unknown quadra ...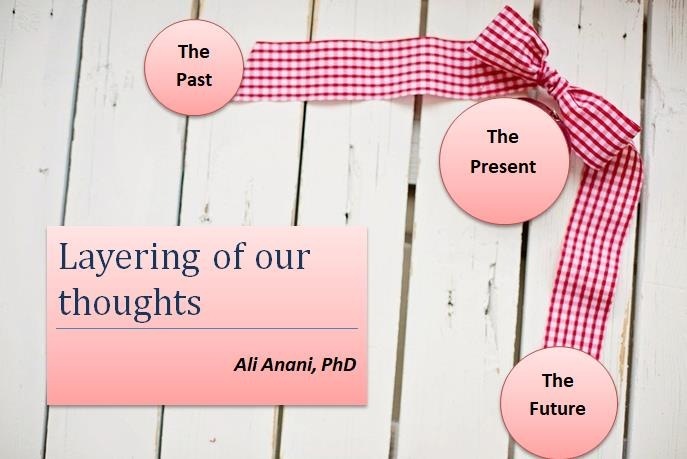 Layering of our thoughts
The Golden Circle of asking questions is well-know ...
You have no groups that fit your search