4 years ago · 2 min. reading time · visibility 0 ·
Coexisting Minds and Experiences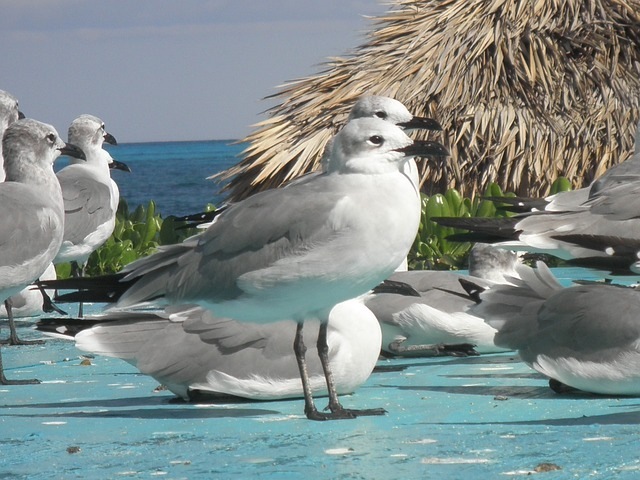 My exchange of comments with the brainy Sara Jacobovici has resulted in writing many buzzes. This seems to be a continuing phenomenon as I am writing this buzz as an extension of our exchange of comments yesterday.
In her buzz yesterday Sara wrote:
"

In a way, we can say that we can't achieve equilibrium without knowing how to tolerate and work with the disequilibrium. Because the two states coexist, we need to learn how to be in that tension of coexistence. I now think of the dynamic process of the dialectical as that tension; a tension that synthesizes".


Sara Jacobovici
My response was the theme of another buzz by Sara and she highlighted wonderfully my comment
"Why do we see coexistence as opposites? Yes, we say light and darkness but they are always together, never mind in varying percentages.
Is it due to our habitual reductionist approach? We reduce coexisting elements to their parts and for convenience we place them at dead ends?


Why humans drive to think in parts and not the whole? All living systems adapt to their environment as they realize what is in balance now may be off balance a minute later? Do we need to evolve our thinking to think in terms of coexistence instead of two opposites sitting on opposing ends? I am surely going to find a way for coexistence whenever I think of two opposites. Creation is coexisting and not separation."

Ali Anani, PhD
My attention turned to asking myself if we could have practical applications of these exchanges in our lives and businesses. I am sharing two examples to augment these exchanges of comments and to invite for even more of them.
Let me start with negotiation first. The negotiators may start form two opposite ends agreeing and disagreeing. If the separation thinking prevails then the two negotiating sides shall start with doubts and mistrust. They see the gap as a big one to jump over. One side sees self in the light of knowing and the other side in the darkness of unknowing. But light and darkness coexist and so agreeing and disagreeing as well as knowing and unknowing. Instead of starting from two distant ends the negotiating parties may realize that if they see the points of agreement there also areas of agreement that is not visible directly. It is with this determination that they may find these bright agreeing spots that shall make negotiations easier. Agreeing and disagreeing are dynamic and are subject to the initial positions of the negotiating parties. Changing this position may send the negotiation into more productive trajectories.
My second example comes from the heart-moving buzz of Don   Kerr. In his buzz titled "You can't fix it but you can make it better" Don describes his experience of one his family suffering from cancer. It is a must read buzz. What attracted me first to read this buzz is its title. It is not fixing it or not; it is more a search of coexistence of both poles. Yes, we can make it better and the buzz tells you exactly to do it better. Between the two opposite ends lies coexistence. This is consistent with what Sara Jacobovici in her buzz:
"I have communicated my bias that opposites do not exist; opposites are created. And what she wrote later"
"I see this drive to compartmentalize, to create opposites, as a defense strategy gone wrong".


Sara Jacobovici
I say: Isn't this a sort of defensive negotiation strategy as well? As our minds coexist so our thinking should be.
"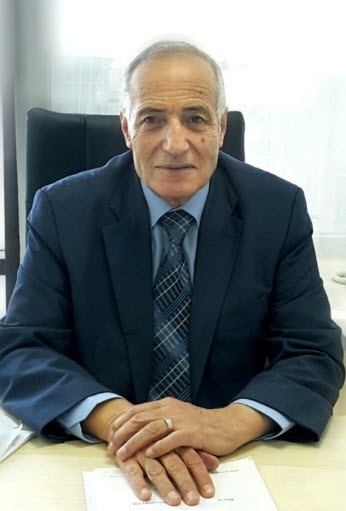 Business Cranking Power
In car · batteries we measure the cranking power ...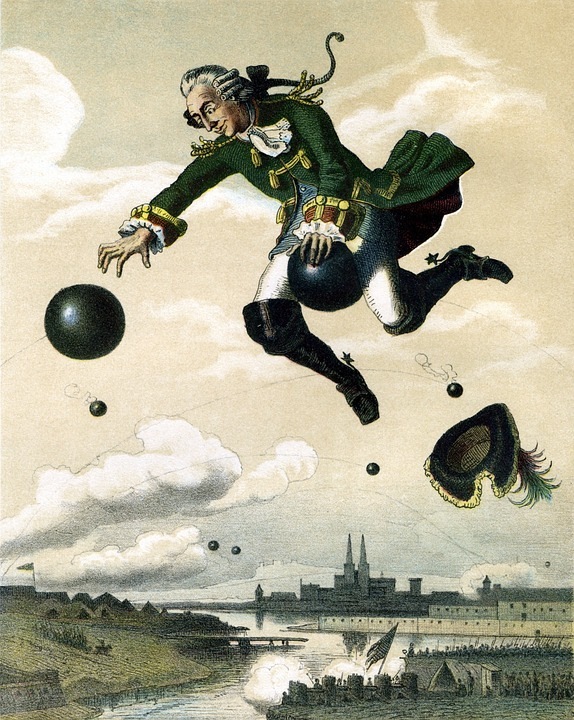 A Creative Metaphor for Storytelling
Telling stories is a great marketing tool. Turning ...

Preparedness Capacity
We have different preparedness to fulfill our need ...
You have no groups that fit your search