5 years ago · 2 min. reading time · visibility 0 ·
Collective Adaptations
Bees continue to amaze me with their behaviors and adaptations at all levels. I believe it is the collective adaptations that make bees a subject of worthy consideration. It is through simple societal classification with agreed roles for each class that creates the fractal complexity of their behaviors and collective adaptations.
Complexity starts from following simple and few rules that feedback to each other leading to the emergence of fractal structures. Flying birds that fly with a V-shape is one example. I believe that it is the dividing of the bee society into three classes that led to the emergence of unique fractal structures that is conducive to collective adaptation. The adult bee society consists of: The drones (male bees), the workers and the queen. Three classes communicate so well leading to complex fractal behaviors that we notice in bees such as their dancing. The triangle of the three classes isn't an ordinary one because it allows for rapid communications through dancing and excreting pheromones.
The collective adaptations of bees during difficult times that attracted my attention as I believe we may draw many lessons from them. The synchronization between roles to allow for the maximum collective adaptability is what truly amazes me. Local actions move fast across the while colony consisting of about 60,000-80,000 bees. For example, during winter times, the bees act to adapt collectively. The workers collect a sticky material from the buds of trees to glue cracks and openings in the hive. They also limit the size of the entrance to keep cold air out. But they have also to adapt collectively internally. They do that by getting closer to each other and form clusters so that enough attention may be given to the still maturing bees. Not enough food, drones are kicked out so that the maturing bees may have enough food.  
Simple rules not only lead to the emergence of great social structures, fractal honeycombs with astonishing fractal structure and qualities, but also of fractal adaptations to external AND internal conditions. It is all fractals in fractals that make the world of bees magical. The hexagonal cells of honeycombs have been shown to use the least amount of wax while incorporating the maximum number of living units. It is using the maximum space with the least requirement for wax that amazes the mind.
Apparently, it is not only enough to have simple rules for making beautiful fractal structures; it is equally important to have "behavioral structures" leading to fractal adaptations. Are human societies guilty of ignoring one or both of these necessary structures by ignoring simple rules that lead to their formation any way?

Lots to ponder on and for long times and the beBEee Society could provide unique results by just being simple, communicating and following simple rules of classes and behaviors as bees do.
""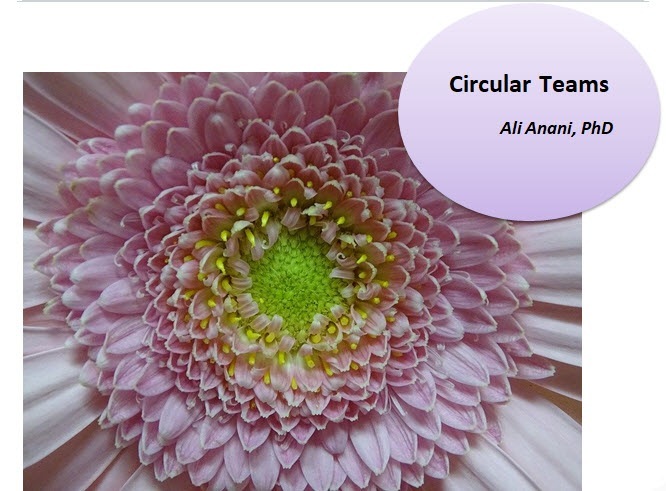 Circular Teams
It is amazing how ideas emerge! I was researching ...
1 year ago · 5 min. reading time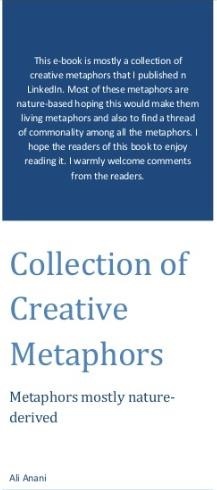 My e-book: Collection of Creative Ideas
Creativity is like scattered light going in differ ...
1 year ago · 2 min. reading time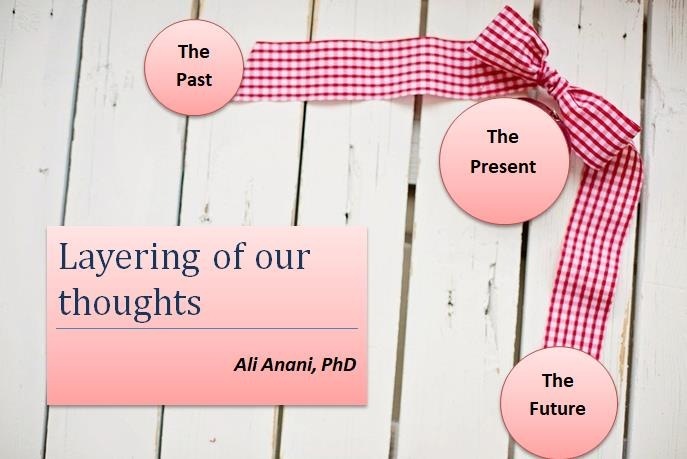 Layering of our thoughts
The Golden Circle of asking questions is well-know ...
1 year ago · 3 min. reading time
You have no groups that fit your search