4 years ago · 2 min. reading time · visibility ~100 ·
Comfortably Uncomfortable in the Comfort Zone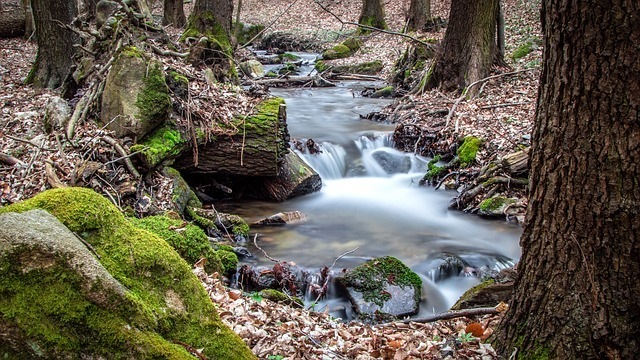 You are setting happily in your comfortable zone. It might be uncomfortable; yet you enjoy the familiarity you have with the pain. Sometimes the pain of staying in the painful trough of the comfort zone is greater than the desire to move out of it. This is a paradox that needs further study.
Standing objects tend to remain so. Humans setting on a trough are the same. There are opposing forces in tension. The negative emotions of fear, negative thinking, regret, self-blaming and self-mistrust that tend to draw us back. The desire to move to a better place, the creativity of finding simple and effective solutions, curiosity to know what awaits us outside the trough and ambition are forward moving emotions. It is sad that we tend to magnify the negative emotions and therefore end up going deeper in the trough.
Falling to the negative emotions shapes our characters. Character is not what we experience; it is more how we respond to what we experience. When we experience negative emotions and allow ourselves to be the prey of these predators we lose our character. We lose hope, the desire to be better, the power of imagination and the creativity to realize these imaginations. We limit ourselves to stay in the trough and yield to fear and self-mistrust. This happens and we forget that there is the needle of opportunity hidden in haystack of impossibilities.
It is sad that we prefer to stay in the trough painfully for we think what is outside id more painful or we become fearful of change. There is also the pain of change. This reminds me of few people I know who refuse to go to a dentist even they suffer badly from a rotten tooth. They imagine the pain of treatment is greater than the pain of its suffering. Only when the tooth becomes extremely painful they go for treatment.
When we focus our attention to the place we are in and assume other places are more gloomy then we have mostly developed characters that see negativity as a blessing because it is still better than the miseries we imagine awaiting us elsewhere. We lose the spirit of discovery, of trying and breathing new air. We become the prey and the predator in one body. We fail to think of the hidden losses by staying where we are and the opportunities that await us if we move on.
We experience pain always in doing new things to start with. For example, moving into a new country speaking a language that you don't understand word of is painful. The pain of leaving home and the pain of not communicating compound and may force you to return home. It is at these difficult moments that we need to think what comes after pain? Sooner or later you shall gain a new language, knowledge of new cultures and habits and new opportunities might emerge. It is these moments that we need to move on by the positive emotions, thoughts and actions with readiness to accept the initial pain. It is at these moments that we need to weaken or repel the negative thoughts to keep our characters strong to face the new challenges.
Some ladies try to shrink there facial pores, but no matter what they stay the same. Deceptively, they look smaller on well-washed faces. Unfortunately we tend to do the same. We may scale down the pores of problems so that may look smaller. This doesn't serve the issue. It is the acceptance of facts and moving on that make sense. The syndrome of Alex in the Wonderland is still alive.
It is the instability that leads to self-organizing and the emergence of new possibilities. It is about time to move out of the trough.
"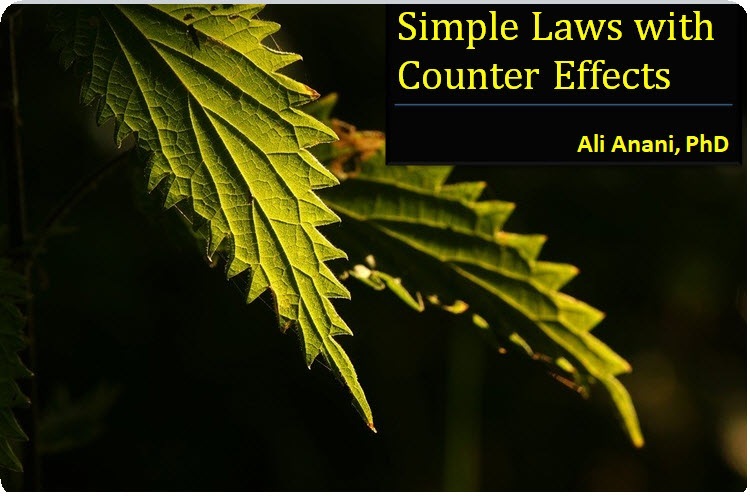 Simple Laws with Counter Effects
If your care for your family life, performance at ...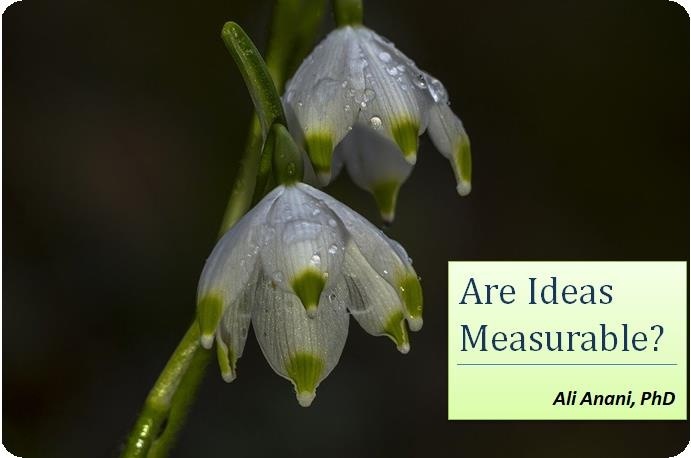 Are Ideas Measurable?
Last week I exchanged comments on the title of my ...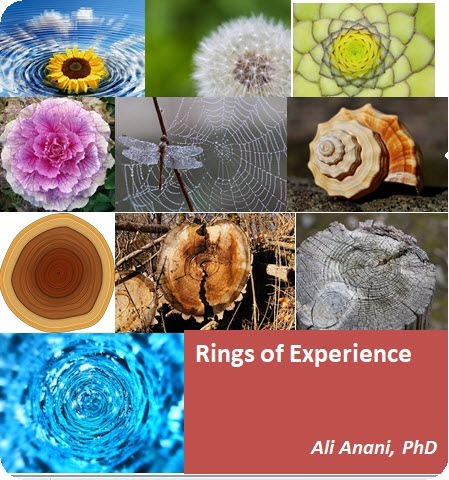 Rings of Experience
A better description of the unknown-unknown quadra ...
You have no groups that fit your search