4 years ago · 1 min. reading time · visibility ~10 ·
Common Sense that has no sense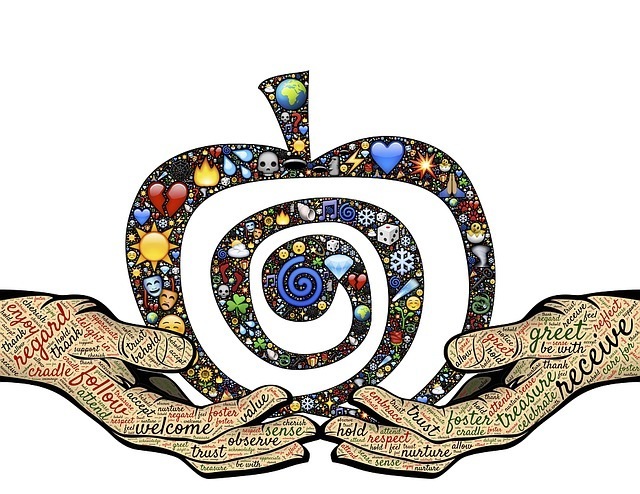 I am reading this quote
"The pendulum of the mind alternates between sense and nonsense, not between right and wrong". 
Carl Jung
This quote sent my mind on an inquiry path. Why don't we say this is logical? Or, this makes logic to me to keep the rhyme of saying makes sense? That is not all. When we say this makes sense to me- does it relate to our senses and how?
We are sensory beings. Are senses enough to guide us to the truth? Aren't logical thinking, systemized steps of thinking, form a better way to arrive at facts?
We don't say it is logical. Is saying it makes sense to me? Does this common sense relate to our five traditional senses of smell, taste, hearing, sight and touch?
Logical thinking may help us reach accurate solutions as much as possible. This is true. However; logical thinking has betrayed us from finding more possibilities, more discoveries and tied up our minds with the chains of inherited beliefs. For one thousand year Aristotle led us to believe that the earth is composed of four materials: water, air, earth and fire. Where is the logic in accepting misleading theories or concepts for such long times? Had we used our senses would have realized the wrongness of this theory.
Do I dare say that senses and logic should be aligned or pointing to the same direction before we may say something is right or wrong? In other words I would change the quote of Carl Jung to the pendulum swinging between logic and senses more than sense and nonsense.
We accepted that our senses are five for centuries. Now, we add knowledge as a sense, to give one example. The pendulum swings between senses and logic- but we need to define more what we mean by senses. Does this make common sense?
We are using common sense to accept long-term quotes that make no sense!
What is your opinion?
"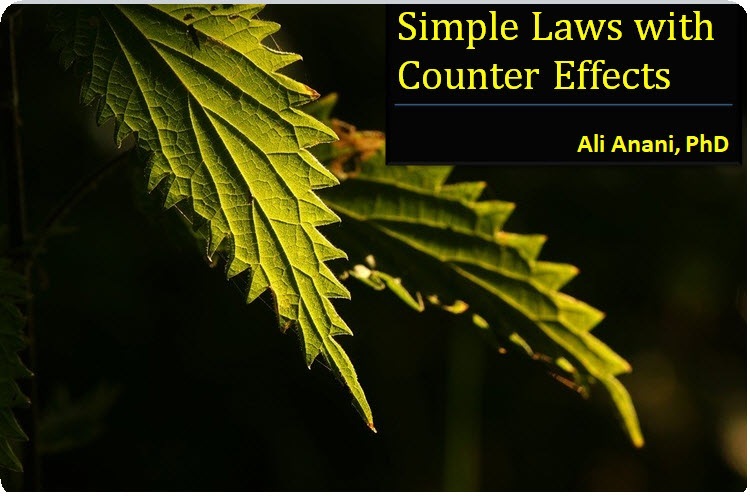 Simple Laws with Counter Effects
If your care for your family life, performance at ...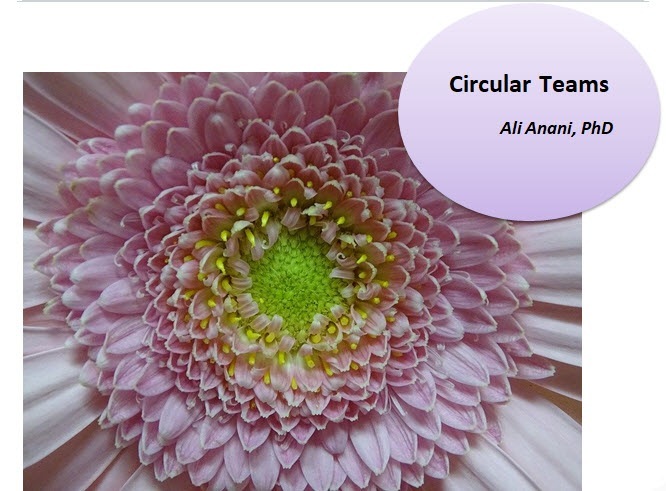 Circular Teams
It is amazing how ideas emerge! I was researching ...
1 year ago · 5 min. reading time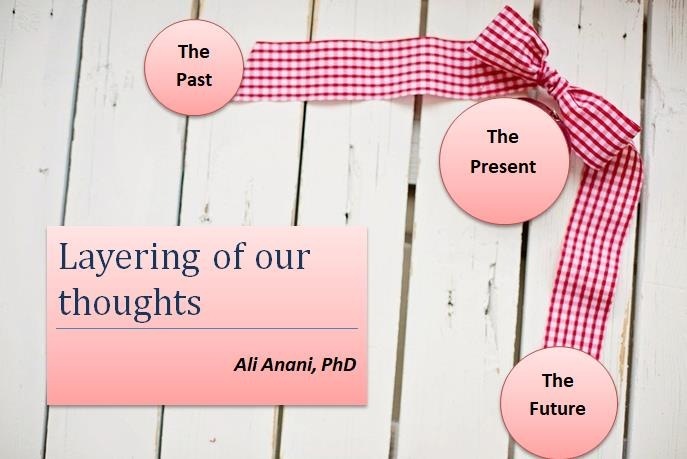 Layering of our thoughts
The Golden Circle of asking questions is well-know ...
You have no groups that fit your search