4 years ago · 1 min. reading time · visibility 0 ·
Compilation of Mind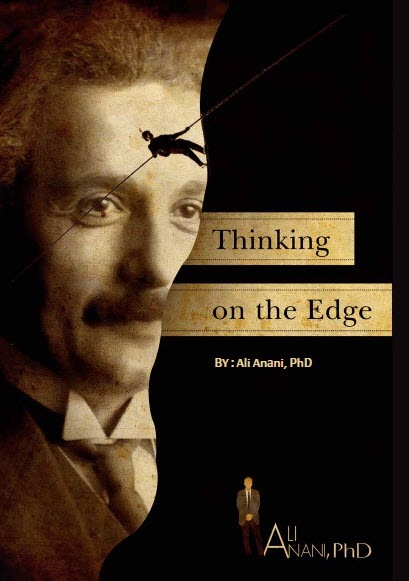 I wish I could compile my buzzes on beBee and publish them as an e-book here. I am sharing my new e-book on another platform for now. 
The compiling of my buzzes evoked many great feelings. The excitement of finding an idea worthy of expansion into a buzz. The anticipation of searching the idea to calm my heart it is worthy of writing about. The mental work to write the buzz and then deciding to publish it. Once the idea has gone into the air questions start to circulate in my mind such as: is the idea worthy? Will the readers care about it? Would the buzz stand the test of questioning comments? During this climax the first comment arrives. Like  first baby in a family the first comment has its prime place. Depending on its content new feelings begin to generate.Like a wave affects a wave, a comment affects new comments. 
My feelings start to ebb and flow with the arrival of more comments, increasing number of views and sharings. My last buzz is like the last baby in a family- gains attention and caring. The child in me awakens up. During these times I find myself learning, accepting new challenges, attending to criticism or compliments. I feel I am like a balloon filled with airy compliments and then bursting with negating ideas. No matter what, I gain because I learn and I I grow in the process.
Each time I compile selected buzzes in an e-book for free downloading I feel a load has gone off my shoulders or satisfied like a loanee getting read of his loan. At least I have shared with the world my thoughts. What happens next is beyond my control. I am like the farmer who grows almond trees and when they start to flower a sudden wind blows the flowers away. At least my flowers would reach somebody far way.
I take this opportunity to thank beBee Team for providing an excellent platform for publishing and interacting with other bees. The paradox is that this is a debt that I am grateful for. I don't wish to get it off my shoulder. 
If you wish to download a free copy of this book here is the link:
http://www.slideshare.net/hudali15/thinking-on-the-edge
To all my bee friends I say I am full of gratitude to all of you.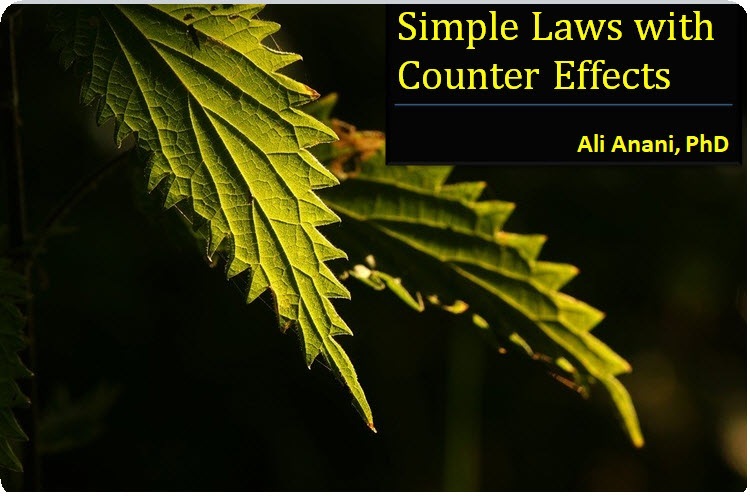 Simple Laws with Counter Effects
If your care for your family life, performance at ...
1 year ago · 3 min. reading time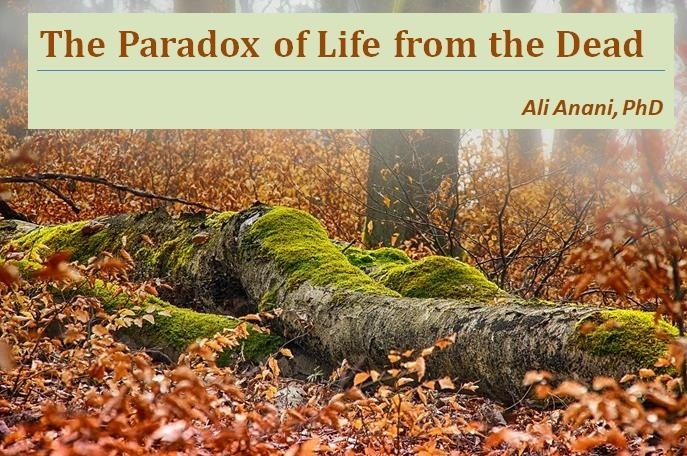 The Paradox of Life from the Dead
We say our dreams are dead. I say may reawaken and ...
1 year ago · 2 min. reading time
You have no groups that fit your search