4 years ago · 2 min. reading time · visibility 0 ·
Contamination of Emotions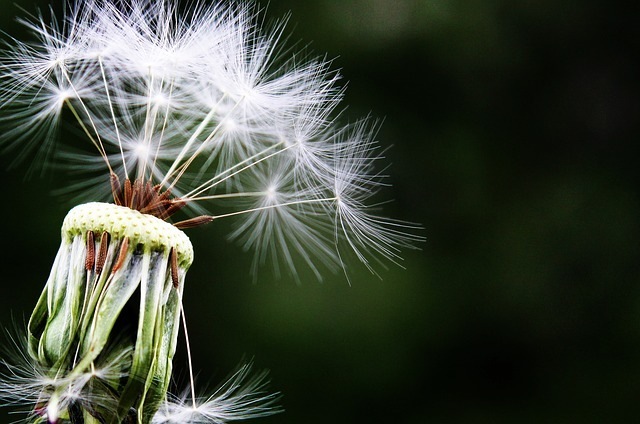 My previous buzz on Unexpected Passion Migrations and subsequent lovely buzz by Sara Jacobovici on Bee Passionate drew great discussions. A comment by Fatima Williams led to the formation of what I suggested as the WPD Factor (Wonderment, Passion and Drive) as the main factor of succeeding in whatever we do.
This WPD Factor prompted me to investigate it in more detail for many reason Wonderment or curiosity is the starting passion and then a mix of complex passions and self-drive may be all what we need to succeed. But don't we? Is wonderment short-lived? Is it because our emotions are contaminated and thus leading to contaminated efforts? Or, are there other possibilities?
We contaminate our emotions with many negative ones such as fear. Fear is what ties up our minds from seeing more possibilities and options. We contaminate our emotions with trying to please others rather than pleasing our inner drive and doing what affectionate us. The inner drive and prevailing emotions oppose each other only to see our efforts come to no fruition. We contaminate our emotions as we contaminate our waters. We see microbial and fungal growth in water and forget that our bodies are mainly filled with running water. We too tend to contaminate our inner waters with negative thoughts and allow for the growth of fungal ideas fast in our bodies and then ask we failed.
The movement of emotions has been revealed and I covered this movement in a presentation titled Emotions Movement. I find it appropriate to re-visit this presentation and tie it up with the WPD Factor. The next image shows that emotions aggregate in five major clusters. Green stands for positive emotions, blue for quiet and low energy emotions, red for inflated negative emotions, orange for physical discomfort and yellow for sexual emotions. Examples of each cluster are given in the bottom part of the image.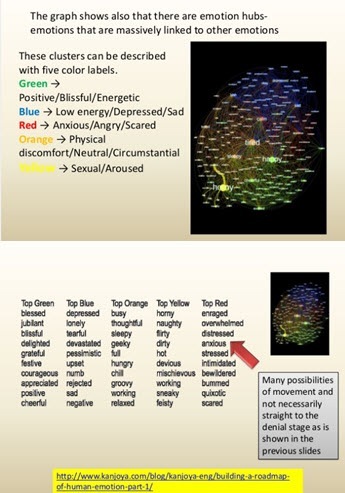 Findings established that it is far easier to move within the same cluster than from one cluster to another. This tags well with the WPD Factor. Successful people start from a green cluster with positive energy and stay within it. They don't contaminate their positive emotions with contaminations from other negative clusters. They know what they want, they accept failure as a learning experience to build on it and continue their drive.
In contrast, The WPD Factor explains why investors fail in the stock market. They allow the contamination of early positive emotions movement by negative ones and once they are trapped there they find it very difficult to dislodge themselves from the consequences.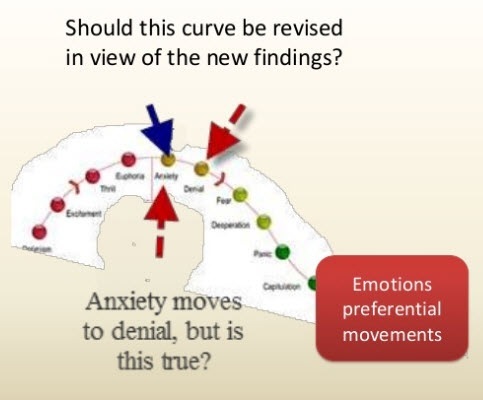 Handle your WPD with care…it is fragile unless your self-determination forms a high enough barrier to contamination by negative emotions.
"""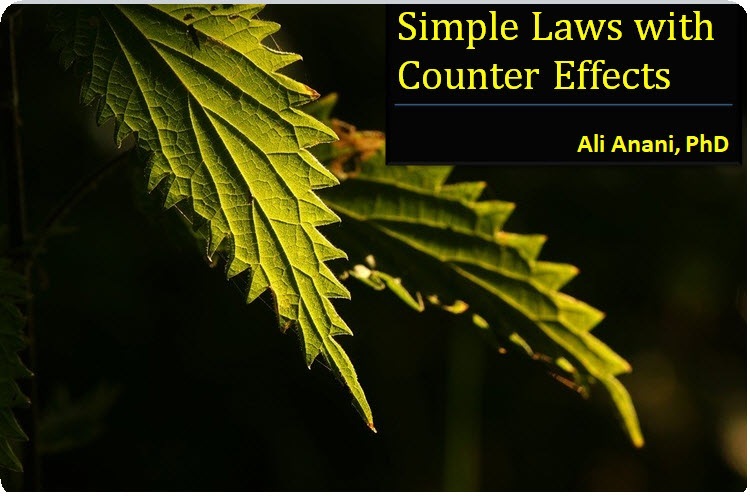 Simple Laws with Counter Effects
If your care for your family life, performance at ...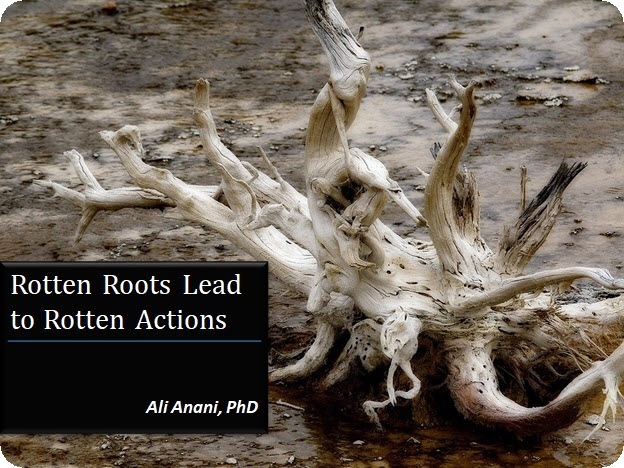 Rotten Roots Lead to Rotten Actions
Light and darkness co-exist anywhere and at any ti ...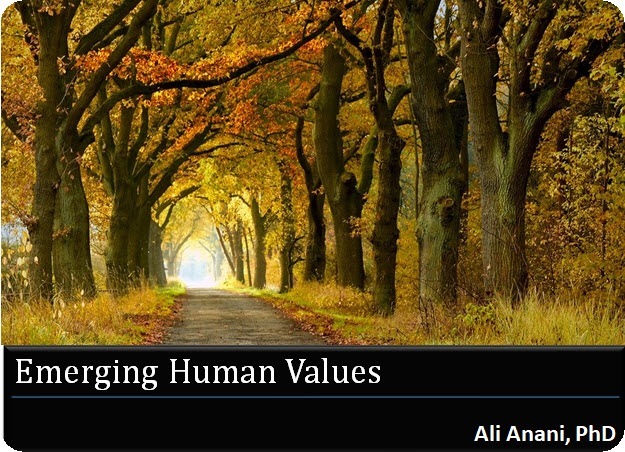 Emerging Human Values
My previous post "Are Ideas Measurable?" generated ...
You have no groups that fit your search