5 years ago · 2 min. reading time · visibility 0 ·
Costly Assumptions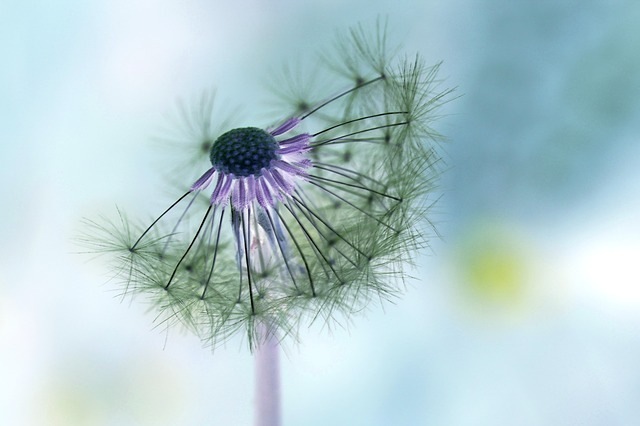 I start with a real story. Two friends whose mother language is Arabic were on a train traveling on a long journey. During the journey a lady walked in at one train stop and sat next to them. The two friends tried to guess where she came from and then decided she was African from Senegal or a neighboring country. The two friends were attracted by her beauty and started talking in Arabic about her. They exchanged many comments about her. Just few minutes before the train reached its final destination the lady interrupted them by saying she was from The Sudan and that Arabic was her mother tongue. The two friends were almost paralyzed with surprise and were extremely embarrassed.
As simple as this story might sound it teaches us many lessons. First, we assume and believe our assumptions. We confine ourselves to a small and dark room with no ventilation. This allows mold to grow and the room becomes very unhealthy. This reflects back on us and our assumptions become even more confining. We lose our senses to see the signals telling us that our assumptions are wrong. In the case of the two friends the lady must have given signals that she was disturbed by the. These could include angry eyes, turning her face away, surprised eyes, angry lips movement or any cue that she was unhappy. However; the two friends believed their assumption and failed to see they were false.
We tend to become imprisoned by our assumptions. However; there are other unnoticeable costs to these assumptions. In the case of the two friends they became suspicious of their ability to "read" people. That backfired on their attitudes. Being fearful that what they assume is wrong extended to other areas in their lives. They became suspicious of others and they have agendas to hide. They became suspicious of their wives and friends and the small and dark room they were living in became even smaller and darker with more molds growing in. The walls were painted with black spots reflecting the black spots in their lives. The two friends not only lost friends as they became antagonists to each other.
Our assumptions might shape us and then shape our behaviors. Repeated behaviors become habits that inhabit in us. They populate us and grow fast enough to turn our lives into hell. How many wives lost their husbands because of suspicion and vice versa? We can't build healthy relationships if we live in darkness all the time.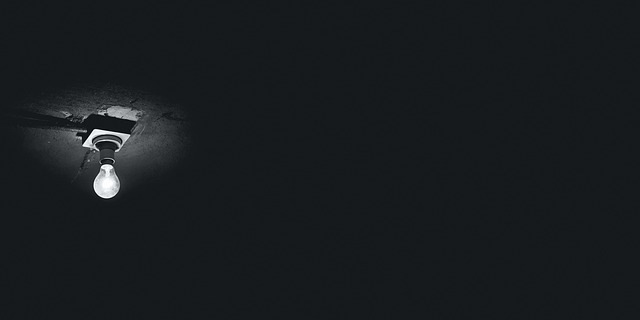 The story of the two friends teaches us another valuable lesson. The residues of bad assumptions stay with us. They become the trigger for many related behaviors. They keep warning us of the possible embarrassments they may cause us. They not only keep us in small and dark rooms; moreover they tie up our hands, feet and minds and thus further limiting our choices. Like still water that allows fungi to grow, so we are standing still because of our confinement with doubts and over-precaution.
We need not confine our lives by limiting assumptions because their effect extends their lines around us and make advancements seriously difficult. They are the invisible jail for us and we need to clear them from our mind cache to be able to move forward. We don't want a dandelion with a false color of assumption.
I dedicate this buzz to @Deb Lange for not only inspiring me with the idea of this post, but also for extending my self-trust and clearing false assumptions from my life.
""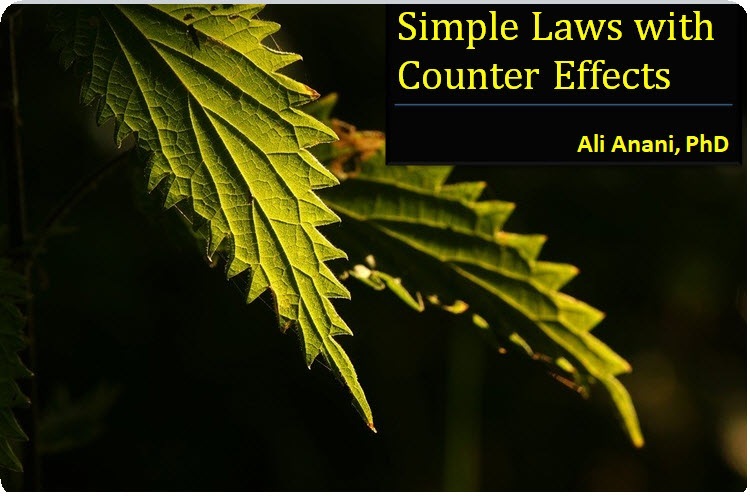 Simple Laws with Counter Effects
If your care for your family life, performance at ...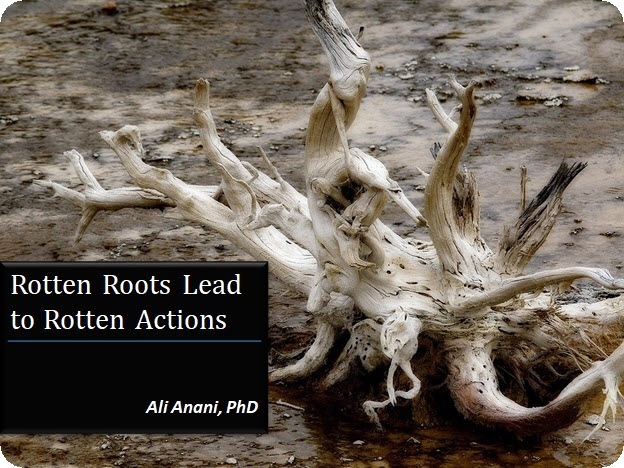 Rotten Roots Lead to Rotten Actions
Light and darkness co-exist anywhere and at any ti ...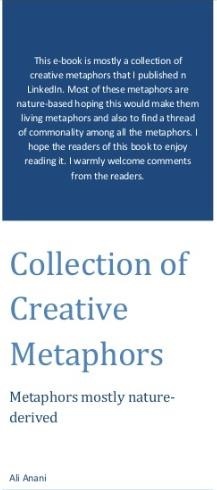 My e-book: Collection of Creative Ideas
Creativity is like scattered light going in differ ...
1 year ago · 2 min. reading time
You have no groups that fit your search