5 years ago · 3 min. reading time · visibility ~10 ·
Creative Reflections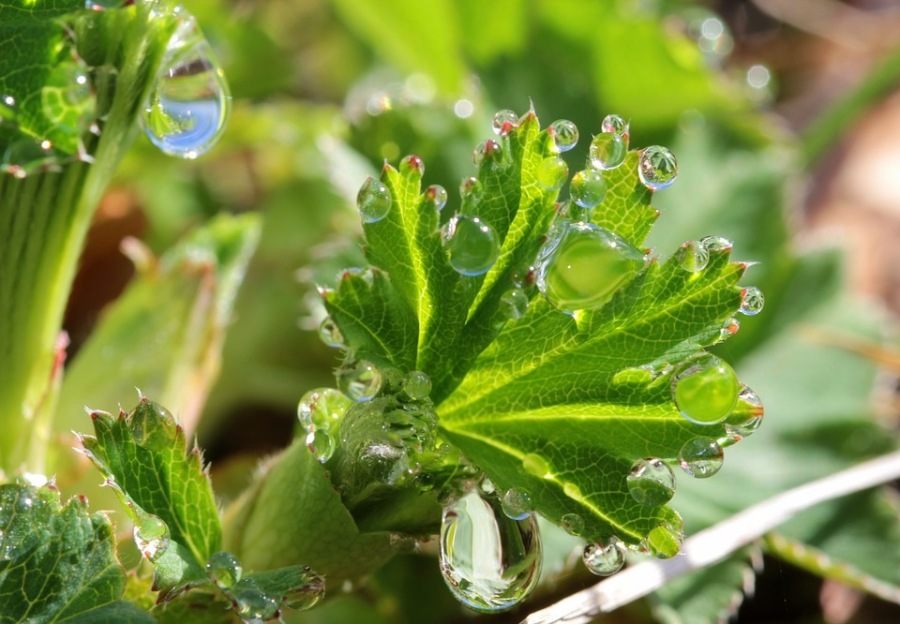 One of my definitions of creativity is turning negative to positive. Based on my personal experiences I know this is both challenging and true. One example is my dealing with a complaint that the City (Newspaper) is for free. Readers objected that their city was offered for free. My solution was adding this The City is for free; it is too dear to be sold. That was magical not in only solving the problem, but also in greatly enhancing the readership of the newspaper.
Joanne Swecker did the same in her comment on my buzz "ideas transferring". She brilliantly wrote "Many thoughts come to mind such as, power verses force, light verses darkness. To become more conscious is the greatest gift one can give to the world as it comes back to its source...a ripple effect. Much is said about light and is many layers and effects, but have we taken notice of the mystery of darkness? Light comes and it goes, whereas darkness always is, it is not an effect like light and seems not to need any fuel. Close your eyes and darkness is always there, blow out a candle, darkness is there. Darkness cannot be seen in the light, light blocks our vision. Is not light caused by something, dependent on something, a source to fuel it? Darkness is silence, we feel our aloneness, in light we are busy, we see everyone, and we appear separate".
We use dark materials as cork in a test tube to trap air and heat it by light. The cork absorbs the light and in turn heats the trapped air. This makes the hot air produce sounds. Like bats use sounds for echolocation, we use sound for testing the quality of cork or any other dark material. Darkness is our light to study opaque materials.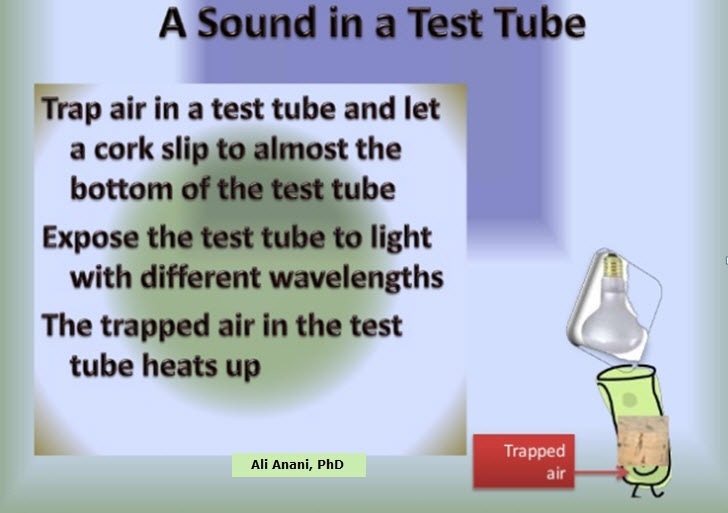 As Joanne mentioned in her comment light might even block our vision. Just driving in the glaring sun will show how true this can be. I may add here that the reflections we get might be very dependent on the type of mirror we use. Is it flat, concave, convex, painted, or double mirror? It could be even a sound mirror reflecting sound rather than light. You have heard sound singing because of tiny spherical silica sand with sized-gratings enough to reflect sound and make it sing.
I asked if metaphors are mirrors (without specifying what mirror I am talking about). Brilliantly, Sara Jacobovici responded by saying metaphors are more like kaleidoscopes. That sent my mind to opal which is viewed as a structure of microspheres with enough grating to cause brilliant display of kaleidoscopic colors mirrors. Are our minds opal-like with closely paled arrays of millions of spherical particles of amorphous silica stacked in a three dimensional grating? Yes, in this case our minds are millions of kaleidoscopes as Sara suggested. Certain opals display different colors when viewed from different directions, or when the stone is turned, or when the light source is moved. This shows the importance of seeing issues from different angles, perspectives and light sources so that light may not throw us in the darkness of false assumption. Here is a paradox that Sara Jacobovici would enjoy.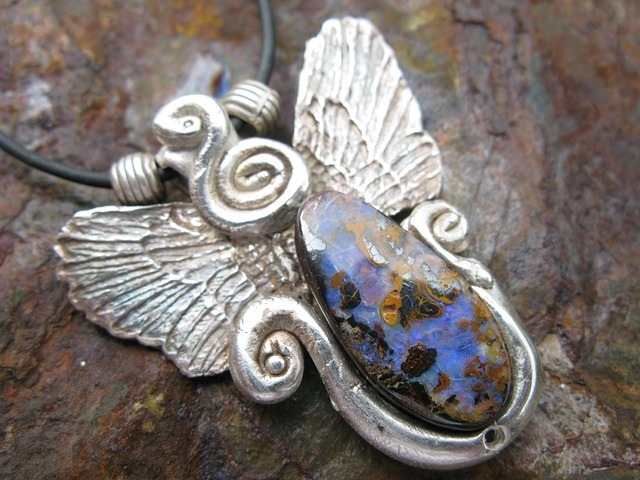 I wonder if our minds are also like many water drops on leaves with each water drop acting as a mirror. Water shall form a sheet or droplets depending on how fatty the leave is. How "fatty" our minds are will determine if they work like a kaleidoscope or as a flat sheet mirror in which watery ideas just flow off.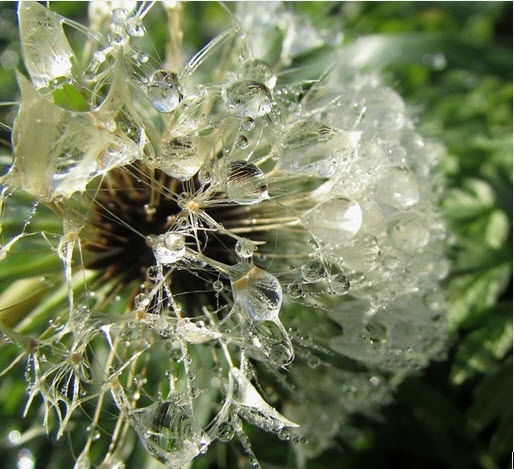 Savvy Raj

wrote a buzz on "

The Space between the Steps

", in which she wrote "
Just like the sounds of music in the spaces between the notes, there is dancing in the spaces between the steps. It is only when we become aware of the value of the spaces between the thoughts that we can truly reflect, revel and dance with ease through our lives". Dear Savvy, these are the reflecting and diffracting spaces in the opal-like minds. Your poetry has a solid scientific reasoning.

When we say reflect I do hope that we don't reflect more darkness.
""""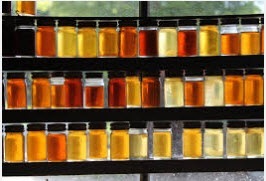 Not All that Glitters Is Honey
I envisage beBee platform as a field of different ...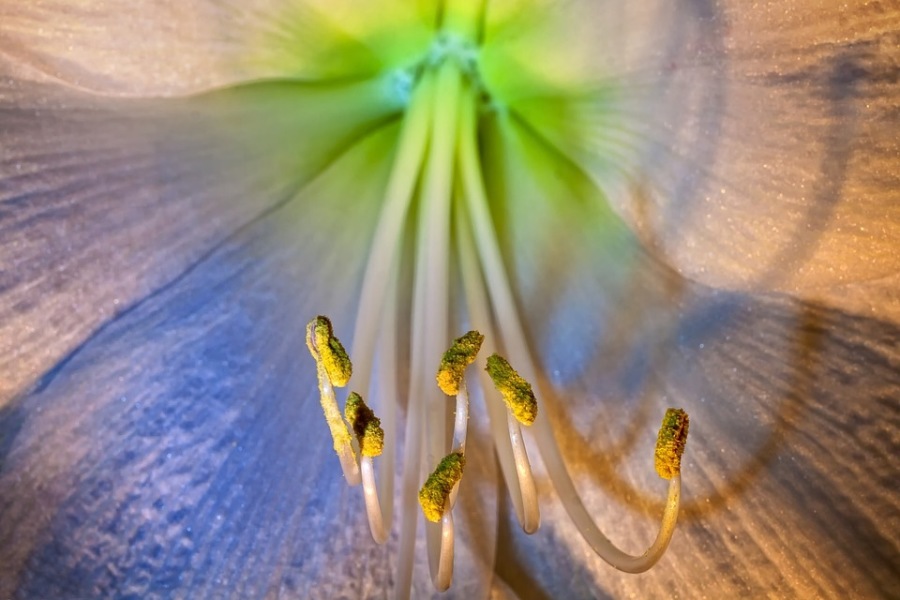 Standing on Feet of Clay
In one of his comments on my last post titled "BeB ...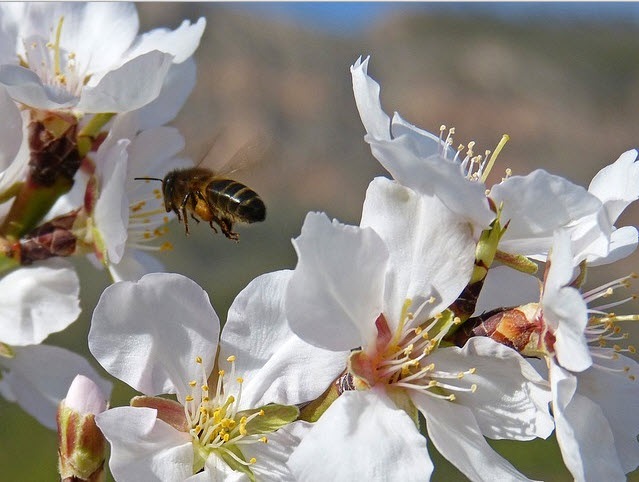 Defeating the Impossible
You may stretch your mind immediately upon reading ...
You have no groups that fit your search