4 years ago · 2 min. reading time · visibility 0 ·
Creativity in Making the Incompatible Compatible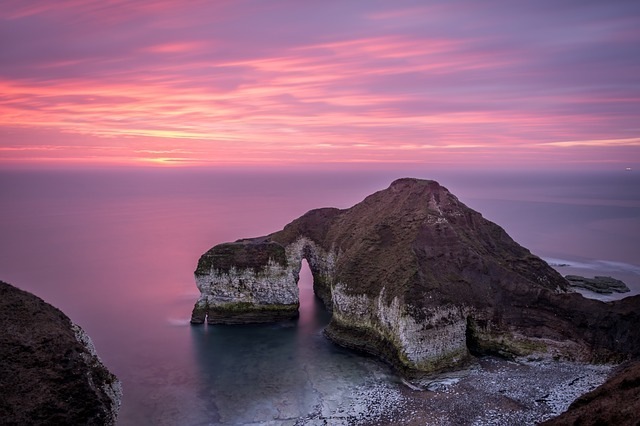 Harvey Lloyd made a splendid comment on my previous buzz. In his comment Harvey wrote "The word coexistence in itself tends to bring forward two independent thoughts that must survive within the same space. How we approach these independent thoughts will determine synergy or compromise. Interdependence removes the ceilings of coexistence".
I responded "The easy path is to think of the incompatible thoughts as two opposing ends. However; creative thinking looks for creative solutions. You open my eyes to a buzz that I should write- How to Make the Incompatible compatible"? This is how the idea of this buzz originated.
Many people start their lives very compatible to the extent you think of the two bodies as one. On the surface this is delightful; below the surface it could be a source of problems to appear. Plants may suffer from self-incompatibility meaning that plants fail to produce seeds when self-pollinated. 
Sometimes we may need purposefully to induce incompatibility so that seeds of new ideas may form.


Ali Anani, PhD
Many compatible people or married couples start life very compatible. However; over the course of life they diverge in to different trajectories and find the gap between them growing till it can no longer be bridged. They become like milk and fat being inhomogeneous and separating in two layers. Should this happen what to do?
One way to deal with incompatibility is introducing a third party with two ends. One end is compatible with one party (say the husband) and the other end compatible with the second party (wife). This way the third party acts as a bridging agent between the otherwise incompatible partners.
The separation of interests over time between partners may turn their togetherness incompatible. This isn't time for blaming; it is time to understand each partner. It is like we understand the early need to deal with pebbles of problems as soon as they appear. If these pebbles stay they shall act as nucleating centers for other pebbles to aggregate to. People don't throw away these pebbles and keep them in their memories. Expressing concerns early on will help in dissolving those pebbles before they grow big and attract other pebbles to them.
There are two poles one with milk and one with no milk and in between there is a compromise- skimmed milk. If differences are so fatty then we need to remember that shall separate and float on the surface of milky relationships where they can be skimmed off. We need little patience to allow enough time for these problems to float. We need to skim off our differences.
Another possible approach is washing off the dirt of problems. Like dirt we remove by adding soap. Soap preferentially attracts the oily dirt and suspends it in water where it can be removed. A couple might be like oil and milk and are incompatible, but still they may find a way to suspend the dirt in their relationship by finding an idea or approach that attracts this dirt and suspend it.
If we can clean our clothes, then we shall be able to clean our differences.


Ali Anani, PhD
We tend sometimes to aggravate problems by doing incorrect actions. Like we need to avoid cold drinks after meals because they may cause digestive problems; equally we need to avoid cold discussions immediately after having a hot and fatty discussion. The timing of our discussions is so important so as not to turn even a "good meal together" into a bad one. We do frequent practices that harm us. We take banana after drinking milk which might produce toxins in the body. Or, we take citrus fruits after drinking milk si that we feel sour. Same way, two couples may sour their conversations. Milk is good, citrus fruits are good; their consumption together is harmful. We introduce incompatibility to our lives same way. We insist on discussing topics irrelevant of their sequence and if this sequence could make us feel sour.
We should be observant of what sours our compatibility and find ways to avoid them, reduce them as much as finding ways of being aware of what inflates incompatibility. More importantly is finding creative solutions that are acceptable for both parties.
"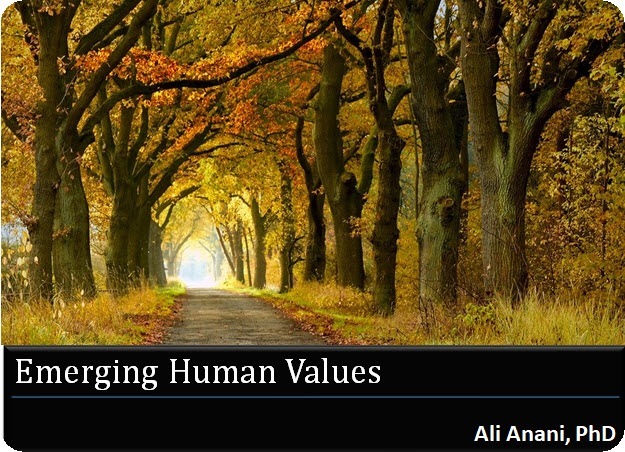 Emerging Human Values
My previous post "Are Ideas Measurable?" generated ...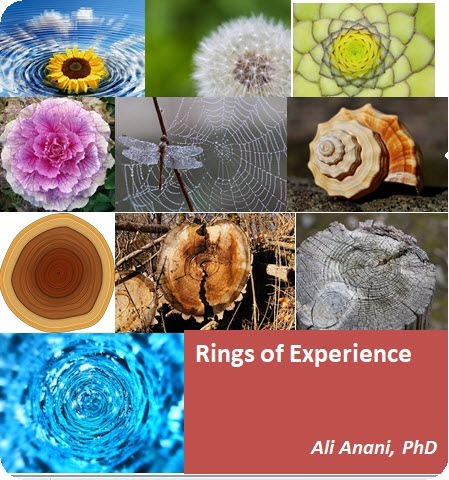 Rings of Experience
A better description of the unknown-unknown quadra ...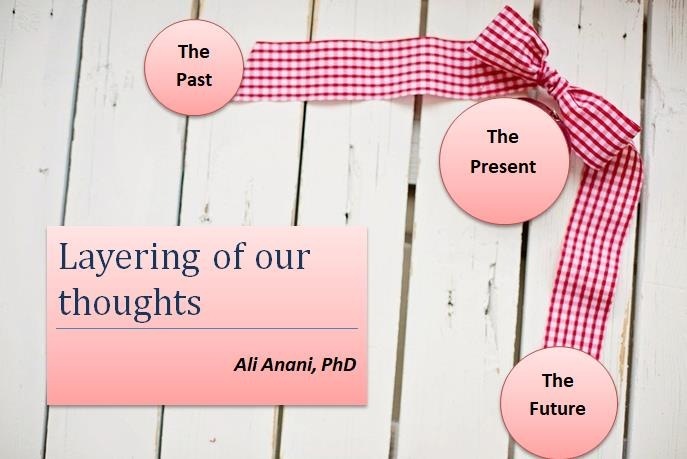 Layering of our thoughts
The Golden Circle of asking questions is well-know ...
You have no groups that fit your search