4 years ago · 2 min. reading time · visibility 0 ·
Crying over Spilled Ideas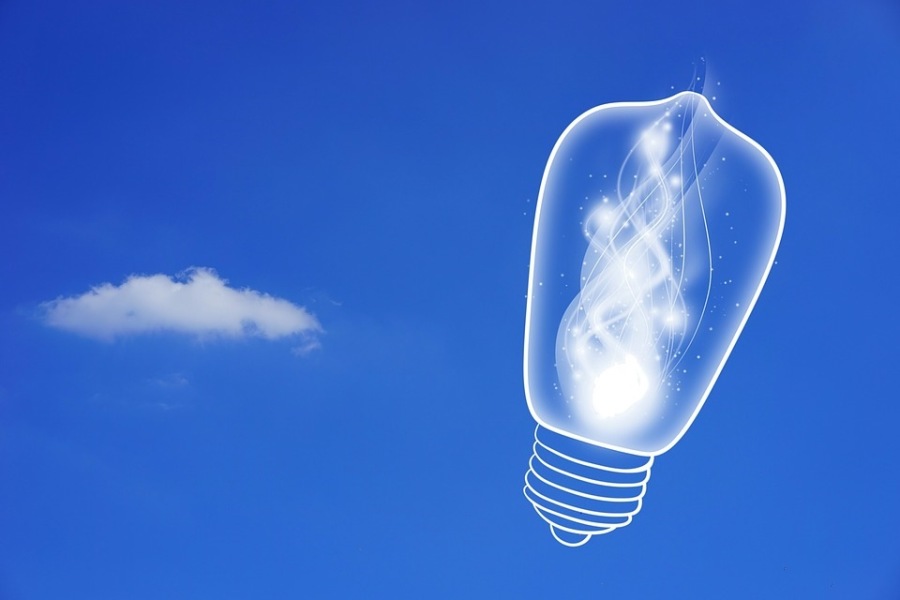 If you receive a negative and hugely critical comment on your buzz- how would you react?
If you are in a meeting and somebody proposes an idea or expresses a provocative one leading to hating up the meeting room with negative responses and sometimes throwing glass cups what would you do? I experienced this many times during my life and I want to share some bold ideas with you.
I am sure most of you experienced the same. We have seen fighting and exchange of harsh words during meetings. I believe these conducts are immature and reflect defending ideas that are not worthy. Yes, those people fight over issues that have little value, if any. Let me explain.
Your idea is worthy and is of high value- It is honey-like. If it were, then you would not expose it to extended heating. Honey loses it nutritional value if heated. Worse, if we allow the water in honey to evaporate. Not only honey shall become darker and less translucent, but also destroy its enzymes. In doing that, honey loses its health value and becomes vulnerable to mold and bacterial growth. What started as a honey-like idea becomes a harmful one and threatening to our common understanding.
Remember that discussions are like the glass cup in front of you when you throw this cup at someone because of anger resulting from differing thinking or beliefs that you don't only break the cup, but also spill your ideas  over the floor. We can't cry over spilled ideas. Glass expands on heating and shrinks upon cooling. Glass has low thermal conductivity meaning that the surface shall be hot while the inner core is still cold. Glass is also hard and brittle. It is the combinations of this triad of properties that make glass behave uniquely. These three facts are why glass can crack when suddenly cooled. And ironically, the same principles allow us to make tempered glass extremely strong. This is an example of how we are the process and the process is in us, as Sara Jacobovici wrote in one of her comments. We need to temper glass-like moods and behaviors so that we may get a better glass container for our ideas instead of fragile glass and ending with losing the idea, the glass container and our connections by turning them into hostile ones.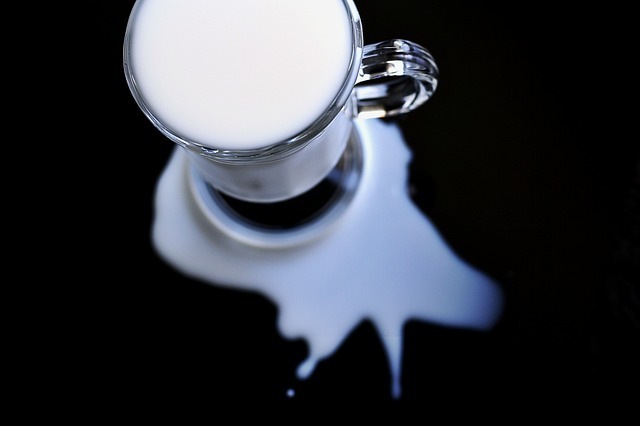 "We can't cry over spilled ideas"- on the contrary as creative thinking may turn them into useful products.
The story doesn't end here. We need more positive thinking to turn broken glass to a useful product. Yes, we don't need to cry over spilled ideas. Almost everyone viewed broken glass as problematic one. It was only recently that broken glass was mixed with a material that upon heating releases gas. The glass melt becomes foamy this way. The result is a foam glass property with unique insulation value.
You have broken relationships?
You have a broken heart?
You have a broken faith?
You have broken confidence?


We all have. The challenge is to convert those broken bodies into a product that insulates us from fear and doubt.
One last point is to remember that the froth on honey even though is not appealing; still it has a great nutritional value. If some people discard off it it doesn't mean your idea isn't worthy. In the froth bubbles lies your wisdom.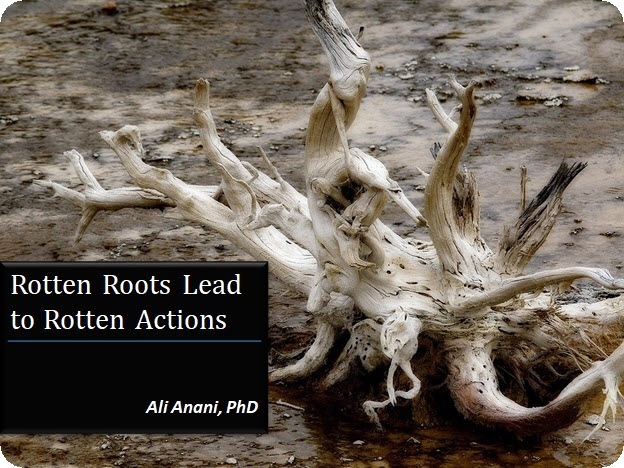 Rotten Roots Lead to Rotten Actions
Light and darkness co-exist anywhere and at any ti ...
1 year ago · 3 min. reading time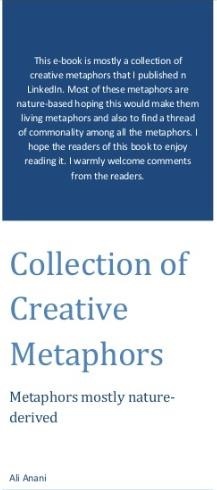 My e-book: Collection of Creative Ideas
Creativity is like scattered light going in differ ...
1 year ago · 2 min. reading time
You have no groups that fit your search