2 years ago · 2 min. reading time · visibility ~10 ·
Dealing with Tension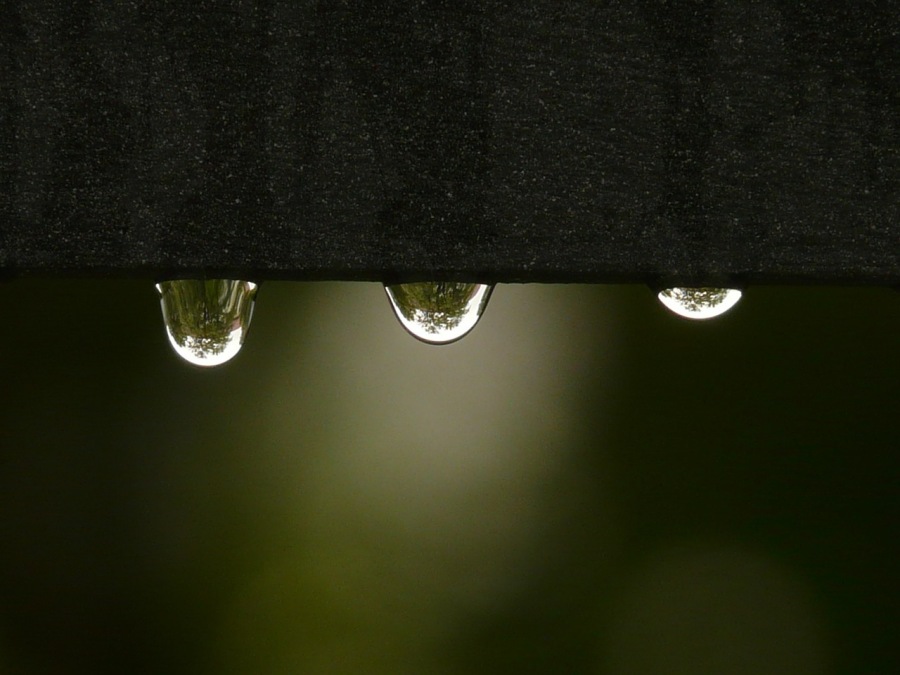 Dave Snowden is the father of the Cynefin Framework designed to compare simple, complicated, complex and chaotic systems. I suggest the idea that we may also compare these systems by their tension content. Simple systems have low tension that grows predictably and linearly with time. This is contrasting with complex systems in which tension develops patterns and in chaotic systems where tension is chaotic. See the image below.
Tension is a fact of life and accepting it is the first step to deal with it and generate creative ideas such as those used in tension marketing.
The sources of tension vary as we move from simple systems to complex and chaotic systems. The sources of tension vary. They have been highlighted ably in this reference "STRESS SOURCES IN YOUR LIFE | Global Organization for Stress" . I have pooled the sources of tension in the image below:
Social tension deserves deep thoughts as the more human get connected, the more social tension gets complex. The complexity of tension is well-expressed in this reference. Often what is perceived as a tension can be revealed to be only a symptom of another tension, the forces at play merely being symptoms or consequences of other forces.
The complexity of tension in complex systems has been reviewed in this great post. In this review the complexity of the effect of online connections on social platforms has resulted in inconclusive agreements among researchers. Some prime points are:
· The more people use many social platforms, the more likely they are to get tense. Social networking leads to social anxiety with some proofs.
· Social networking tends to increase sleeping disturbances and the resulting tension accordingly.
· Self-esteem is negatively affected because people feel inadequate. This results from what I call social comparisons. People compare themselves with others and develop the feelings of jealousy, inadequacy, envy and other degrading feelings.
· Social envy and social jealousy. One example is envy spiral people react to envy by adding to their profiles more of the same sort of content that made them jealous in the first place.
· More is the feelings developed that other people live happier lives leading those envious people to self-isolate. This is an example of negative negativity that makes tension grow exponentially.
Tension results from tension between what the people want and what is occurring in their lives. Organizations face same tensions for an organization is any group of people organized for a particular purpose and around a shared goal.
Relationships are crucial to happiness. Quality relationships provide support and help build self-worth – which both lead to feelings of happiness. It is being able to make the best of the forces creating the tensions in our lives. The more tension spirals, the more we need to accept it. This is the challenge we are facing today.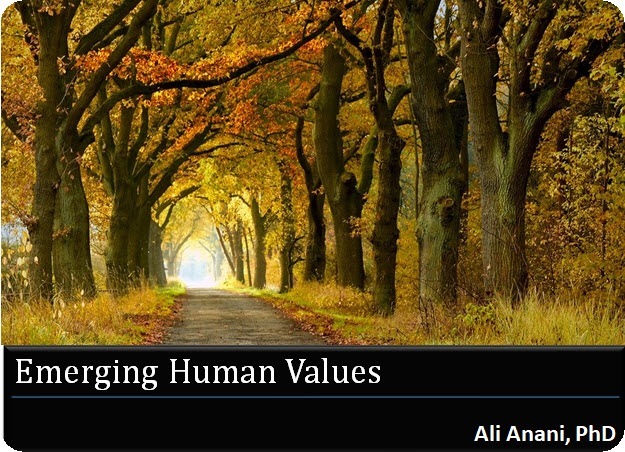 Emerging Human Values
My previous post "Are Ideas Measurable?" generated ...
1 year ago · 3 min. reading time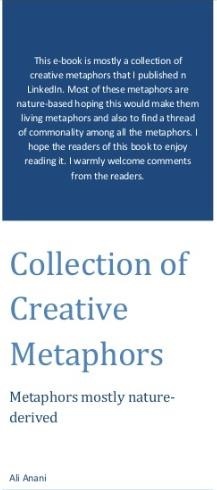 My e-book: Collection of Creative Ideas
Creativity is like scattered light going in differ ...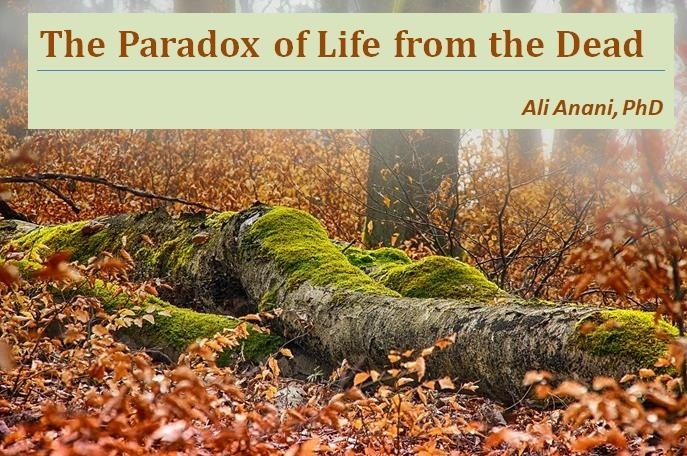 The Paradox of Life from the Dead
We say our dreams are dead. I say may reawaken and ...
You have no groups that fit your search