4 years ago · 1 min. reading time · visibility 0 ·
Defining our Definitions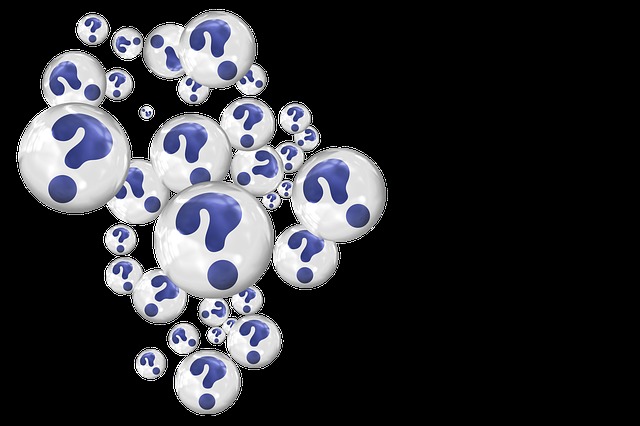 What is strategy?
What is consciousness?
What are senses?
What is time?
These are simple questions, but there are no simple answers. There are a lot of other questions that we have no consensus on. We draw strategies without agreeing what strategy is. We call for having an alert consciousness and we differ on defining what consciousness is. We call for the use of our senses and trusting them, but we aren't sure how many senses we have. We try to define time when time and space are one entity. How do we then define time while neglecting space?
Not only simple rules lead to complexity, but also simple definitions. For example, our senses feed our brains. The way we define senses will affect our definition of brain and its functionality. But how much do we know about the composition of our brains and how they function? Our definitions lead to feedback effects and with time the linear cause and effect relationship breaks down.
Do we generate complexity out of the interactions of our definitions? How valid is the golden circle that has the question at its peripheral? The question of what is linked to the how and the core question why and so if we start with what then we start from no fixed point. Slight differences in defining the question (and its answers accordingly) will affect our initial position. This slight difference in our initial positions may take us into different paths and consequences.
We start with questions that have no definite answers. We start with uncertainties and hope for reaching definite answers. Is this a new paradox?
I open the floor to express your views.
"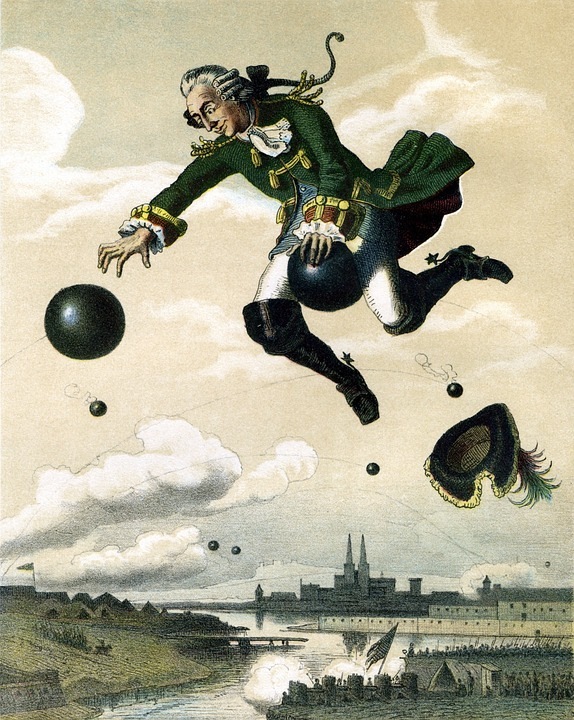 A Creative Metaphor for Storytelling
Telling stories is a great marketing tool. Turning ...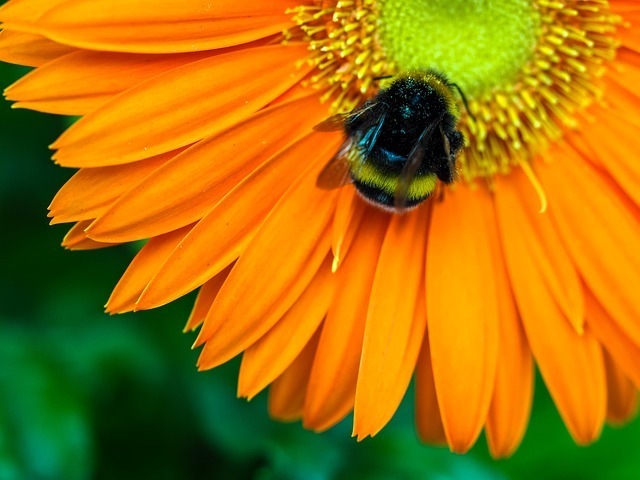 Why I started Writing for beBee?
Of more than (170) presentations I wrote, one pres ...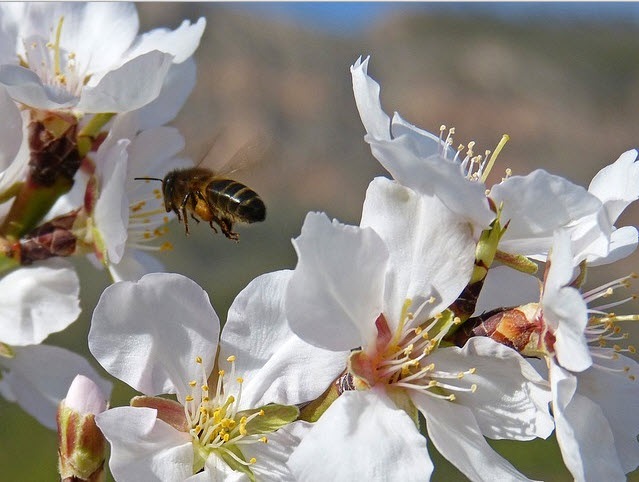 Defeating the Impossible
You may stretch your mind immediately upon reading ...
You have no groups that fit your search