2 years ago · 2 min. reading time · visibility 0 ·
Differences that Bond People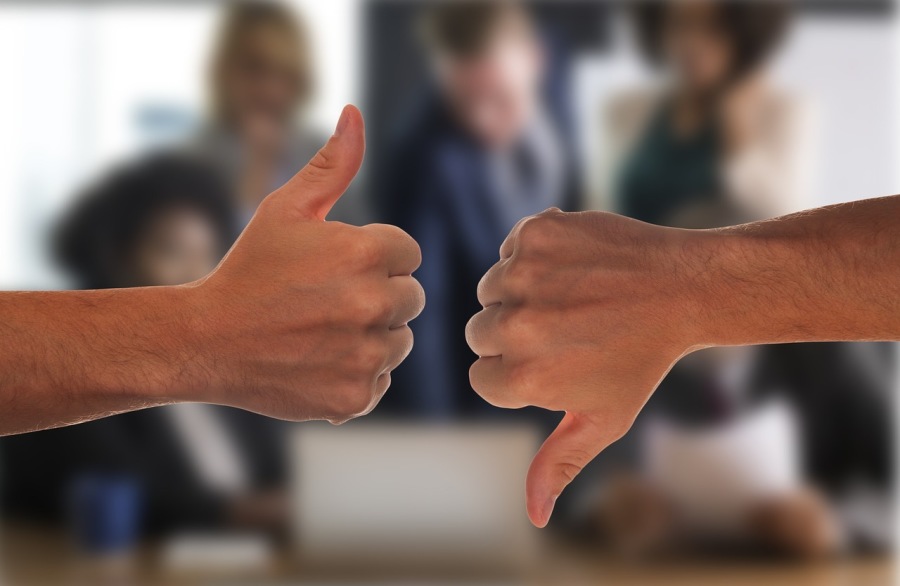 People look somewhat the same, but their finger prints, eye prints and even breath prints are different. Electrons which have opposite spins bond together. This way they satisfy their needs and create new realities. Electrons with the same spin direction fail to bond. It is differences that make bonding possible.
Look at leaves of plants and how they differ. They do so they may have the structure to serve the needs of the whole plant. Likewise; stems of plants vary in shape and this way they may vary in functionality.

These different types of stems and leaves work together to serve the whole plant. Differences that have reason and purpose. Likewise, the cells in the human body. They are all called cells, but they have different shapes so that they may serve their functionality. The parts serve the whole. There are hundreds of different types of cells in the body and the structure of a cell is perfectly suited for the role it performs. No matter the differences, cells of the body depend on each another, either directly or indirectly, to keep the body functioning as one unit.
We human have different thoughts, learning styles, change resilience and so many other differences that could end in conflict, or be a source of unifying people to reach a grand goal. Humans have tendency to follow. For example, group think is a form of following and not exploring the potential of our differences. Instead of enjoying the "difference potential" we shy off it and pass up great possibilities.
Consider light and darkness They are opposites. The challenge is how to grasp the potential of these differences by giving them the shape and structure that serves a purposeful goal. In a private message Harvey Lloyd wrote to me "The interesting concept is that neither light nor dark can exist without the other. It is a distinctly human condition. No other creature is bound to this chaos. Amazingly so many feels that the world can have light without darkness". Harvey then wrote "We should embrace the darkness and live in the light. Know the darkness we are capable while straining to find the light. Once we let go of the darkness life will eat us alive. The light we seek will become the vary darkness that we thought we had enlightened ourselves past".
The question is how can we couple our differences to serve humanity? I addressed this question to Harvey, and he responded "You and I bond at this level, outcome. Most importantly, spiritually, we can bond within the outcome and serving others, even if we disagree on whether solar powered cars were better than combustion engine. nature provides us with fascinating science opportunities, but we have forgotten that in the end nature serves humanity".
I wished to share these private messages with the readers for I believe they serve humanity and it serves no purpose to keep them close to my chest.
How do you realize the potential of differences to serve humanity? I would love to read your thoughts on this issue.
""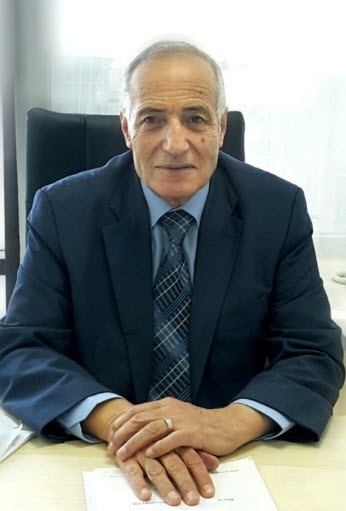 Business Cranking Power
In car · batteries we measure the cranking power ...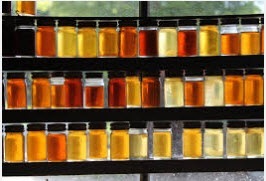 Not All that Glitters Is Honey
I envisage beBee platform as a field of different ...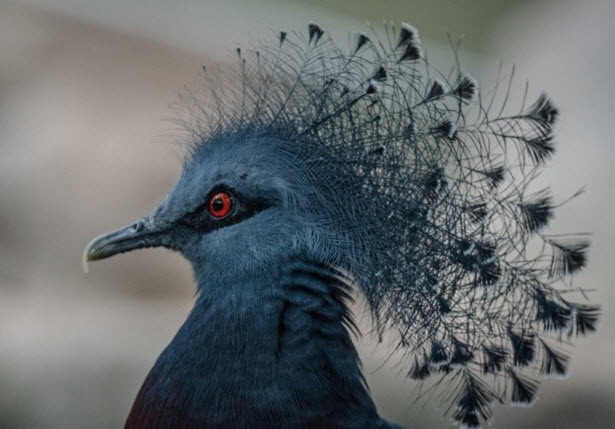 New Insights on Dealing with Competition
Dealing with competition is a tricky issue. The bl ...
You have no groups that fit your search