2 years ago · 2 min. reading time · visibility ~100 ·
Different, but Similar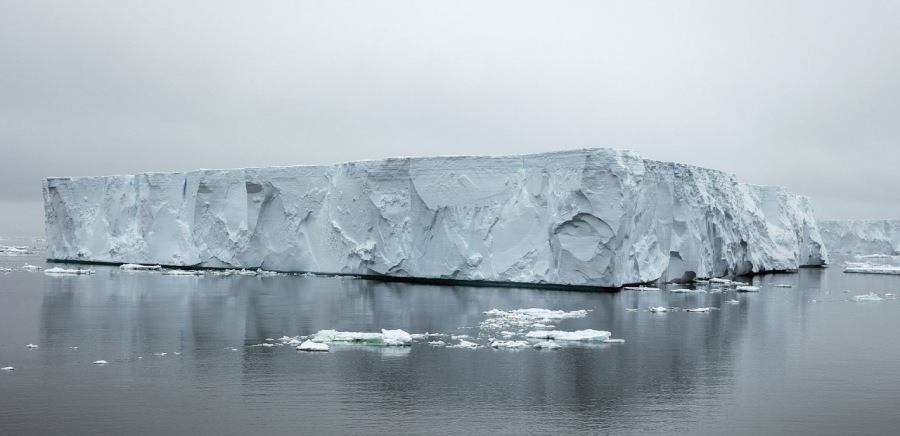 Source- Wikipedia
Sometimes we tend to give different names to similar things. Like twins, we give them different names to distinguish between them but the twins' similarities are greater than their differences.
In management, we find many similar models that have different names. However. We might overlook their similarities and treat them as separate topics. One case is the Johari Window, the Cynefin Framework and icebergs. The Johari Window has a matrix of what you know and don't know about yourself versus what others know or don't know about you. The Obvious domain is what you know about yourself and what others do. What you know about yourself and others don't know is the façade (hidden) part of you. What others know about you and you don't know as if you were blind puts self in the blind domain. The unknown zone is what you don't know about self and others don't know as well is the unknown domain.
By simple tweaking of our thinking by asking what you know about a system and others know about it qualifies as the obvious domain in the Cynefin framework. Why you don't know about a system and others don't know as well is obviously the unknown zone that is equivalent to the chaotic domain in the Cynefin framework. What you don't know about the system (blind to it) and others know about qualifies as the complex domain. The complicated zone is where you know about a system that others don't know. For good discussion on this coupling of the Johari window and the Cynefin framework you may refer to this reference. I drew the image below with coded arrow colors to spot the relationship easily.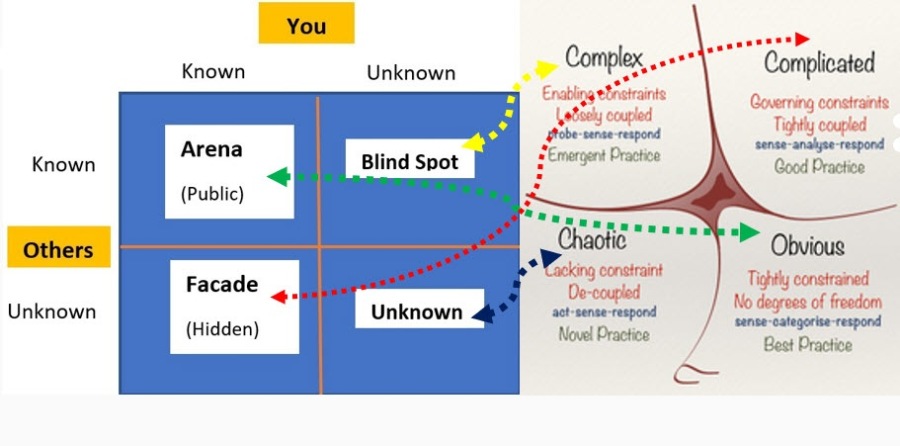 It is obvious as we go "deeper" in a system it tends to progress more towards the unknown by you and others. It resembles an iceberg- the surface is known to you and others, whereas the bottom is unknown to you and others. Even if we go deeper in self, we find the system (each one of us) slides more to complexity and chaos. Now, if we have more people working together the unknown are submerged in the iceberg and the unknown interact. Unknown interacting with many unknowns and most likely shall produce chaos, or may produce "fake order". Group think is one example where we see the obvious as an orderly state of an agreement, but below the surface we are far from order.
The question that clouds my mind can people with their unknown playing unseen roles underneath the surface produce order? They may sometimes such as the emerging healthy cultures in organizations. But I guess more often than not, they tend to produce chaos. For order to emerge we need to follow simple rules and abide by them so that humans may "fly together" in an orderly pattern.
Maybe this is the problem of humans- instead of following simple rules they tend to make them complex that under the iceberg they tend to become chaotic. Is there a real meaning for trust and transparency in such cases? The greater transparency we have and the greater trust we build among us the simpler the rules of engagement shall be. If not, complex rules shall tend to send us to chaos.
Tell me how simple the rules in an organization are, I tell you how orderly I expect this organization to be

.
Ali Anani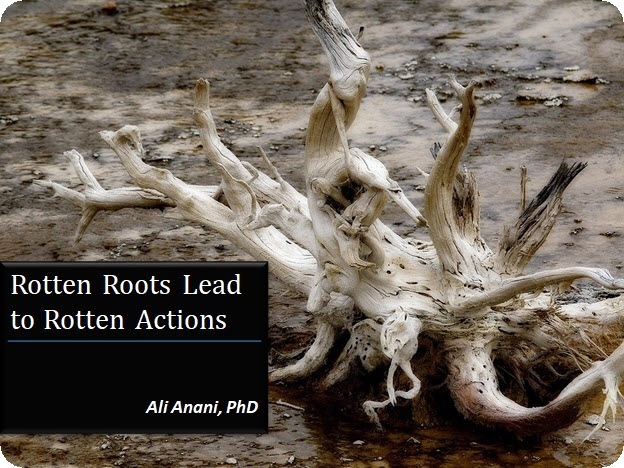 Rotten Roots Lead to Rotten Actions
Light and darkness co-exist anywhere and at any ti ...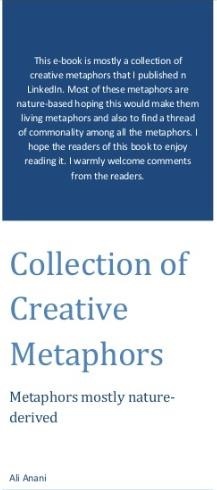 My e-book: Collection of Creative Ideas
Creativity is like scattered light going in differ ...
1 year ago · 2 min. reading time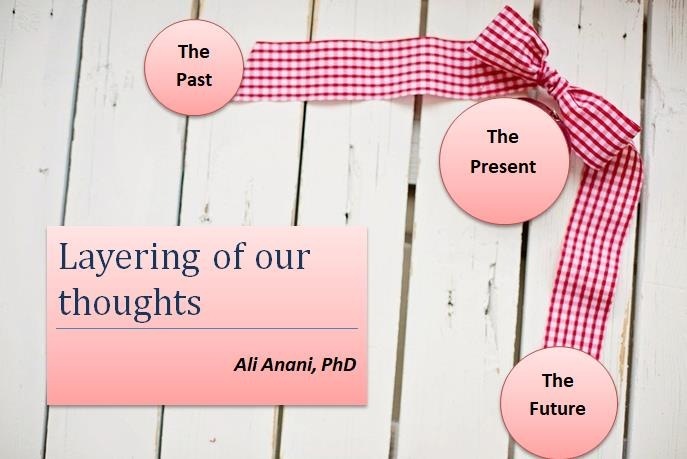 Layering of our thoughts
The Golden Circle of asking questions is well-know ...
You have no groups that fit your search