3 years ago · 1 min. reading time · visibility ~10 ·
Dispersion of Attention- is it only an evil?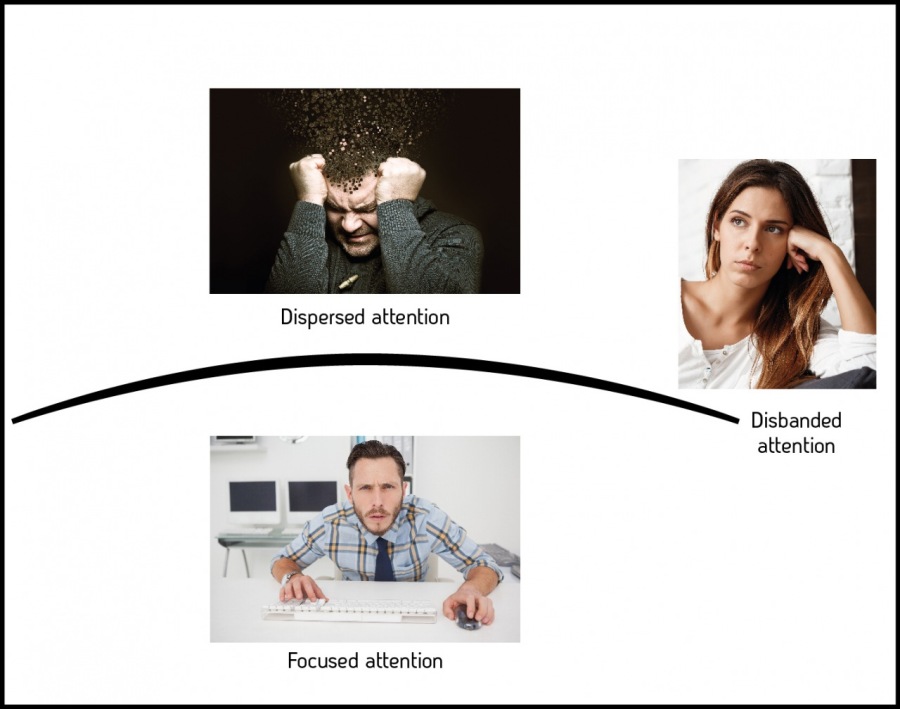 Dispersion of seeds
Dispersion of clay particles
Dispersion of animals and microorganisms
Dispersion of ideas, knowledge and attention
Focusing of light and dispersion of light
These examples of dispersion that seem distant apart; in reality they are not.
Let us understand the motives for dispersion. Plants use wind, water, animals and humans to disperse their seeds. Plants do that because seedlings shall not compete with each other for nutrients, light and water. To achieve Plants that depend on wind to disperse their seeds have produced varieties of structural variations of their seeds. These structures include one-winged seeds, two-winged seeds, seeds within gliding fruits, spinning fruits and parachute fruits. For animals to disperse fruits some plants have hooks attached to their seeds to hook to the fur of animals. In dispersion plants increase the likelihood of survival.
Animals and microorganisms employ similar strategies. These creatures disperse in different forms. They may disperse randomly, in clumps and in uniform patterns. They remind me of social network structures, which may be centralizes, decentralized and distributed.
The questions that the above brought to my mind were many such as:
· For the survival of knowledge seeds it is better to disperse them to guarantee their survival by increasing the probability they would fall in a fertile mind so that the seeds may grow?
· Is it better to have focused or agglomerated seeds of attention, or is it better to scatter these seeds so that they may produce more attention later?
· Is it better to have centralized, decentralized or distributed social networks so that the seeds of knowledge may reach all? Would the seeds of knowledge be better dispersed like clay particles in water and only agglomerate and settle down if a salt is added?
I wish to focus for now on attention. Is it better to have the seeds of attention scattered or better have attention stability by agglomerating our attention on a specific topic or issue? Research has established that creativity is more connected with dispersion than agglomeration. It is the state of being either awake or sleepy, or being active or inactive. It is the state between focused times and dispersed times. It is a unique and short-span state like the minutes preceding sunset.
Dispersion might sound negative; in contrast it could be on the border of generating great ideas. The dispersion of ideas is like ungrouping groupthink so that new ideas may emerge.
The scattering of ideas could be like the scattering of light to produce rainbows of ideas.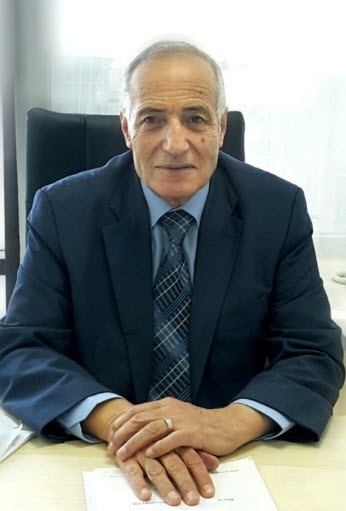 Business Cranking Power
In car · batteries we measure the cranking power ...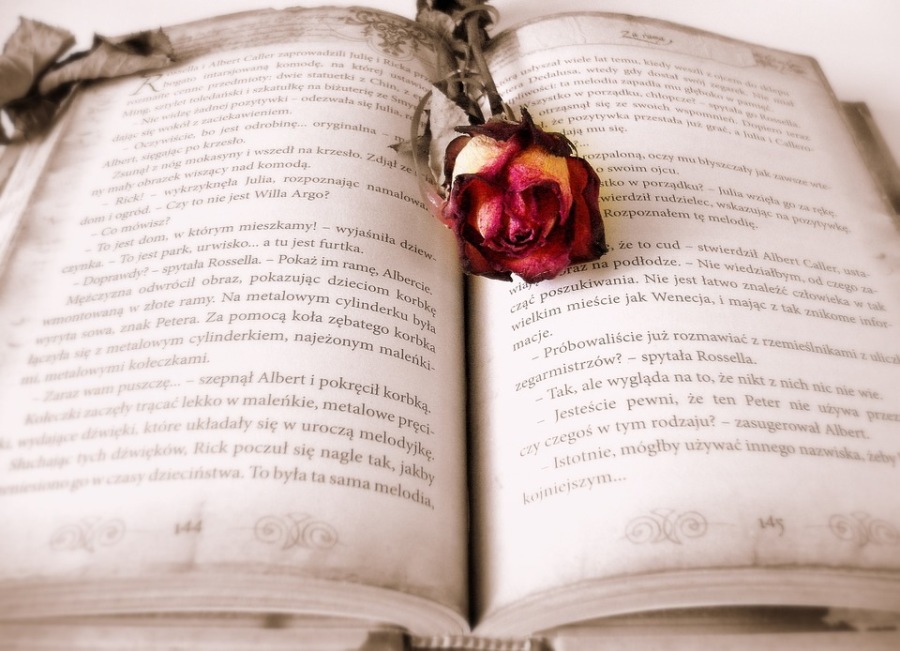 Thermal Mapping of Stories
The human body has thermal images, from which we m ...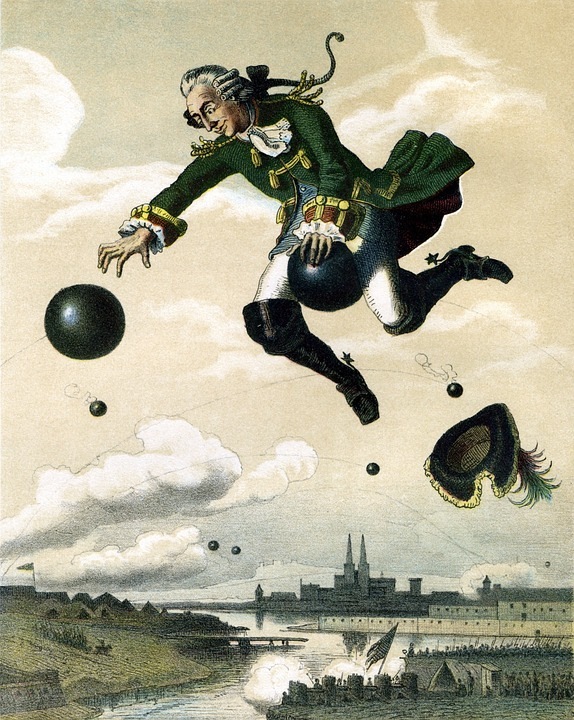 A Creative Metaphor for Storytelling
Telling stories is a great marketing tool. Turning ...
You have no groups that fit your search