5 years ago · 1 min. reading time · visibility 0 ·
Distraction as a Powerful Tool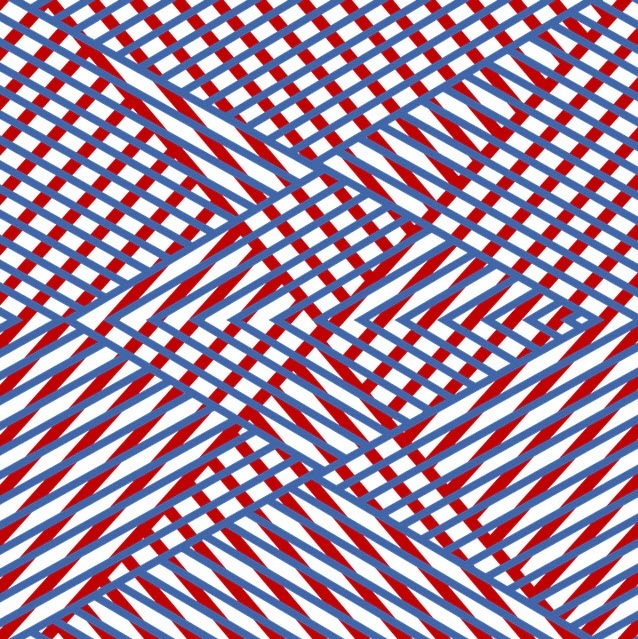 It amazes me how our perspectives change with the situation we are in. I lived this experience having read the buzz by the great writer Sarah Elkins on beBee and titled "Distraction Can Be the Perfect Gift". In this buzz Sarah explains how to distract purposefully children in restaurants by handing to them interesting coloring materials so that they don't disturb others. Sarah concludes with stating that "With children and adults, this tool can be used to de-escalate a situation and to disarm an angry customer or employee. Watch people for signs of boredom or frustration. Be prepared with a distraction or two; I always have treats at my desk like chocolate or pretzels. Offering a snack, water, or coffee, can be just enough of an interruption to change the direction and tone of a conversation. Who knows? Maybe a coloring book sitting on the table in your office would offer a good and humorous distraction"?
The background image of Sarah's post is interesting. I re-use it here mixed with the skin of zebra.

Zebra disrupts enemies by having chaotic skin stripe patterns to confuse predators. I discussed this issue in a SlideShare presentation title "Disruption as a Survival Strategy". I wonder if the stripes on the ice cream are disrupting the mouths from eating it. In my example disruption is a "diverging force" or tool. In opposite; in Sarah's example disruption is a "converging force". It is interesting how putting the same force in different needs change their role from pushing to pulling and from diverging to converging.
http://www.slideshare.net/hudali15/disruption-as-a-survival-strategy
I also recall my other slideshare presentation on "Disruption Is the New Habit". This presentation shows our tendency to go for more distractions. One example is the mobile phone. You see friends sitting together and each one is busy looking at the mobile scrolling it fast to catch news or info. Not only they are distracted by mobile phone; they are even themselves distracted by the rapidity of the flow of info and hardly finding the time to focus on any bit of info.
http://www.slideshare.net/hudali15/distraction-is-the-new-habit-51632865
Disruption is a negative word and Sarah managed to turn the negative into positive. This is genuine creativity. Successful businesses are those who shall be able to turn the disrupting habits of customers into positive outcomes.


Your comments are highly welcome


""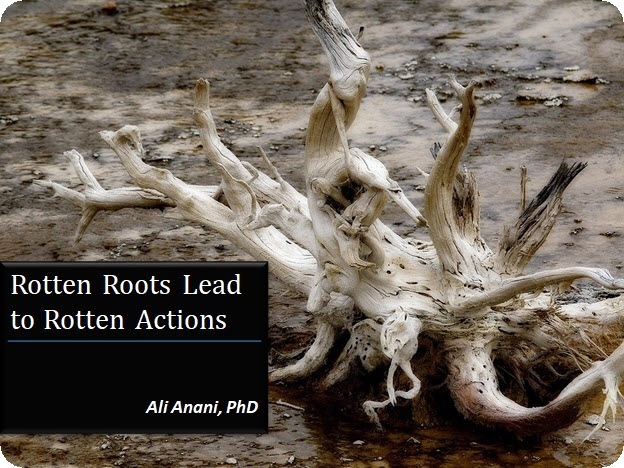 Rotten Roots Lead to Rotten Actions
Light and darkness co-exist anywhere and at any ti ...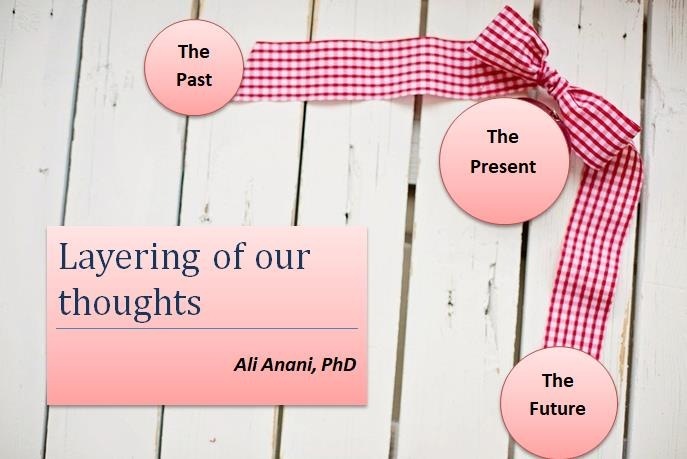 Layering of our thoughts
The Golden Circle of asking questions is well-know ...
You have no groups that fit your search